One of the best rape shower scene
From 1985, one of the worst movie of the history with one great shower rape scene ! Don't need to know the plot just enjoy the cute Patrizia Pellegrino when she was younger, attacked and raped !
The guy just enter freely and fuck her even more openmindly, while she's in shocked state ! Love the way her tits are push against the glass !
We can say that old movie from the 80's knew how to do nice forced sex scene in short time, impactful and violent as we love it !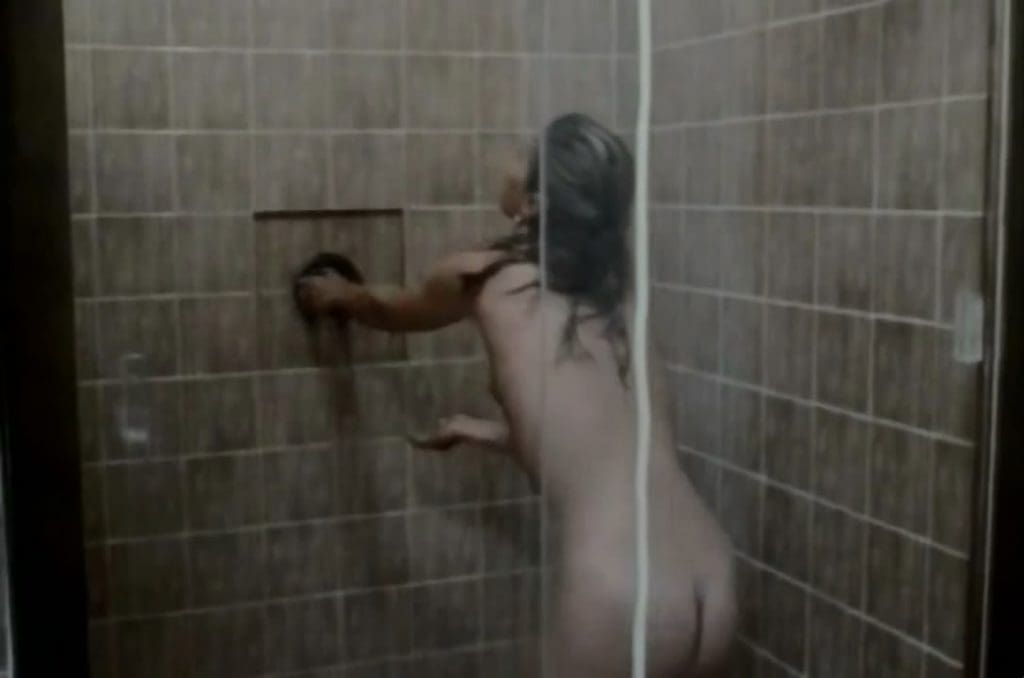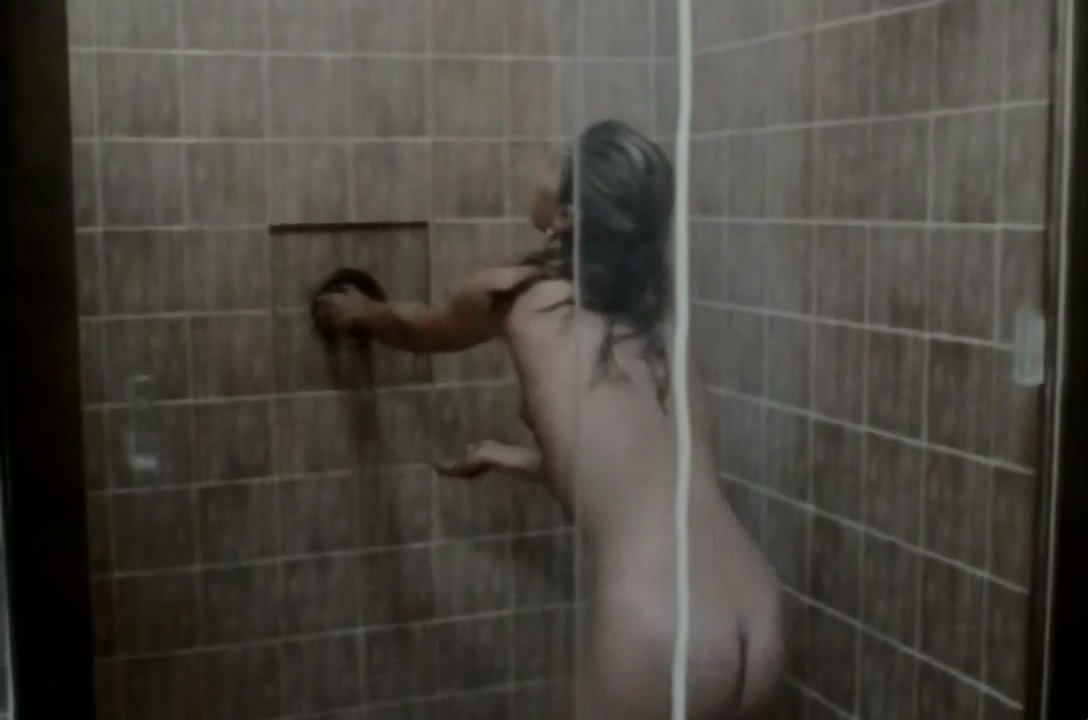 Petite woman are really sexy
Many men love small size woman, maybe because they are more weak and frail. In this movie it's sur she can't defend herself from her bulky rapist.
Mainly I think petite woman got nice tight ass, sadly their tits are not aften great… But we can't have all we want 🙂 .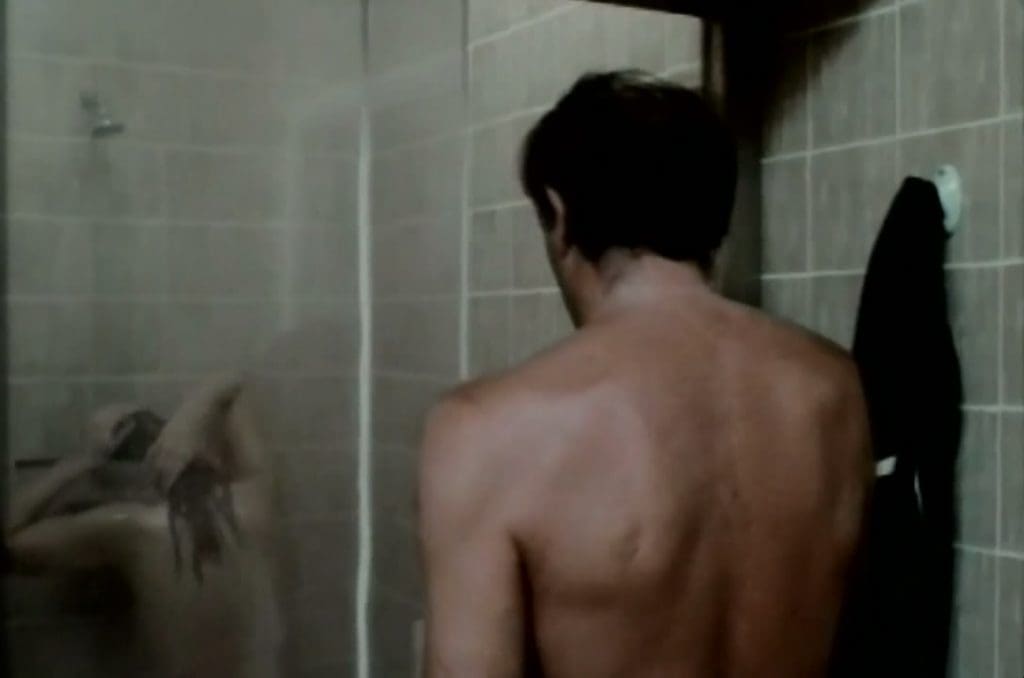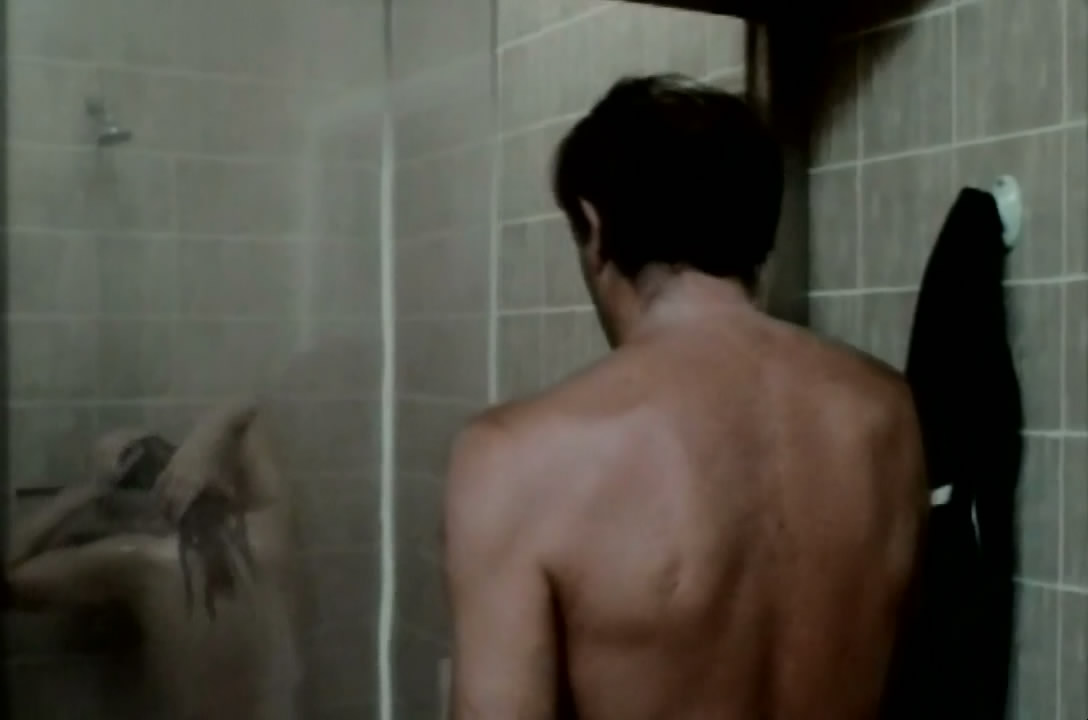 Rape scene porn review : Really hot scene – A
The main impact of this scene is that it's quick and brutal. A nude girl thinking to be alone, and a man suddenly assaulting her. That the main vision of forced sex fantasy, sudden and brutal.
Those kind of scenes were quite common in the 80's, many movies had quick rape scènes, with some glimpse of boobs (in this movie they are small).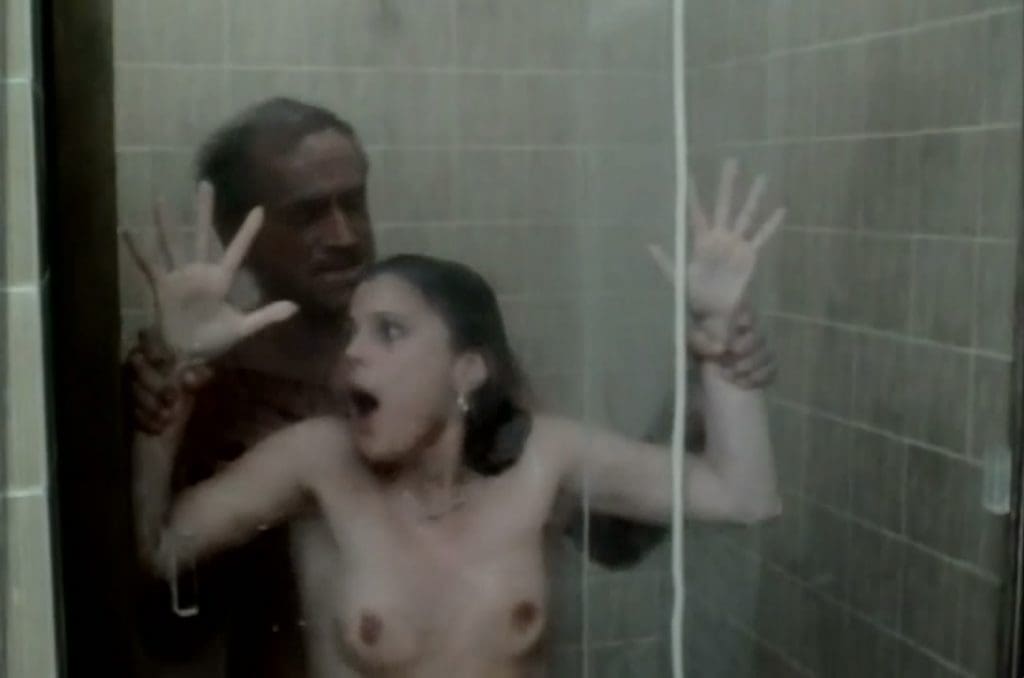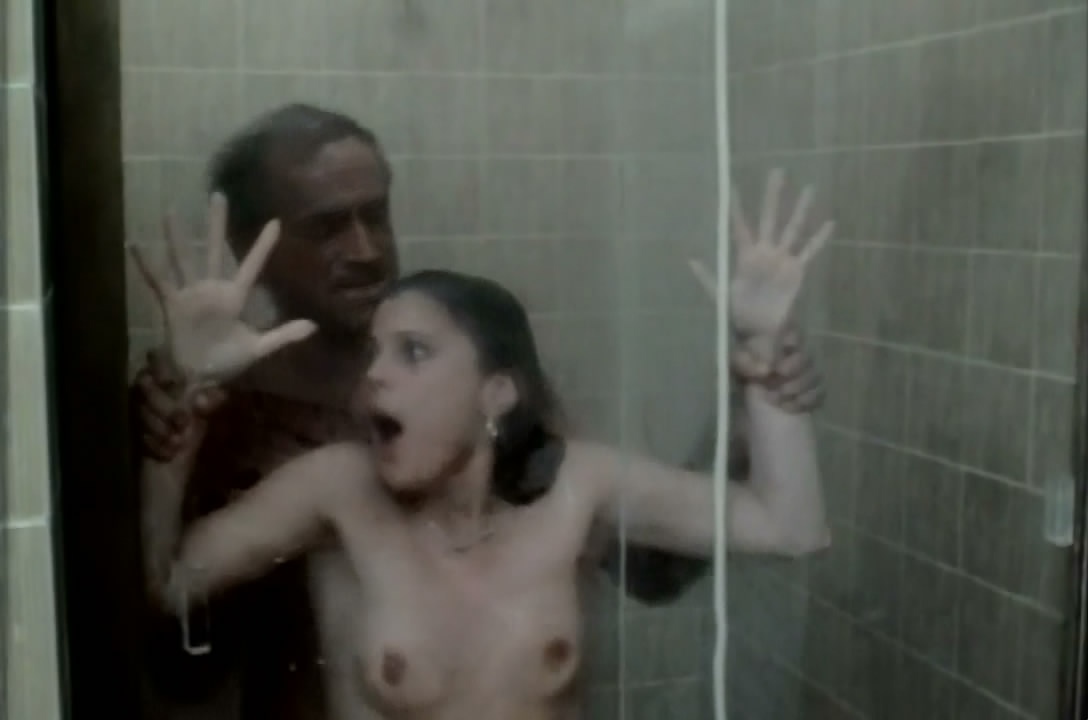 Looking for more shower forcefull sex scene ?
There is tow others good scenes in the site, I'll help you find them. The more popular is the Red sparrow rape attempt, But also the forced fuck witn Danielle Maye. I'll upload more in future !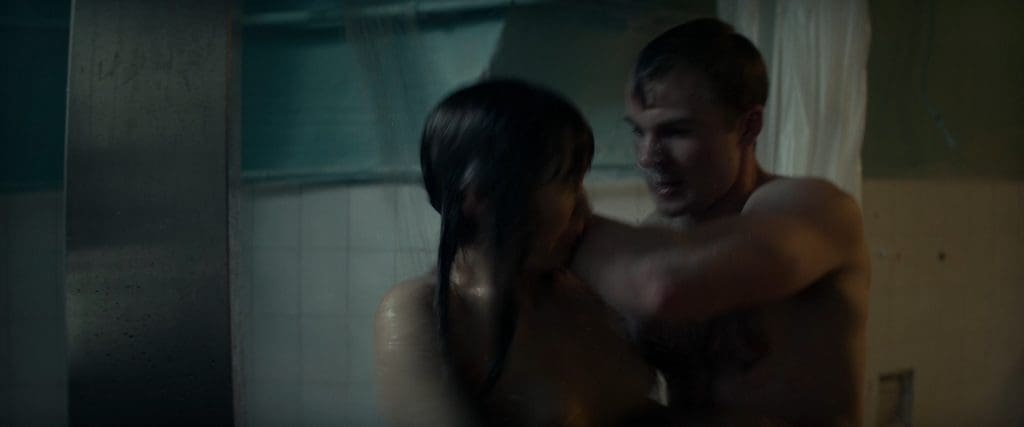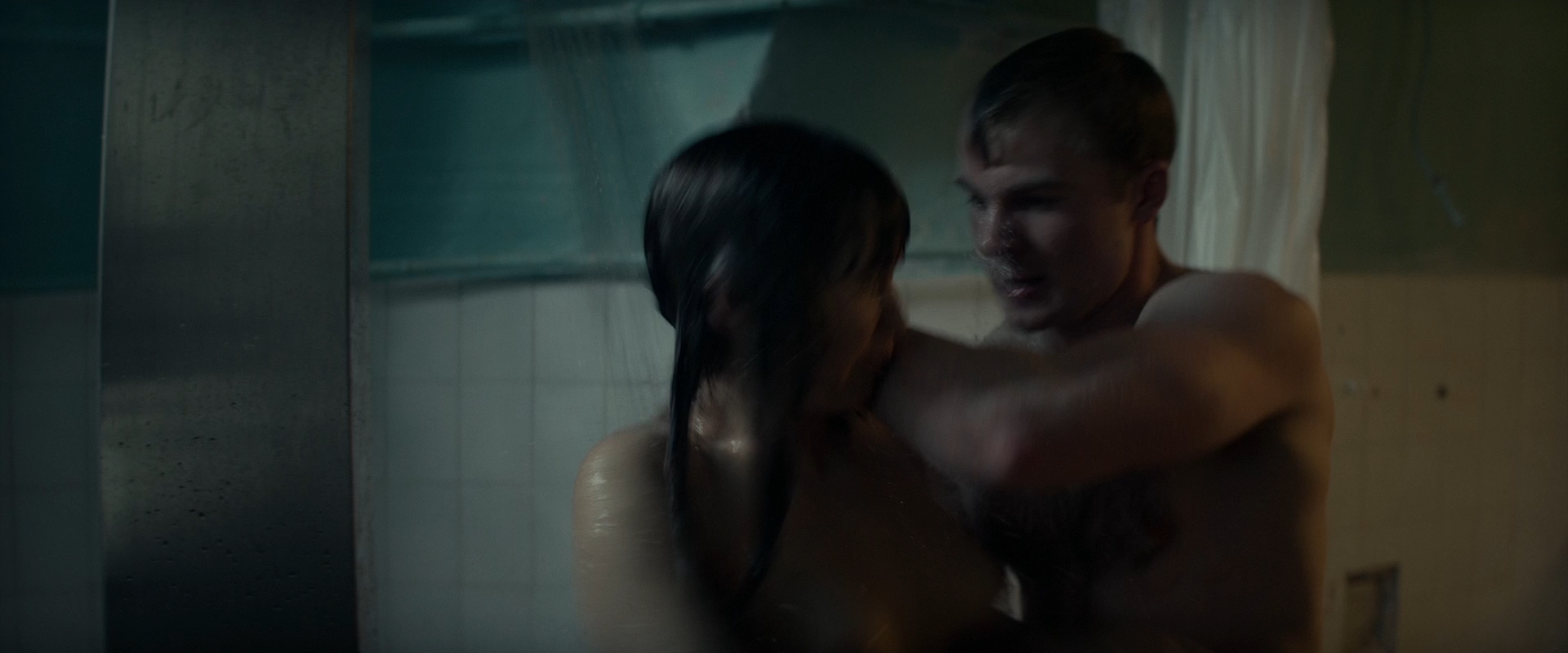 Less good but still interesting, Danielle Maye give a good rough sex performance.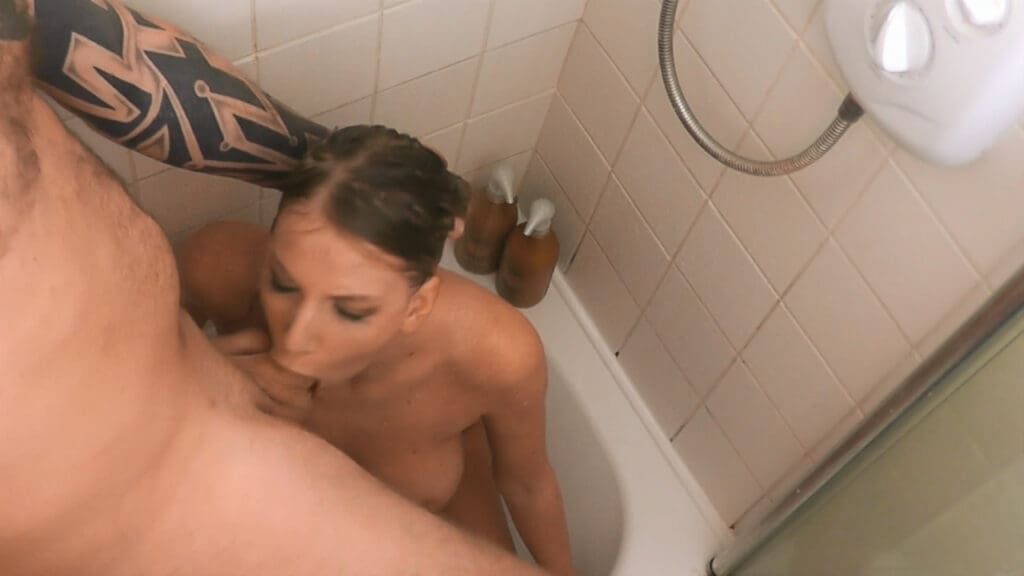 Date: February 27, 2023