Hot scene from Sex & Fury
Sex & Fury is a japanese movie directed by Norifumi Suzuki, from the story of "Delinquent Female Boss : o-Chō Inoshika" (不良姐御伝 猪の鹿お蝶, Furyō anego den: Inoshika o-Chō).
I never saw the movie, but I love Christina Lindberg, the pearl of the 70's. The scene is short but you will love her too !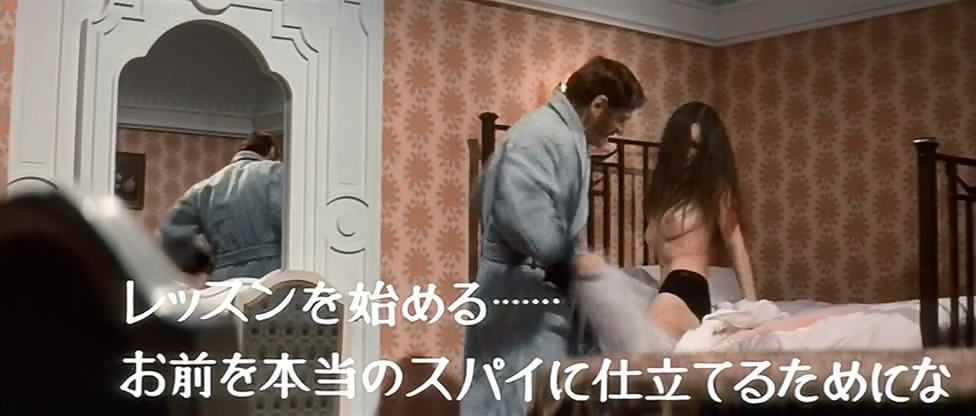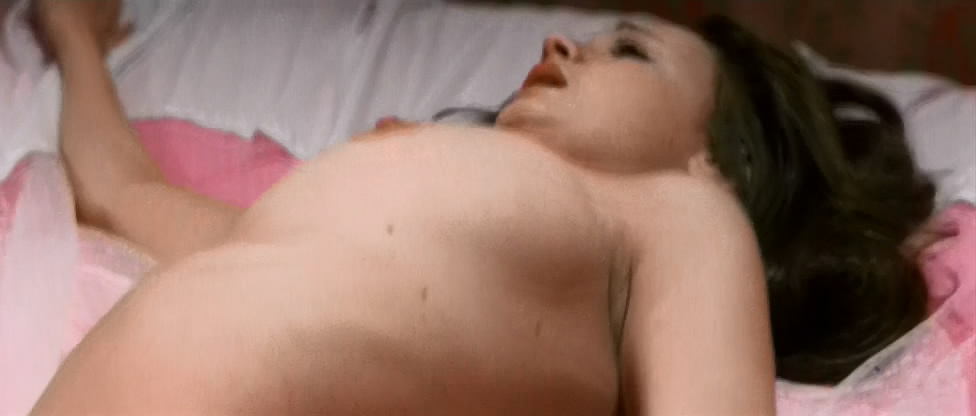 Sex in 70's
It's strange, erotic movie in 1970 era where soft but also as brutal… The movie Emmanuelle is the most famous film at that time, and like Sex & Fury sex was not graphic, but rape was really present.
In Emmanuelle, almost all male/female scenes depict a rape. They were not violent and near consensual, but women were forced.
In this movie it's the same, women have no choice, men have all power on their body… I think they had a big impact of the rape culture of our days.
Even in the first Erotic and porn movie, the domination of men over women is the main plot and fantasy. It's the one peoples want to pay to see, love to watch, but never admit this shameful desire.
Really strange for a time where the taboo of sex was starting to grow, human paradox… The more you want to shut a feeling, the most it explode and it's uncontrolled.
In this scene and old man is jealous of a beautiful young woman, but also desire her fiercely… He strip her cloth and molest her on the bed before fucking her. He want to have control on all her body.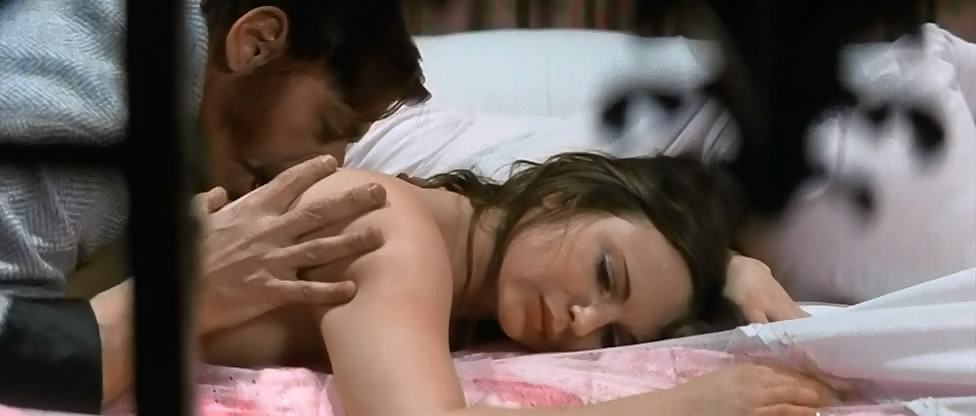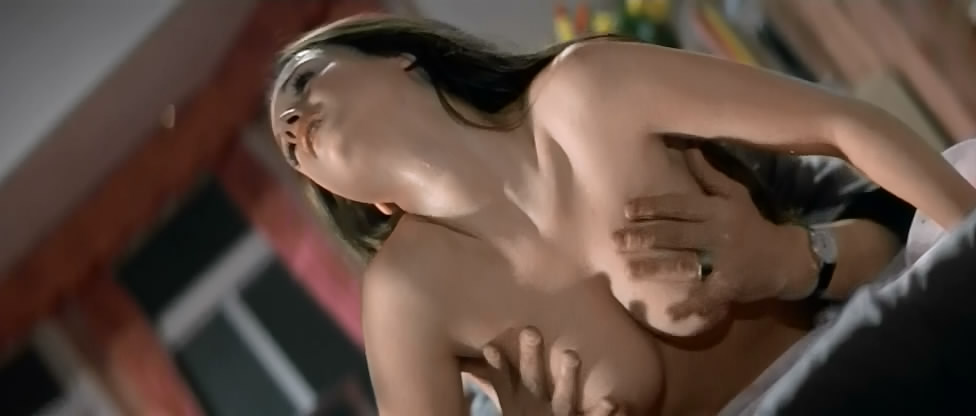 Rape porn review : A+, I love her
Not her best scene, but any scene with Christina is good… Her angelic innocent face and her lovely body… Her breast is just amazing and natural, at that time she may have the most desirable body in earth.
The scene is also nice, I love how you can feel anger and desire in the man, that what we want to see in this fetish !
Date: January 18, 2021