The fake rape scene from the movie Lucky Bastard
Here the short but quite funny (if we can tell it) rape scene from the movie Lucky Bastard ! But it's fake, during a porn production, the actor and staff make a joke. Actress think they are gonna play in rape scene ! But all was a plot for the movie, i'm not sure it's funny for all women.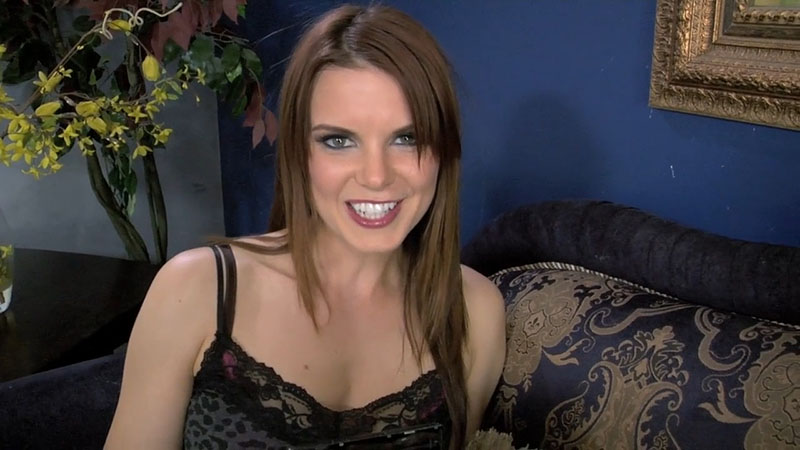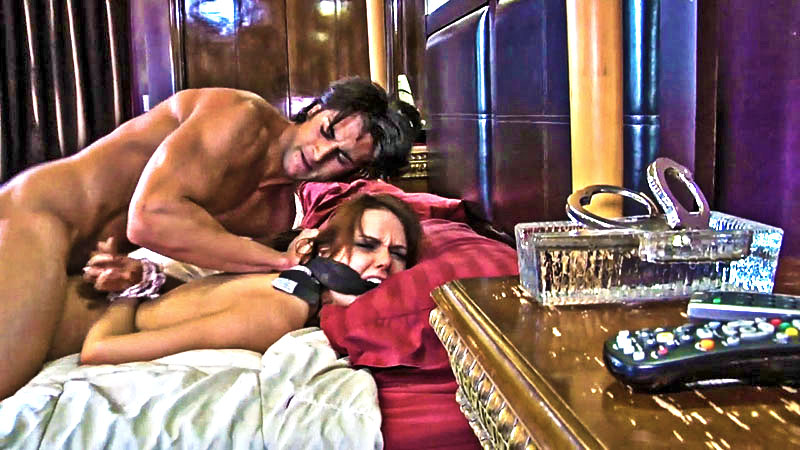 Fake scene of a fake movie
The scene start with Casey (Catherine Annette) being assaulted by an actor during a pornshot. Then arrive Ashley Saint (Betsy Rue) who is surprise and afraid of the scene and try to flee.
But the actor quickly subdue her, and while she try to resist and think she will be raped, the scene end in laughing. All the team applaud and it's in the box.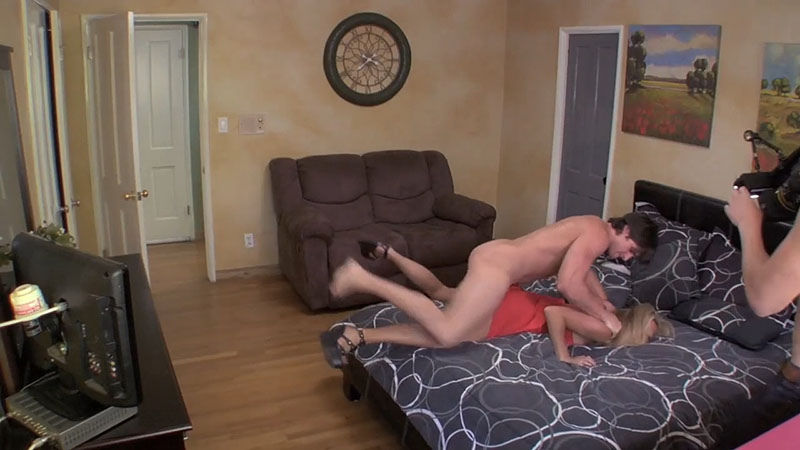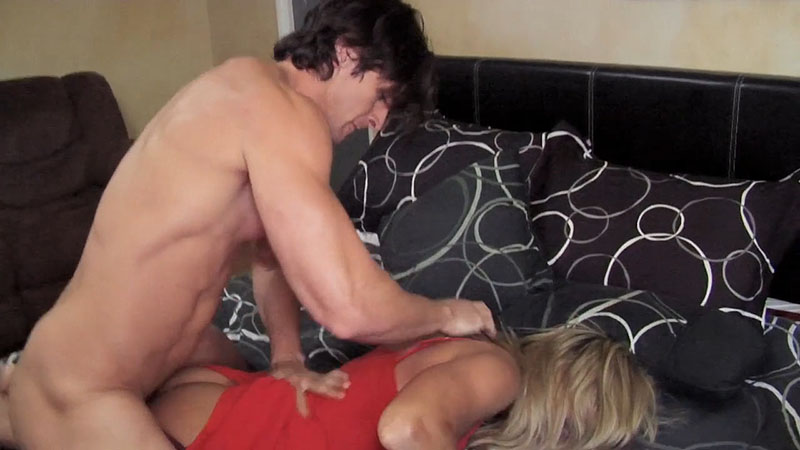 Rape porn review : Really like the scene – A+
I never saw the movie, maybe I should but it seem to have a bad note at Rotten Tomatoes… You have chance, with Best rape porn you can avoid long research and watch the best part !
Love the two scenes ! Bad we can't see more
Catherine Annette is great, tied on the bed moaning while she's fucked. It's a very great scene, but Betsy also do a great job while she try to flee. It's bad they don't play a full CNC video that would be great with their talent !!!
Looking similare fake rape scene ?
Watch this funny scene from Vier Frauen und ein Todesfa, it look quite similar, even if less hot. There is not many clip like the one of Lucky Bastard, but if I found more, I'll share them.
Date: December 26, 2022