Don't know from wich movie is this scene if someone know. It's about a man who seem to be a forest guard, who stun a blonde woman and tie her. He abuse her in his bedroom in his wood caban.
He even push his gun in her vagina (non graphic), it's seem he got obsession about this woman.
The way how it's film make me think that it's from a bad movie, the kind The Asylum make but older.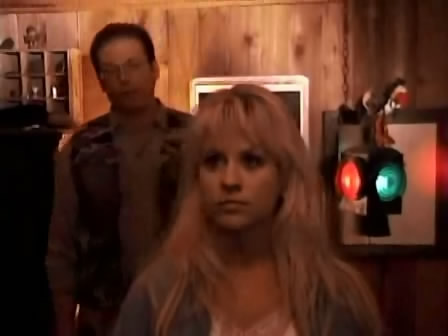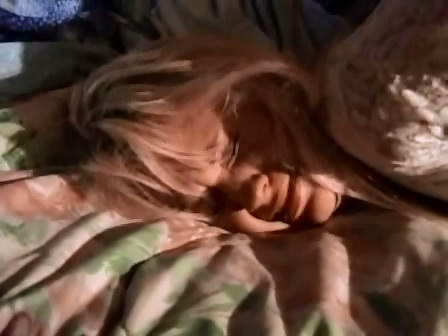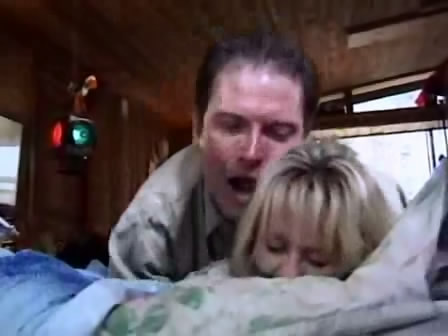 Date: January 11, 2021