Uyuni is a short movie that will not leave you unfazed
This spanish movie made in 2010, Uyuni, is really special and important to watch. I know that some will only jerk while watching it, but it offer more sense and sensitivity that many could thought.
I hope it will make people think a bit about life, between the beauty and the violence of this court-metrage.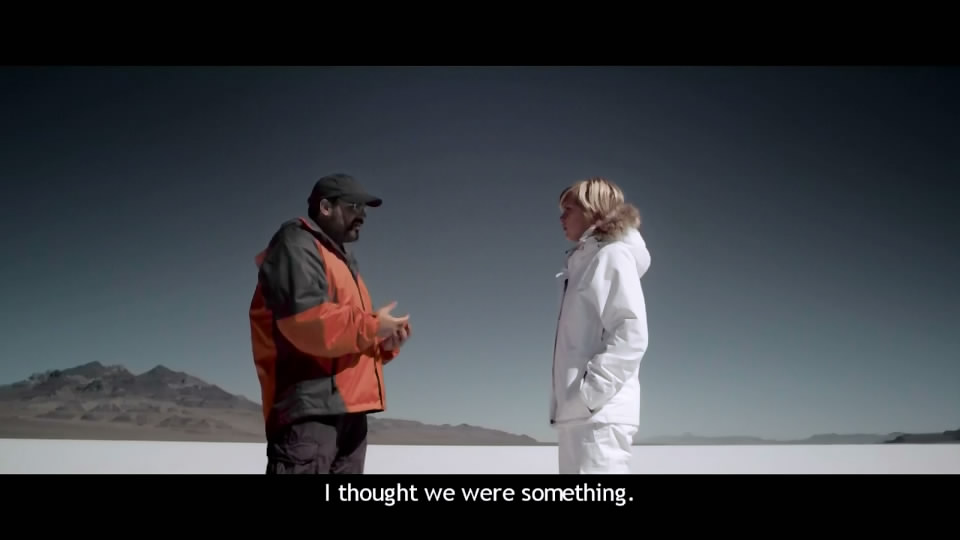 Love, frustration and sexual violence
The story take place in the desert of Salar de Uyuni, the most largest salt flat in the world, in Bolivia. The scene is beautiful, Doug bring his dear friend Allie as a surprise. He got a proposal for her, but she have a secret…
As she refuse to be his wife, frustration and wrath engulf Doug, his mind turn red and is burned by violence. To the point of hurting the girl is said he love, to the point to he will abuse her with violence… He was the one who helped her, so he think that he got right over her body.
But the reality, it's that she didn't accept his proposal because she suffer of AIDS…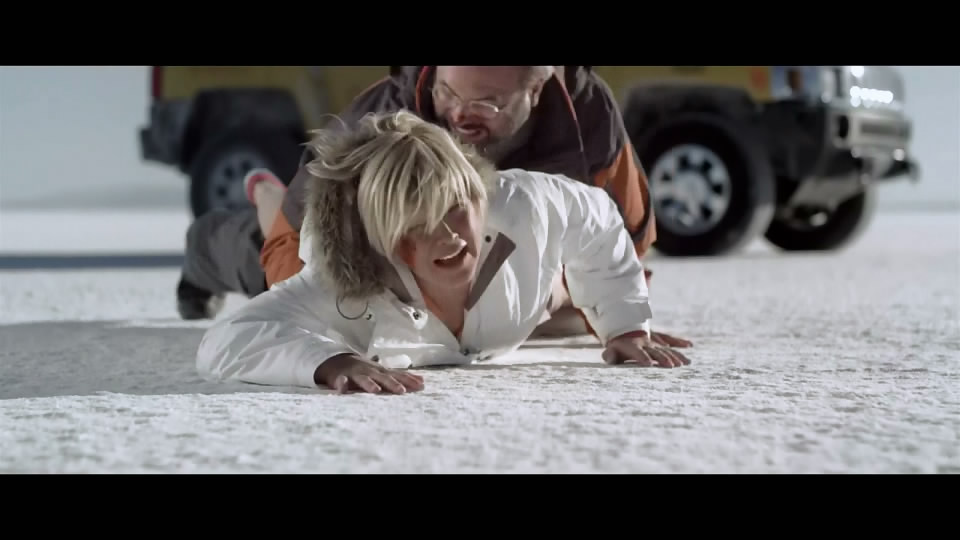 Woman body is not the way to love her
This can be strange message from a forced sex sharing site, but it's also important to understand. Doug, as many men think that women are only a shell to sex and desire. His frustration was more important than her integrity… That is NOT LOVE…
To love someone is to caring, even if it not involve sex. It's to try to understand beside words… It's to accept to let freedom over your frustration.
Every other act is just selfish blind destruction…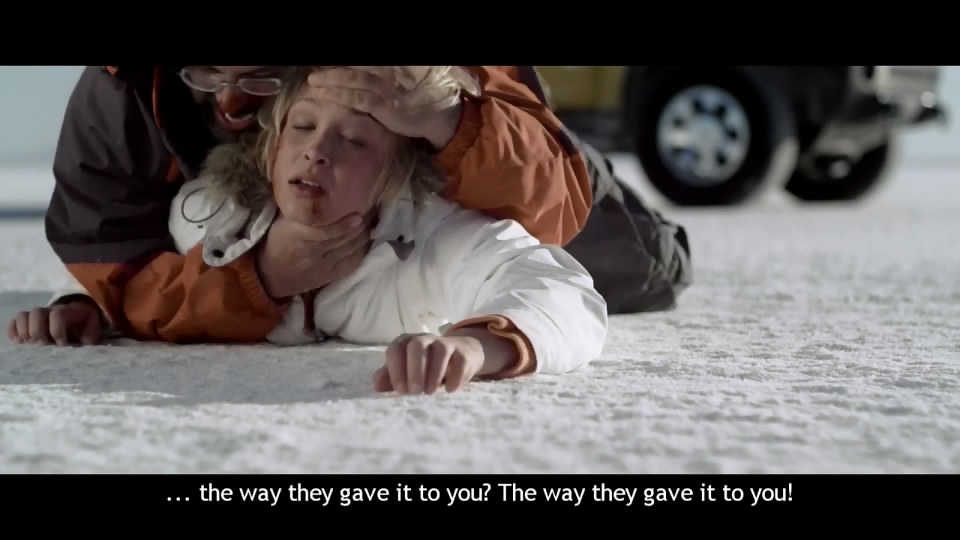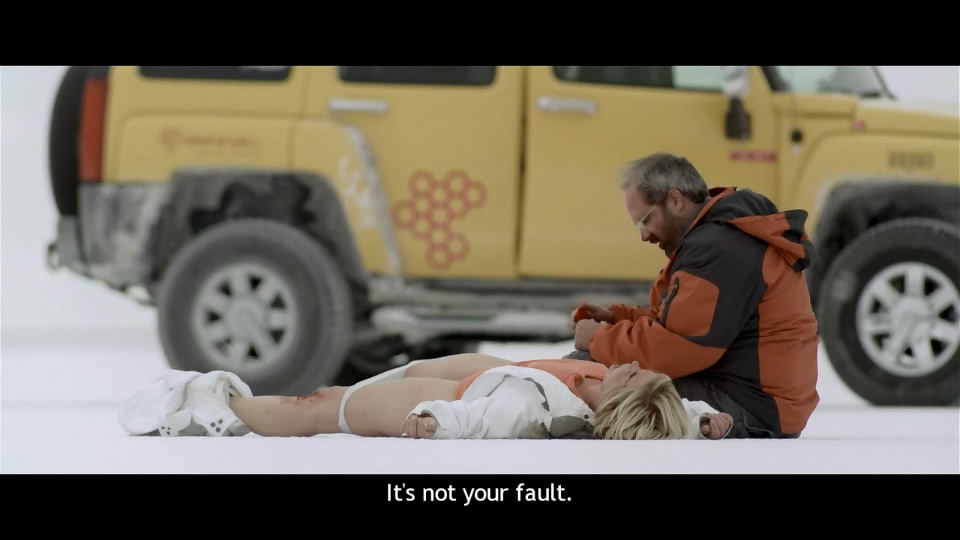 Date: October 3, 2022