Mother sacrifice her body in Outrages aux moeurs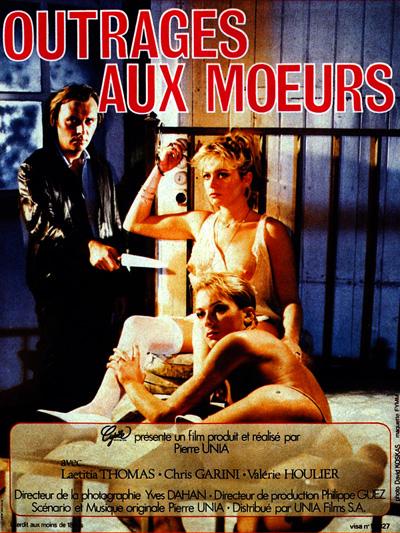 In this short scene from the french movie of Pierre Unia "Outrages aux moeurs" (1985) a jaleous producer capture a mother (Laetita Thomas) and her daughter (Valérie Houlier).
The mother try to lure the crazt guy by taking a bath but she try to escape. He threat to rape her daughter, but instead she offer her body to the lust of their kidnapper.
He will fuck her wildly on a table, and tie her back to the bedroom once he finish.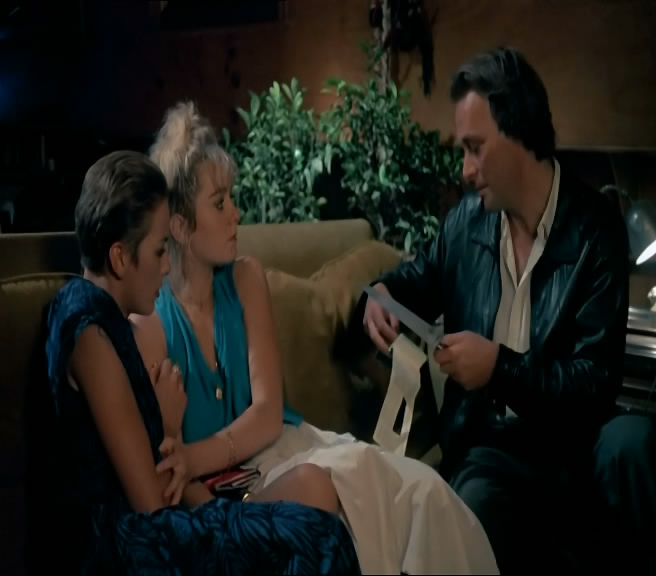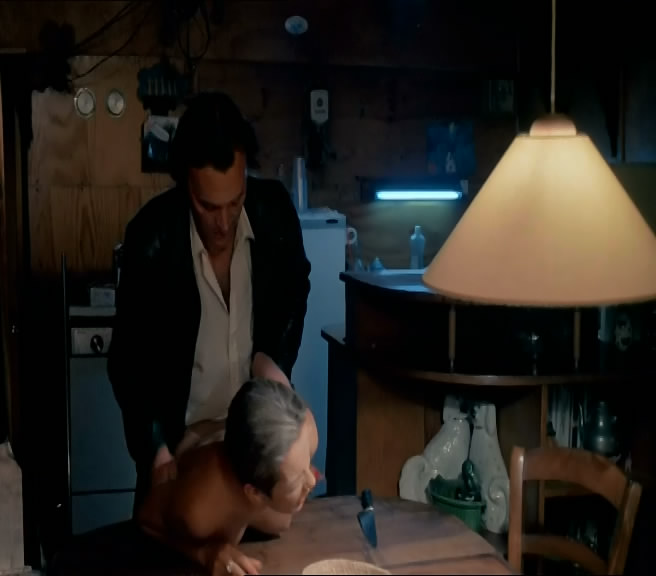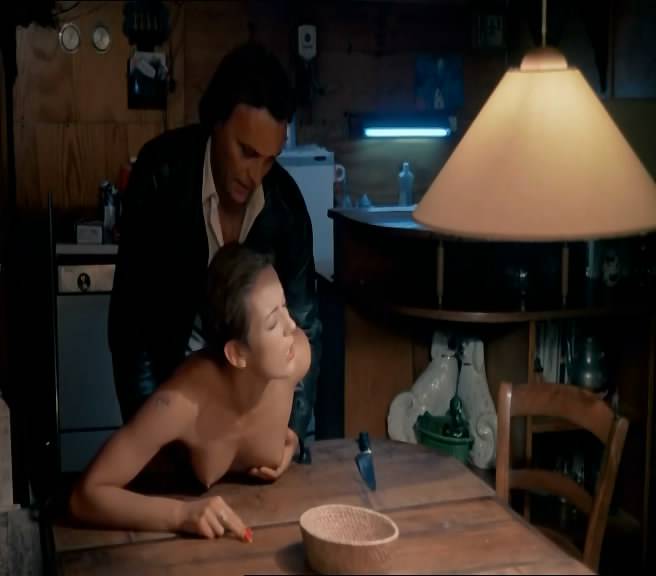 Rape porn review : Short but hot
As movie scene it's more erotic than graphic, but Laetita Thomas is sexy as hell. Maybe a version where the rapist abuse the two women would have been great !
But it's only cinema, not porn, so it have to stay soft !
Date: February 15, 2021