Chubby girl don't run fast enough
Don't remember of wich movie this scene is from, an old movie but this chubby girl is quite cute and sexy.
Love the way he strip her on the ground as punishment of her failed escape.
Even if she scream she will have to pay.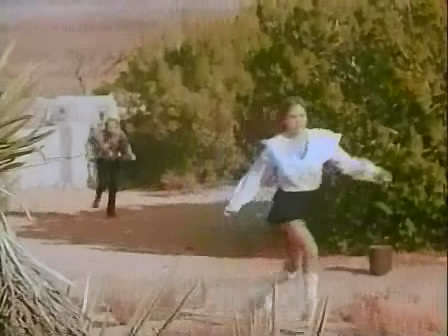 Short good vintage scene
First he will molest her and her nice natural tits, then she will have to endure the heat of a car.
No need to say that her ass will turn black because of the punishment.
If any people know the movie name, please tell me.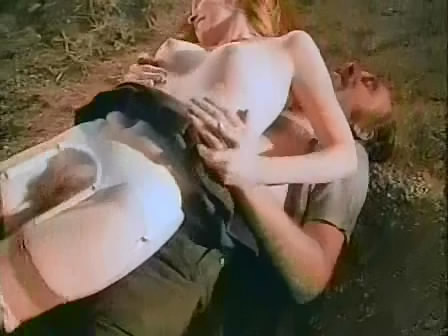 Rape scene review – Really like this scene – B+
I really like when lust of men push them to molest all the body. They are like beast craving for women flesh and take pleasure of it. You can see thant in many old movies, in more modern, the men are more violents.
They only seek to fuck roughly and all is about frustration, and inflict pain and not lust. We can see that time also change representation of rape fantasy. You can see the difference in the movie One Way (2006) and another old one where guy love to molest the breast.
Maybe the increase of incels is also the reason of this violence against women.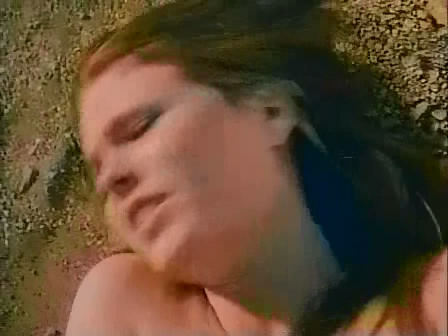 Date: May 15, 2023