Be carefull with dance interview
This scene is from the movie "The paradise Suit" form 2015, but a great scene…
Three Young women came to do a dance casting, hope to be future star, but the interview is not what it seem…
The real purpose of the casting is to get new prostitute to foreign country, as the girls to remove their clothes the boss decide to rape them. Three muscular guys enter and start to strip them and rape them against the ground, while they cry or try to resist.

Really short and hot scene, graphic and nice played.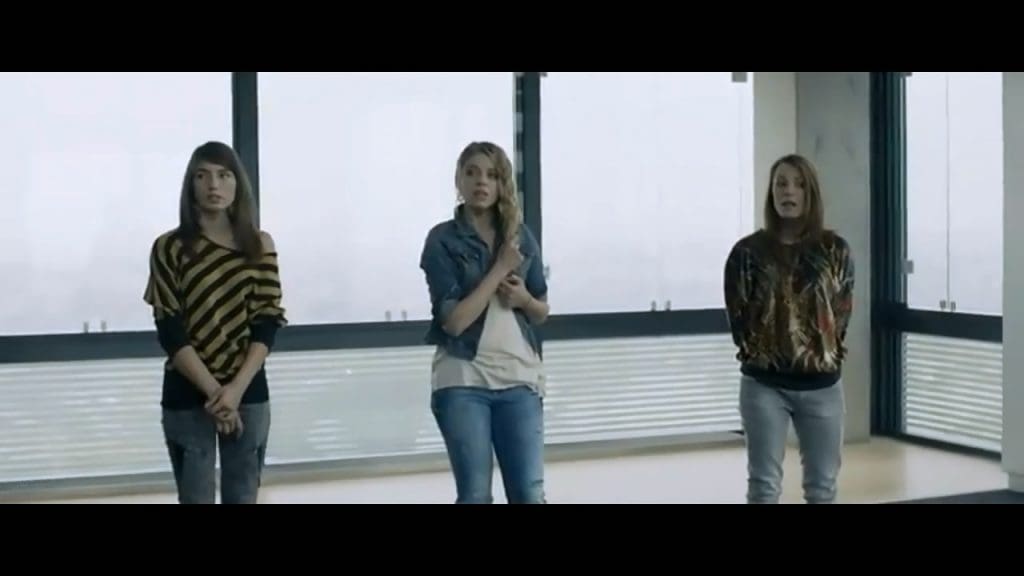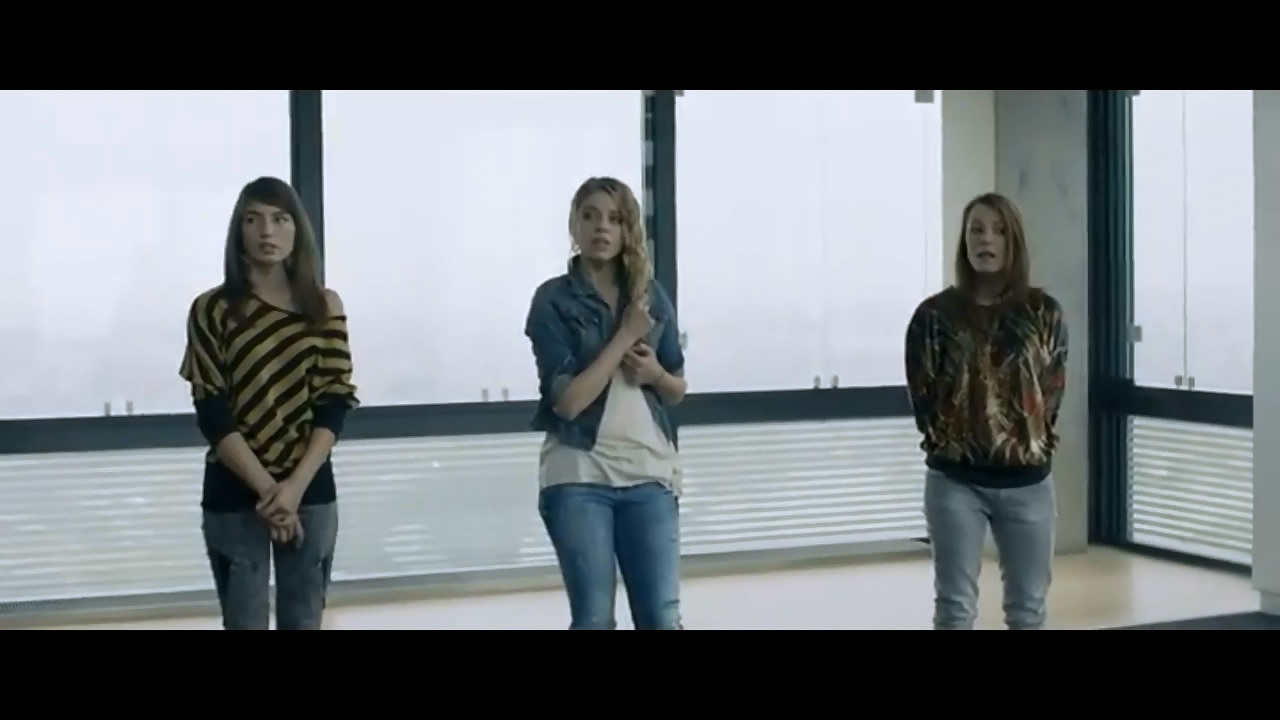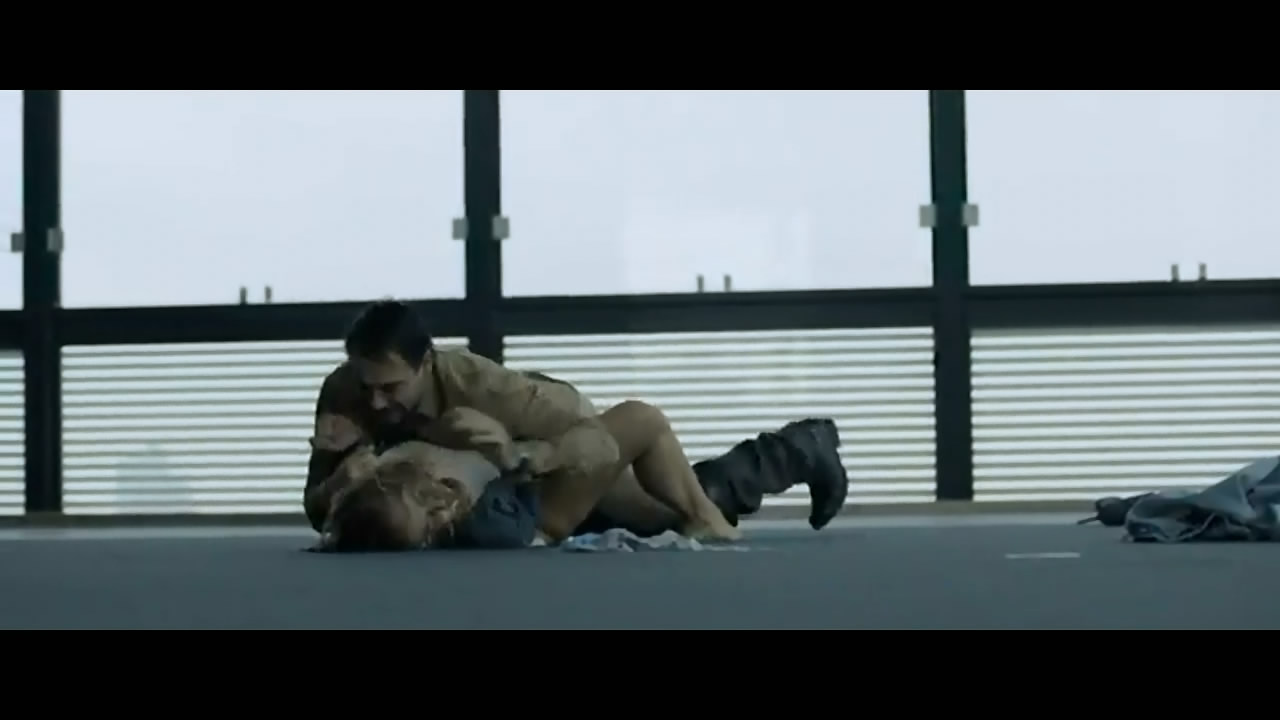 Rape scene review of "The paradise suit" – S+
The scene is among the best I have seen in the cinema. Short, brutal and realistic, it turn the stomach to watch it. Since Irreversible rape scene, there is few scene as shocking.
The woman traffic, is one of the worst in the world. What this scene show you is just a glimpse of the horror poor women live. The movie The paradise Suite is not only about that, and receive many prizes.
I recommend you to watch the full movie if you have the opportunity, porn is one thing, but culture still better. And it's rare that film with rape scene are good, oftenly they are just not worth to watch.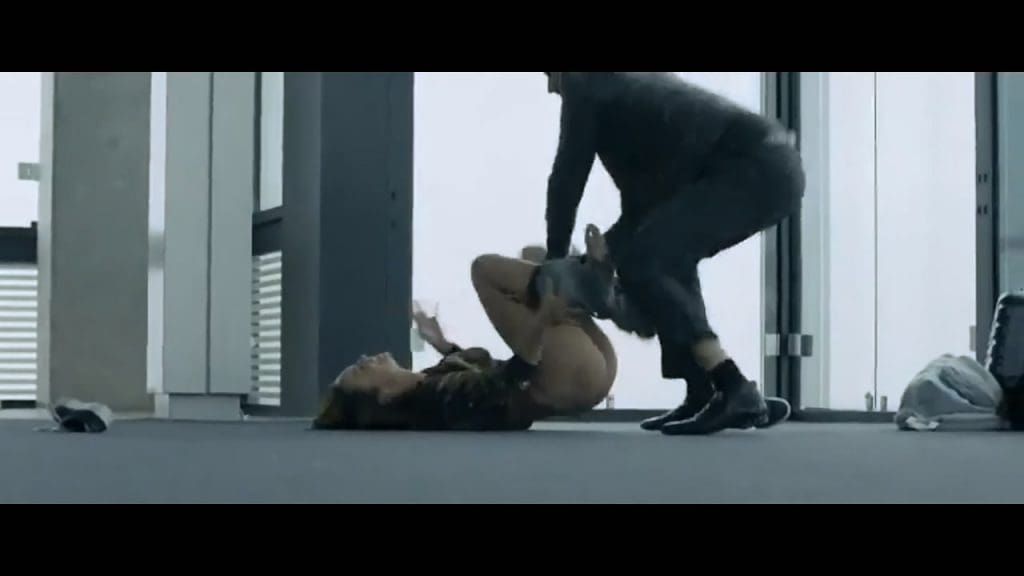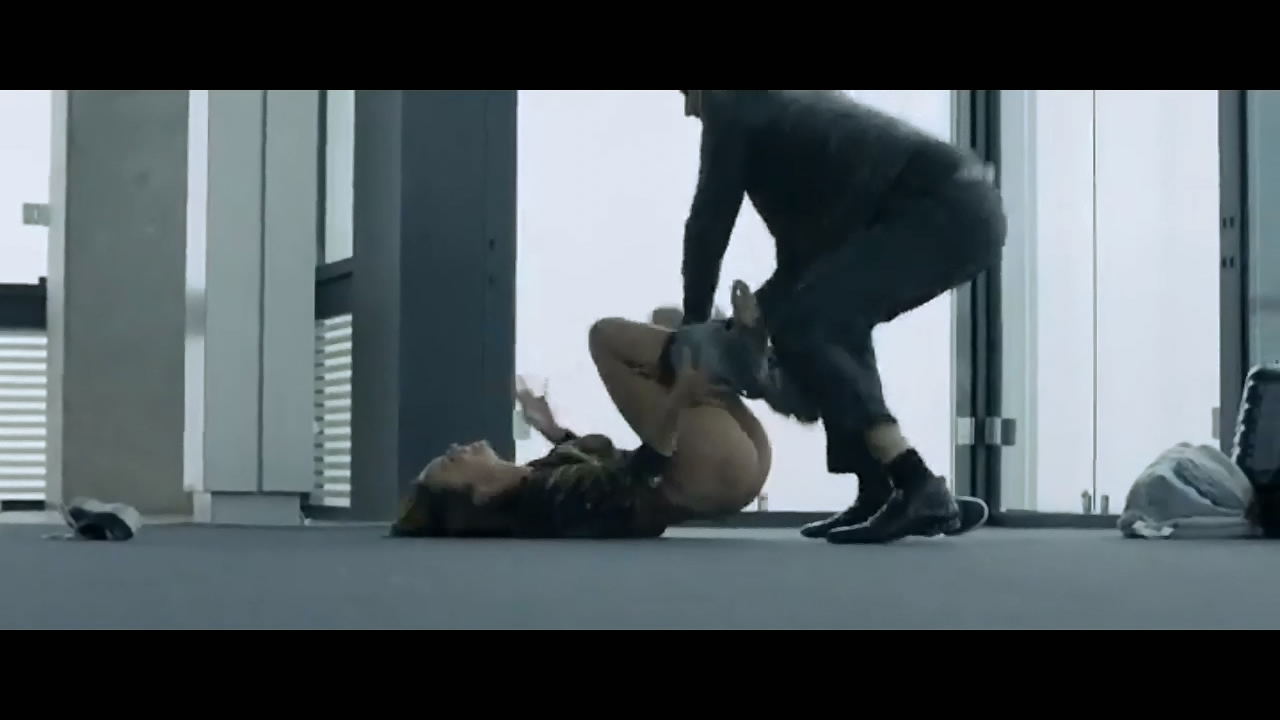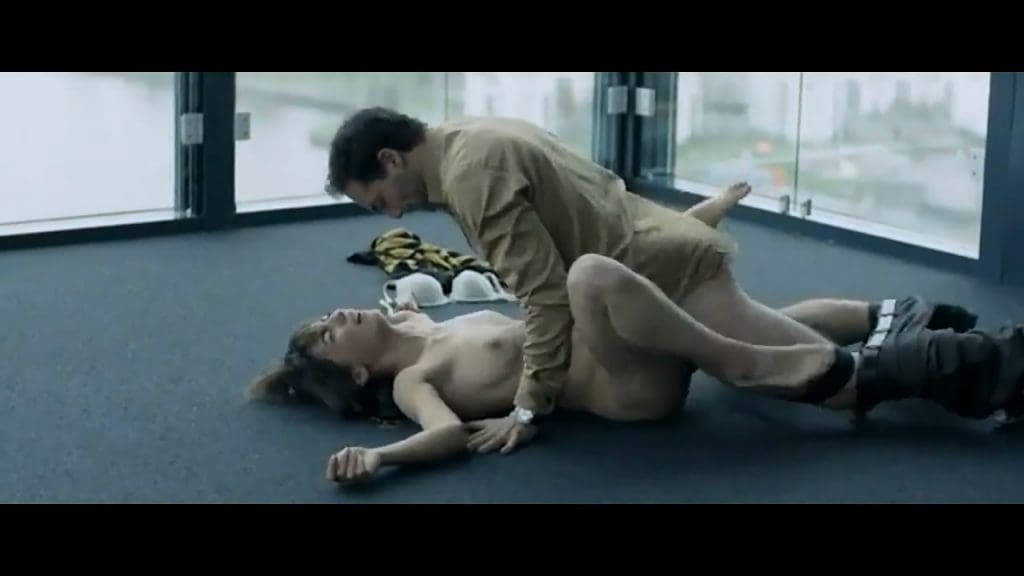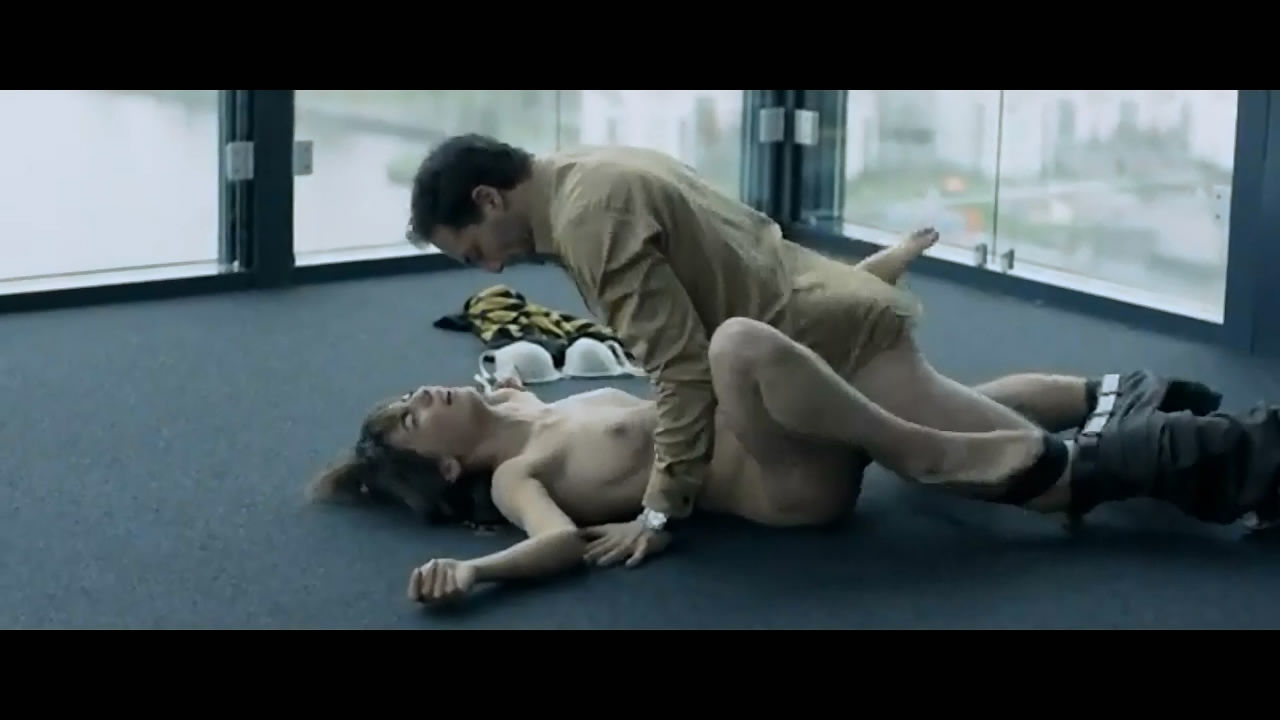 Date: February 12, 2023