A new hard group rape porn video to discover
Group rape porn, also know as gangrape porn is the most popular categoy in the site. It seem that men love to ravish women in pack, when they could do it alone.
The important thing in this video is that a woman is the director ! You will discover in this site that girls are the best creative in CNC pornographic videos. Like Princess Donna realisations that are the best in our kink.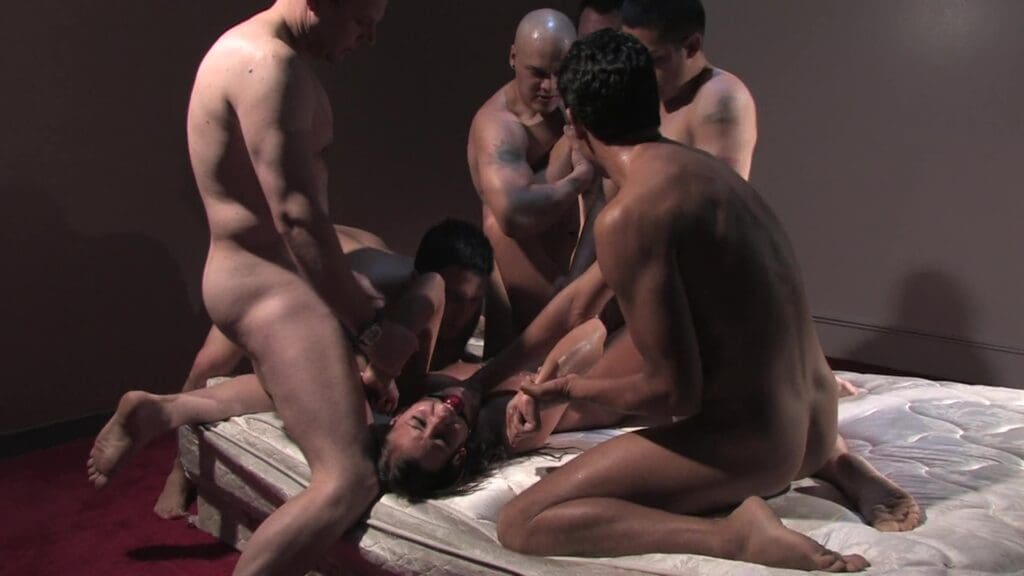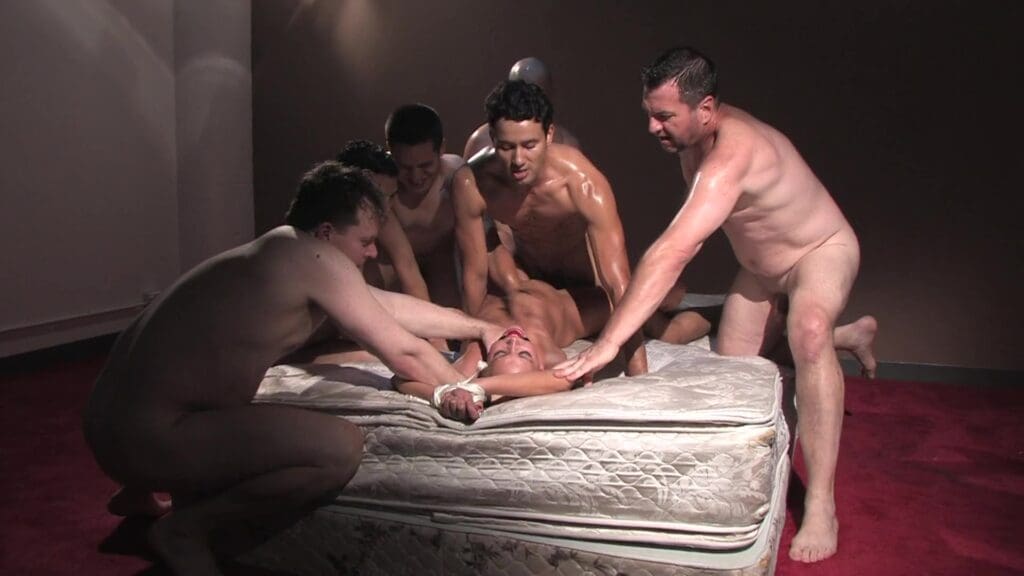 Hard and rough gangrape video
The action is quick and brutal, no setup you enter directly in a room where a bunch of guys abuse a young woman. All there hand grap every piece of her body, they penetrate her relentless.
She's a pretty young brunette, with small tits and fit body and she will take it in all position. Tiffany Owens do a good job in this video. She can't fight back, they are too strong, too lusty and too many.
Women would you dream of this kind of fantasy porn ? It will be difficult to find as much healthy men to ravished your pussy ! Don't know who is the studio behind this video, but hope to see more of it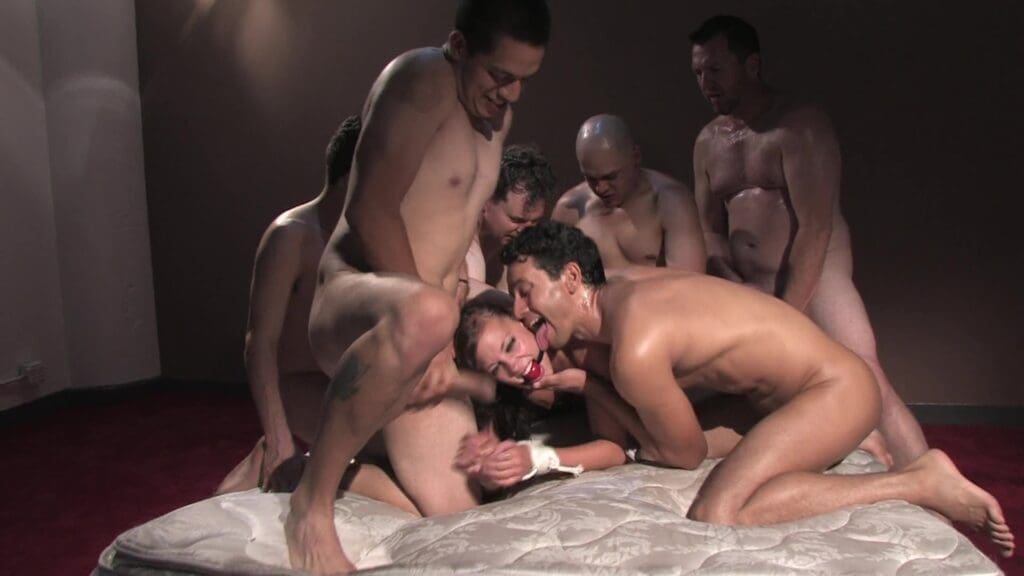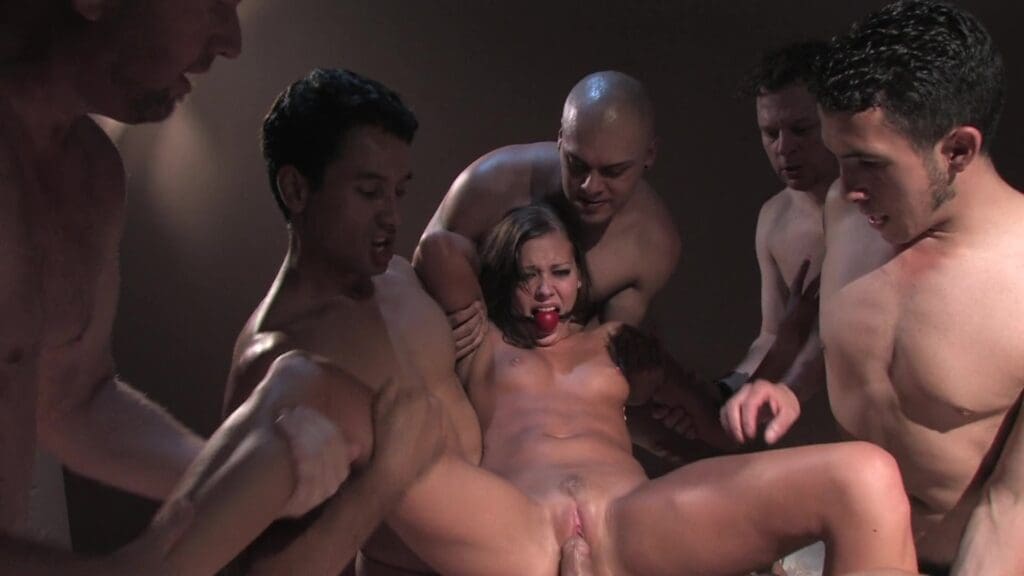 Rape porn review : Really good and new but… – A+
The way they grap and fuck her while she moan and her body thorned by their assault, is deliscious. But it lack setup and struggle, that made the video a bit under great video from Kink.com like this one :
Kenzie Vaughn gangrape video with amazing acting (bestrapeporn.com)
And if you have good eyes you will see that sometime the guys don't penetrate her. But it's just details, not really important.
More lust could be great also, I really like some JAV movie because men love touch women body. There it's only raw fuck without desire, it could be better.
But overall it's a really good and new video, a good group rape porn. Difficult to repeat this situation in roleplay game, but could be a good idea to start with many partners, it's quite easy to put in place.
The warning is to don't gag yourself, it's important to keep a sage word. With a ball in your mouth… You go in painfull situation.
Date: November 9, 2023