Short and strange rape scene from the movie Strange Days
Strange Days is a really good science fiction thriller from 1995. In this vision of future, people can record emotion with some device named SQUID. In this scene a mysterious rapist attack the hero friend Iris (Brigitte Bako) and rape her while she wear a SQUID, so her rapist and her can share emotion.
It may be the paroxysm of rape fantasy, I think many role player whould love to have such device.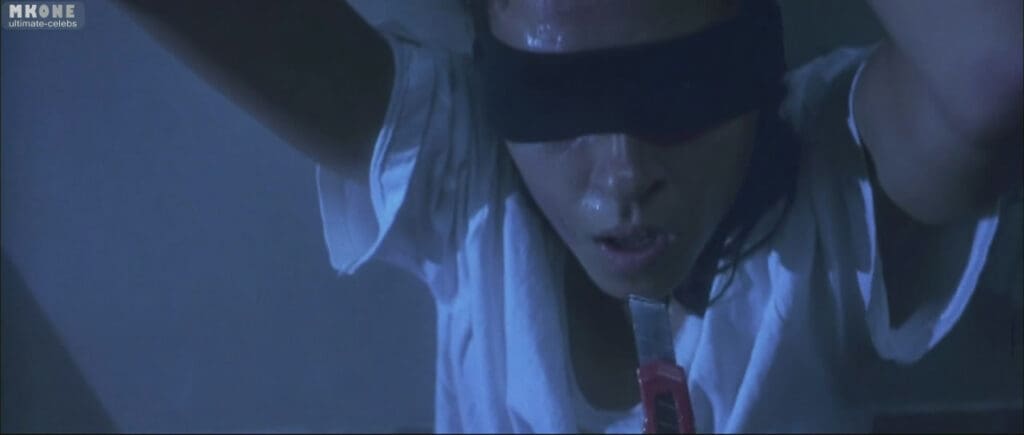 Some info about the movie !
"Strange Days" is a 1995 science fiction thriller film directed by Kathryn Bigelow and written by James Cameron and Jay Cocks. It stars Ralph Fiennes, Angela Bassett, and Juliette Lewis. The film takes place in the last two days of 1999 in a dystopian version of Los Angeles, and follows a former police officer turned black marketeer who begins to uncover a conspiracy involving the recording and distribution of illegal virtual reality recordings of other people's experiences, which includes very personal and even criminal experiences.
The film received mixed reviews from critics upon its release and was a box office failure. However, it has since gained a cult following for its unique blend of science fiction, noir and social commentary.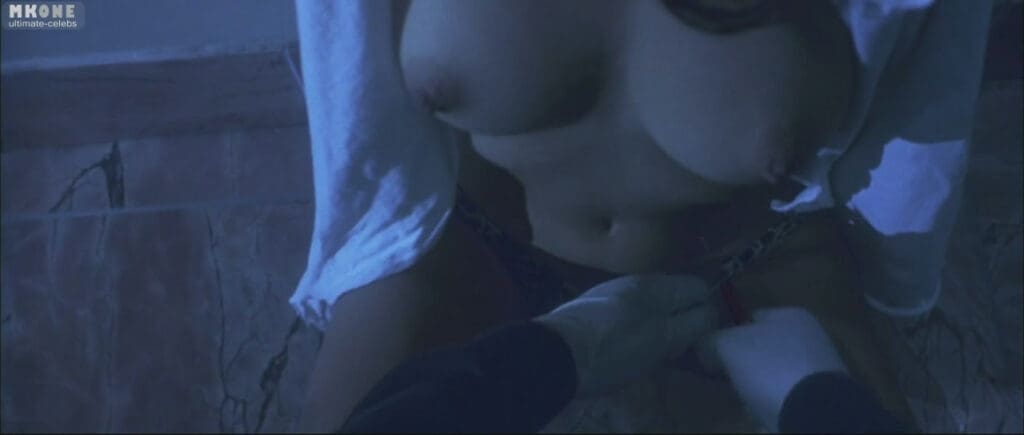 Rape fetish review : Bizarre scene but memorable
Many people may discover rape with this scene, it's one of the most common in mainstream movies. The most famous is still the one in Basic Instinct with Jeanne Tripplehorn, three years before.
In the 90's the rape culture was still really present in movies and thrillers. With #Metoo movement, it will be more harder to find good scenes. Even if there is still really good ones like with Jennifer Lawrence in Red Sparrow, and I got lot of source to find more !
Keep following the site and make love, not forced love !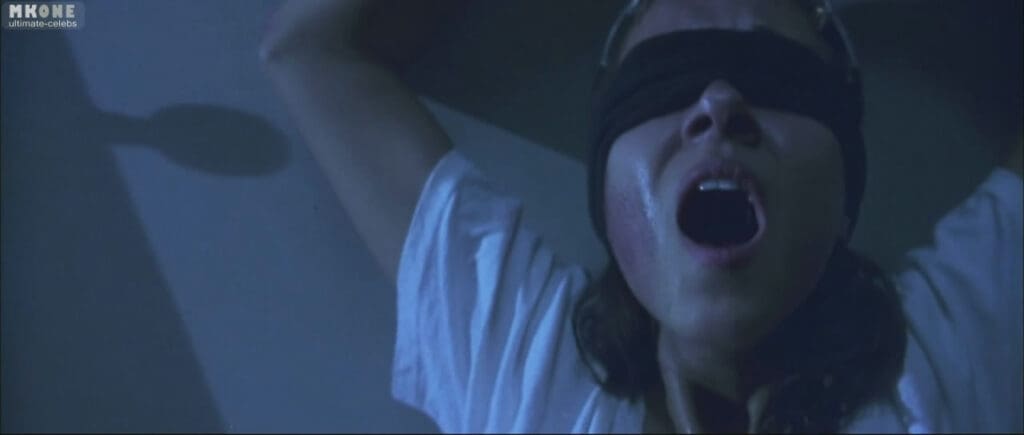 Date: January 11, 2023