Sedena.net hot sauna rape video
This sauna rape video is one of my favorite. The video is from the old site Sedena.net, the actress name is Emmanuelle and she's hot as hell.
In this movie she play a woman having some good time in a sauna. But a guy came and block the door while raising the temperature… As result Emmanuelle faint and she's now vulnerable to all perversion.
Her rapist enter quickly and tie her, he can fuck her sexy body as much as he can.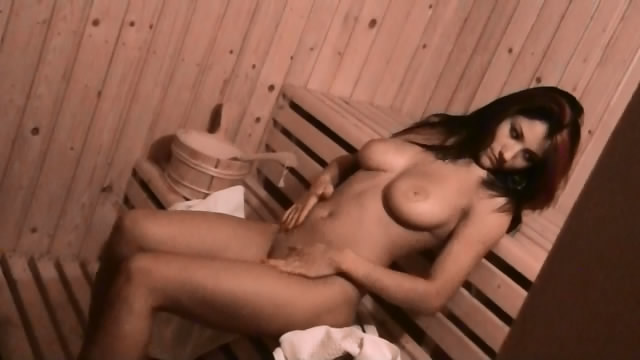 A dangerous roleplay, be carefull
This plot is really good, but dangerous in reality, Sauna can be dangerous, so never block someone in. But if you want to go fully in the fantasy, you can do it with a warm temperature and not raise it.
I like the idea of a vulnerable nude woman taking good time, without knowing the threat. Then wake up in the worst position with a dick inside her.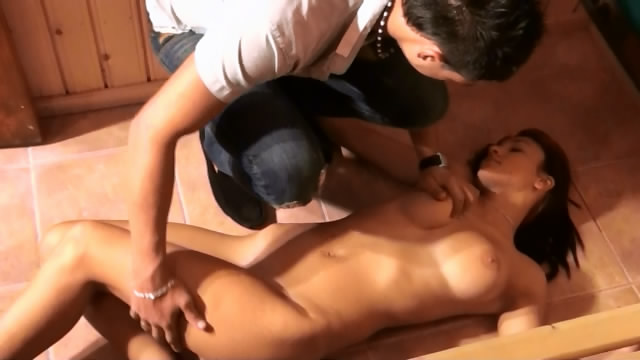 Rape porn review : A great movie with hot girl – S
Sedena got a lot of good production, that is one of the oldest CNC site still alive. I think that this movie is among the top 10, easily. There is some more that I'll share later, but for the moment you can enjoy this one.
You will discover on of the most hot and sexy CNC actress. So bad we don't have some gang rape video with her… A sad thing that there she didn't play in more production.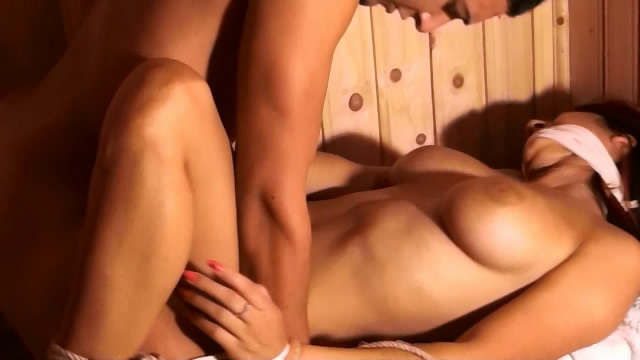 Emmanuelle a great actress in rape sauna video
I only saw her in Sedena movies, but they are all great, I'll try to share some more later. You can find a great one here if you want.
Emmanuelle have all the quality for rape porn, she go a cute face and an awesome body. Big natural tits and slim but curvy shaped body. I think many here would dream to fuck her.
And she's a good actress, struggling just enough without over acting. If you love her, don't forget to rate up this video ! If you don't like it, just comment and explain I'll try to find something better in my collection.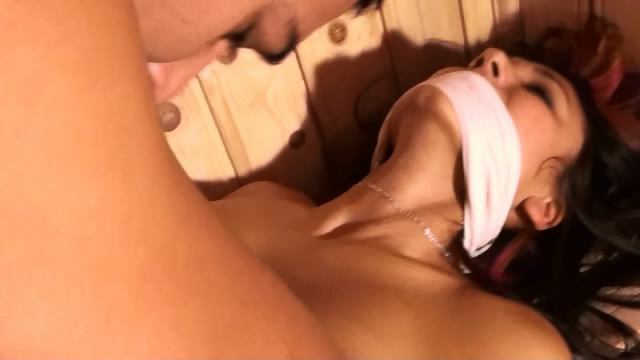 Date: September 9, 2022