A new cosplay heroine ambushed movie
Two scenes in this heroine ambushed video. The first one is with a superheroine caught in costum and chained, for sexual abuse. The second one show a fight, she wear a really sexy swimsuit and lose the combat.
As looser she will be fucked by force on the ground. The actress got a really nice ass, she overact a bit, but this is roleplay fun ! Thank for PrimalFetish for the show !!!
There is lot of great cosplay CNC in the site, take time to watch them all !!!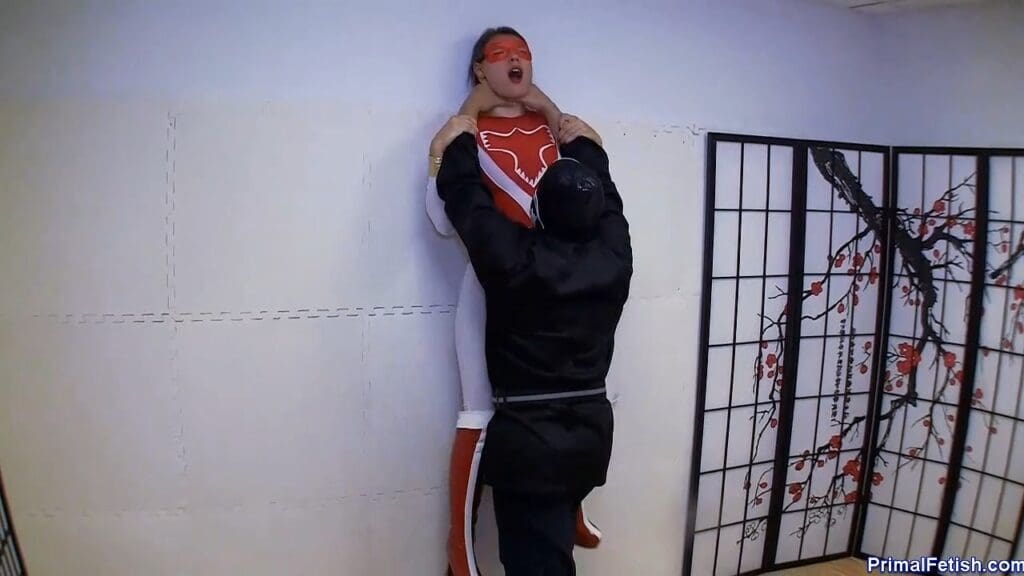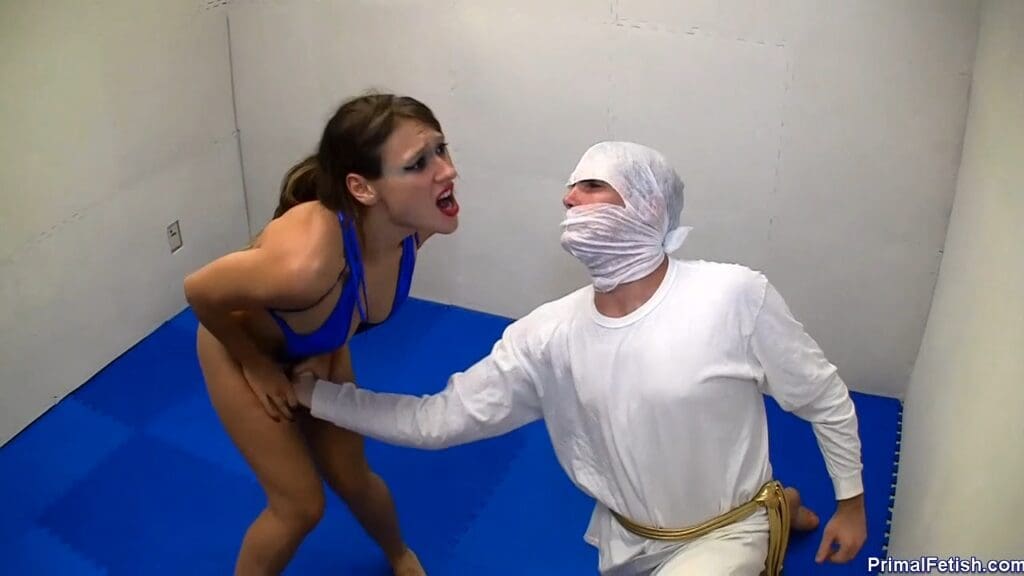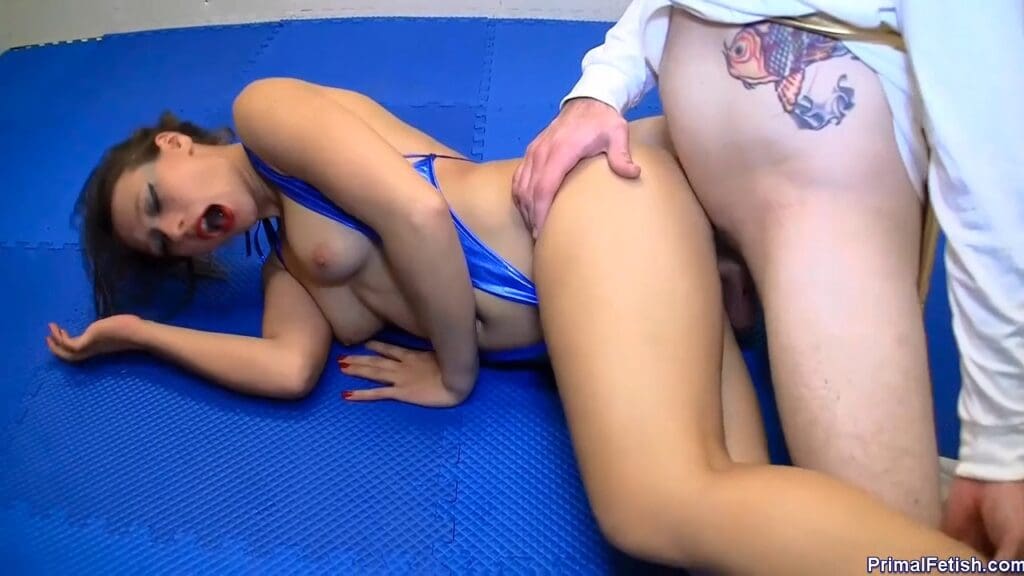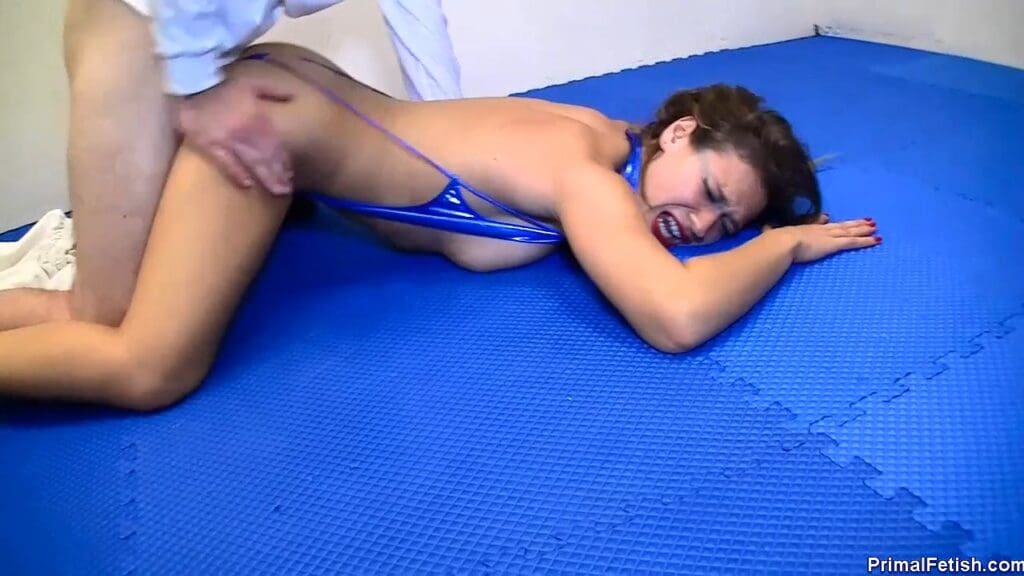 Date: February 2, 2023