Hot russian chick raped at job interview
In russia you have to pay with your flesh to work, this sexy woman is raped at job interview ! If you love Nadya Nobokova body, you will adore this movie !
From the site PrimalFetish.com, famous for having a lot of category movies. I'll share more in CNC thema in this site !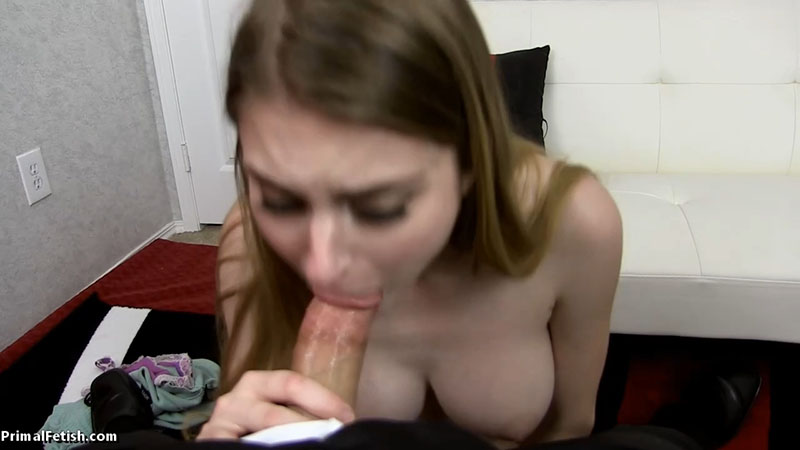 Sexy lady and pervert boss
Sadly even if there is a lot of porn with this fantasy, the reality is too much common. Many men abuse of their power at work, to harass or do sexual agression to women. Especialy young women who start a new job… When they are vulnerable and naive…
I'll tell you, that's disgusting, girl if you are in this situation just leave this work. I understand the lust and how woman can be appealing. But even animal can restrain themself, men should be able to do the same.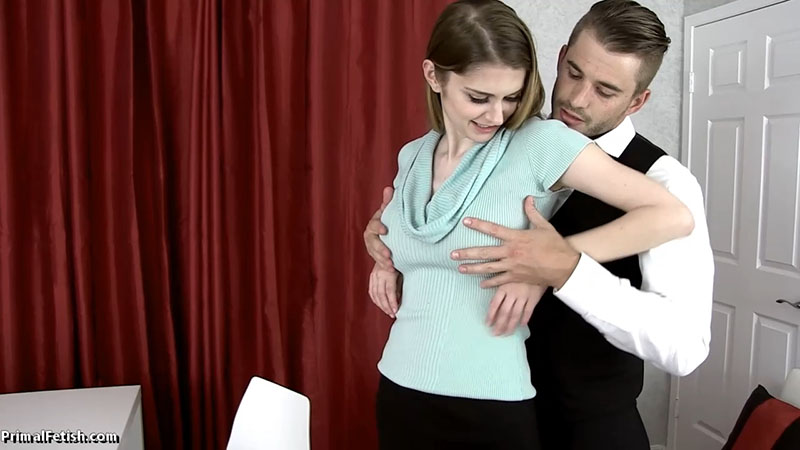 Forced porn review : Quite good blackmail – B+
Once moral passed, talk about fantasy. This movie is not bad, a quite smooth but it's a blackmail situation. Those who love busty slim blonde will adore this video, and you can also enjoy Nadya in her Shoplyfter video.
It's the only two forced porn where she's actress, sadly… I would love to see her in a gangrape situation, or more rougher production. But she seem to prefer smooth fuck, wich is understable, CNC actress is not an easy work.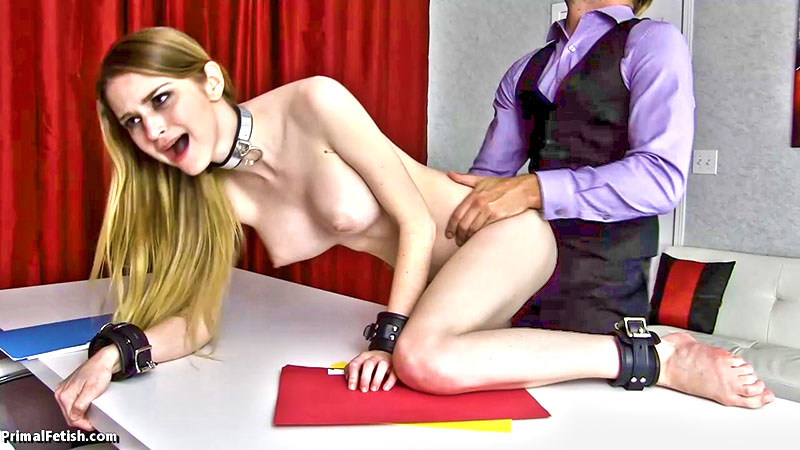 Raped at job the good roleplay
Easy to do, you just have to be your own boss to take your partner in CNC roleplay. Be carefull that there is no more peopl working around, or cleaner… And get fun, you can do forced/blackmail situation like in this video. Or choose a rougher fantasy like in One Way rape scene.
Just be sure to have safe word and be careful.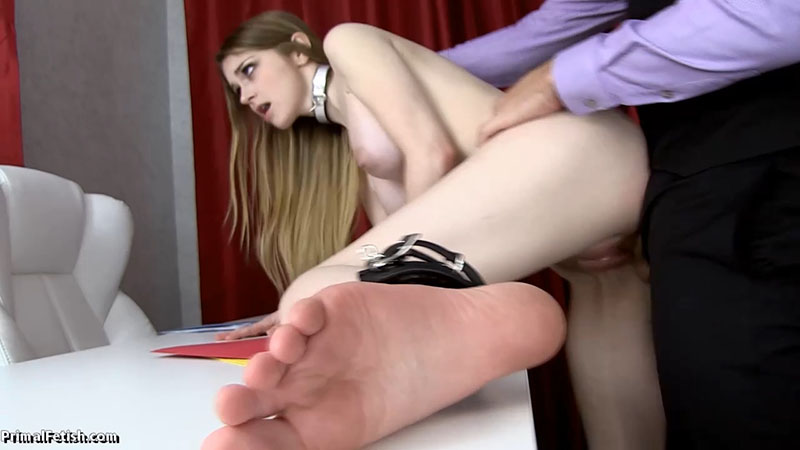 Date: October 13, 2022