When the Humanoids came from the sea to fuck human women
Humanoids from the deep is an old science-fiction movie with monster. The story is about big fish eating smaller fish issue from growth hormaone expirement, and turn into big sex hungry fishmen.
So now there is a bunch of rapist monster attacking a small village to inseminate every women they can grap. The movie is really bad, but it's still a classic of Z movies. And there is lot of frontal nude scene, if you love watch natural big tits, you will adore this movie.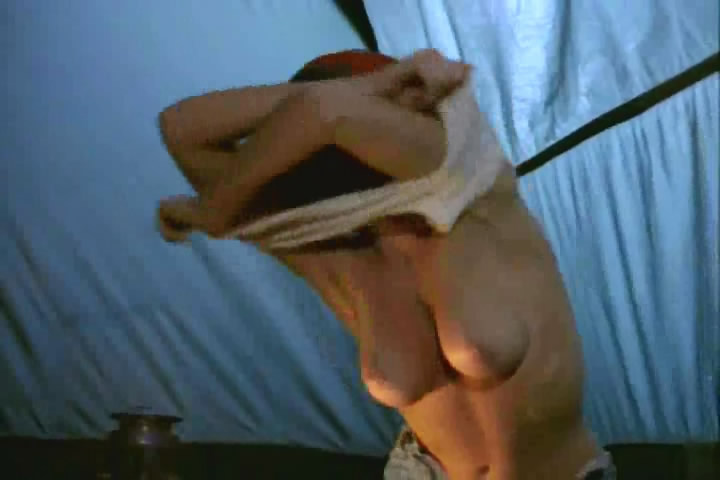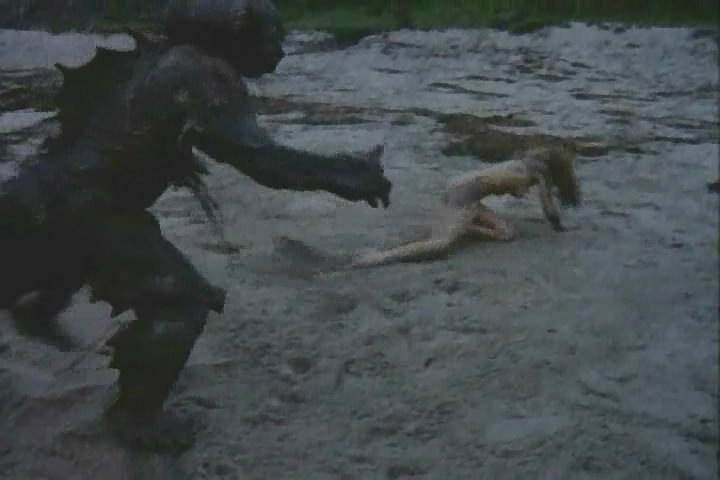 Rape scene review : Wonderfull breast – A
The scene is short, quite old fashion, but Lisa Glaser tits are immortal ! She din't play in much movies… Only three so you will not have the chance to watch them many time. The other scene is from the scene of Future Kick, but it's really short.
The monster are really crapy, it look like some bad cosplay porn, like this one you can watch in the site. You can even tell that it's the first cosplay rape fantasy movie as Galaxy of Terror came out one years later in 1981.
Hope you enjoyed this travel in history of forced sex in mainstream, and beware of the sea.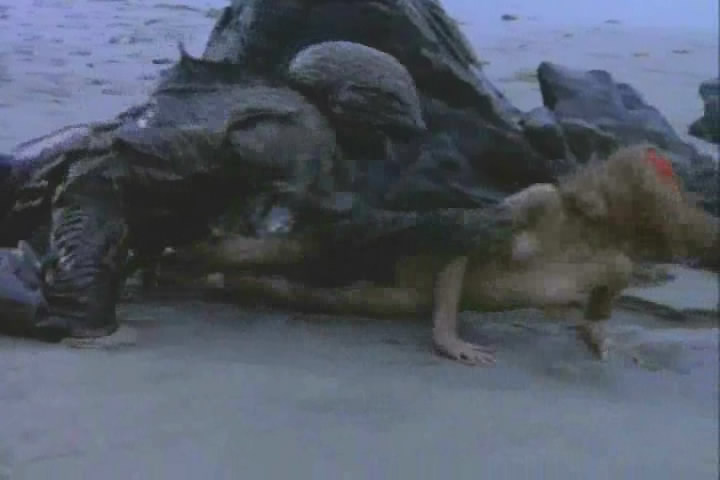 Date: March 1, 2023