Masked intruder molest and grop a busty chick
Short porn video where an intruder molest a busty woman. Tied she can't escape while pervert hand touch all her body. The video is from the site PantyhoseTherapy, a site that is no more alive, sadly.
Most of the movies from the studio are with the same actress, I'll try to find more of them in future.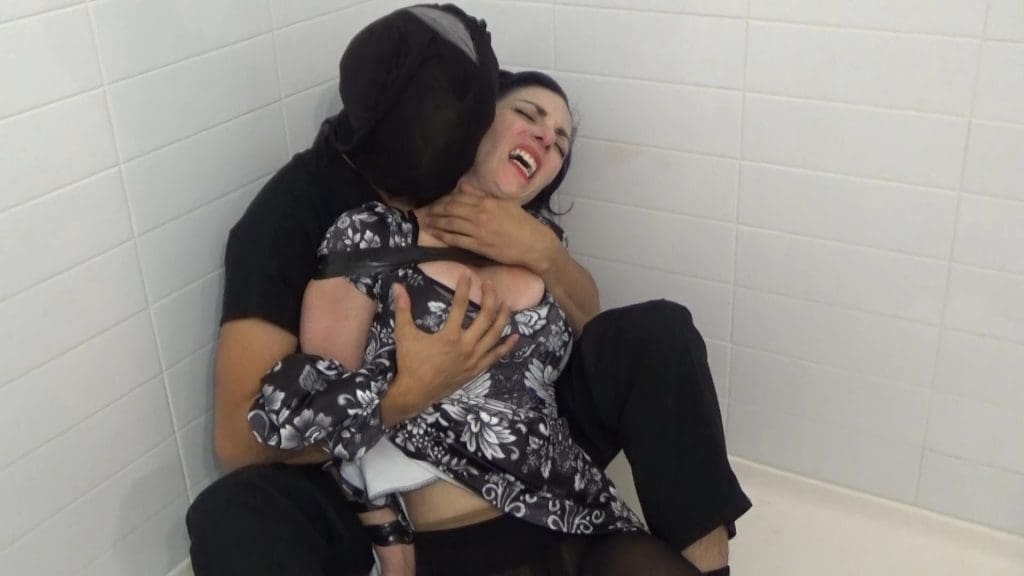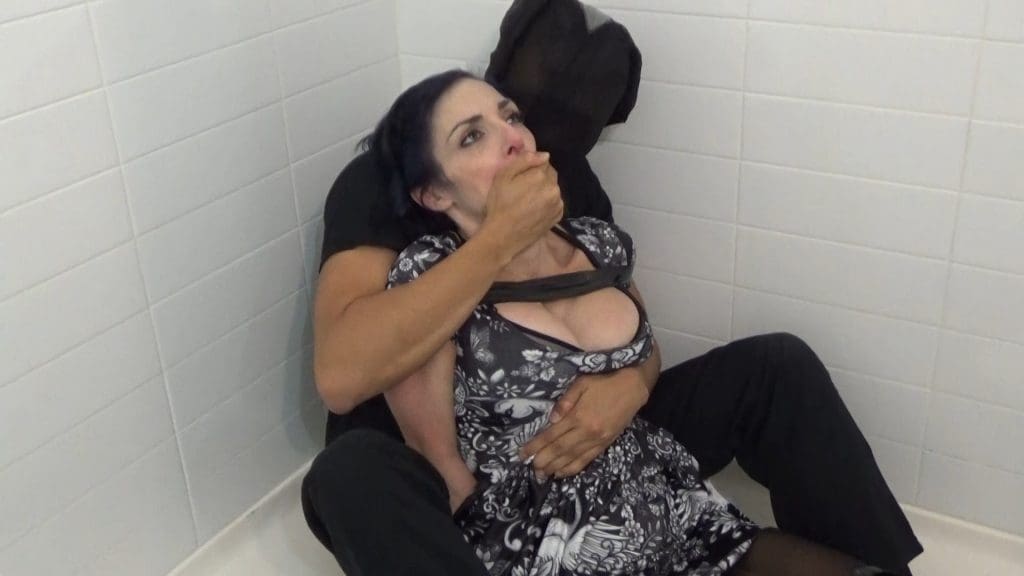 CNC porn review : Nice acting and quality – B+
Those who seek penetration may not like this video, but it's a good production. I like the way she struggle and he touch her. That make me think of this really other good groping video.
Chloroformed girl molested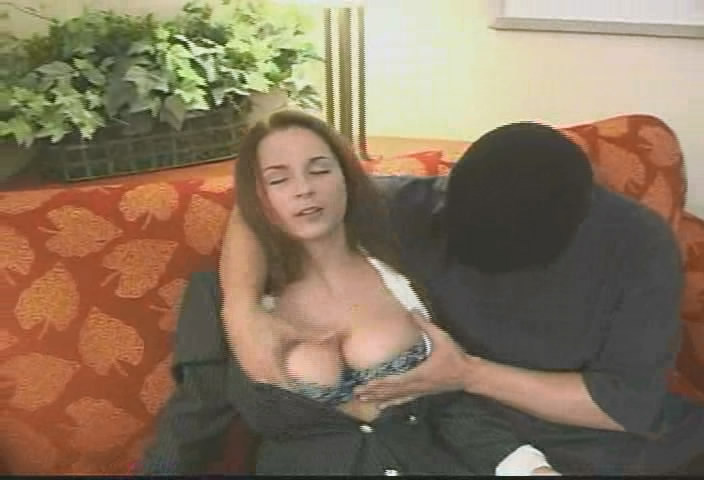 The girl got insane natural tits and also a masked guy come to touch them.
It's incredible how men love tits !!!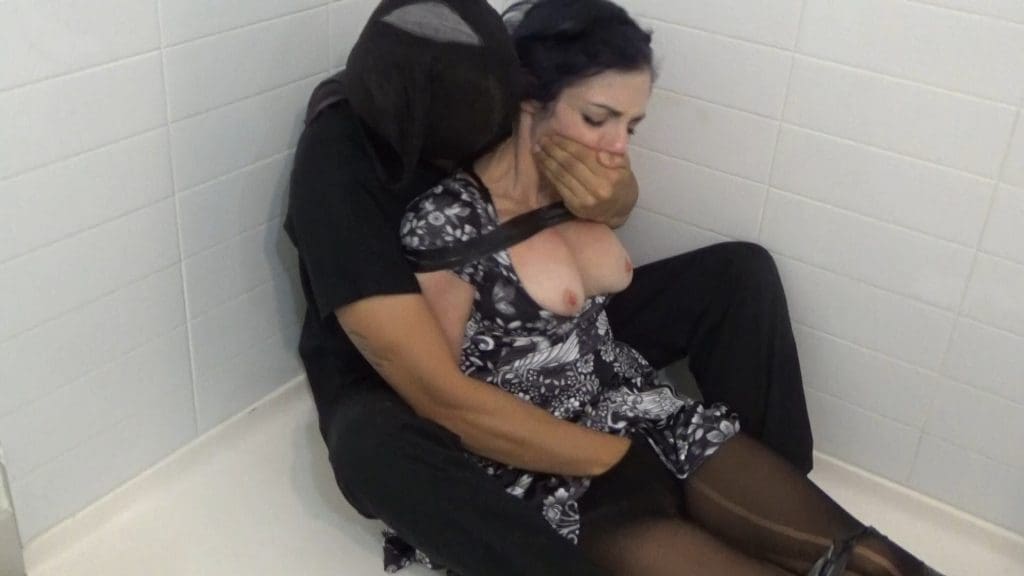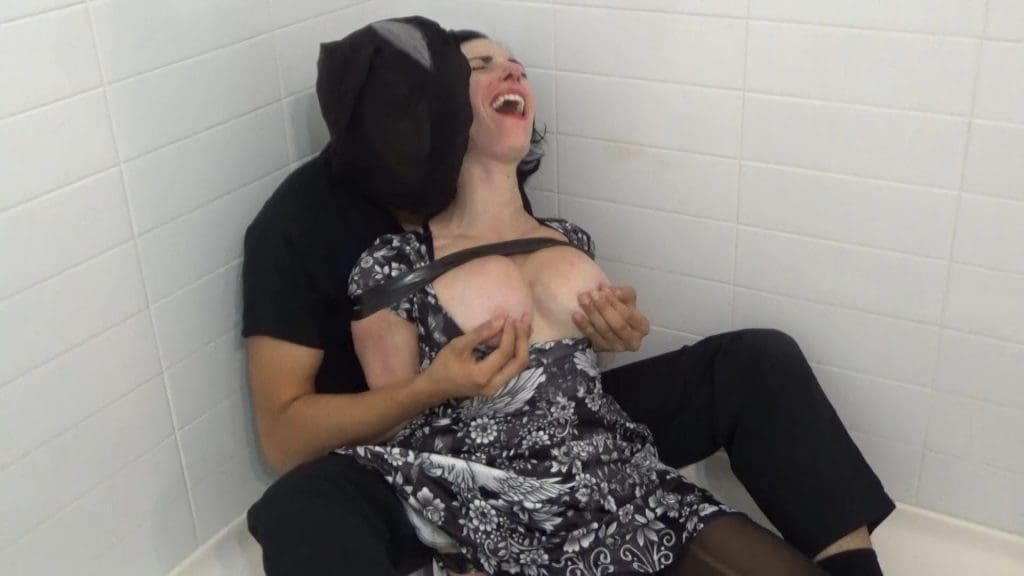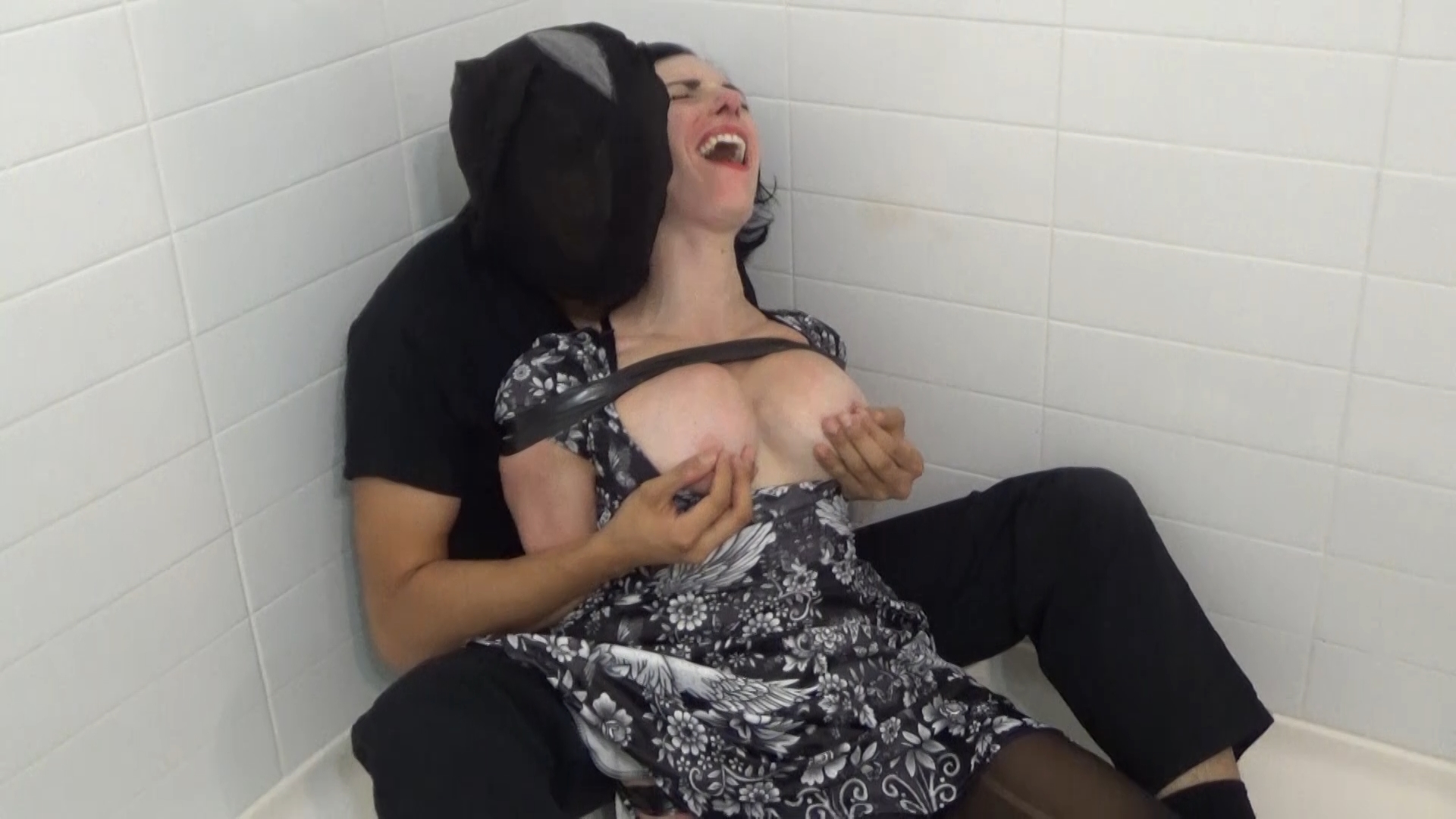 Date: February 24, 2023