Her job for the FBI is more risky than she thought
Sandra work in the FBI, she's near to catch a group of terrorist but evenement turn badly ! They caught her and decide to fuck her pussy. At first she give them a good beat up, but two versus one turn in her defavor. They quickly subdue her, undress and rape her.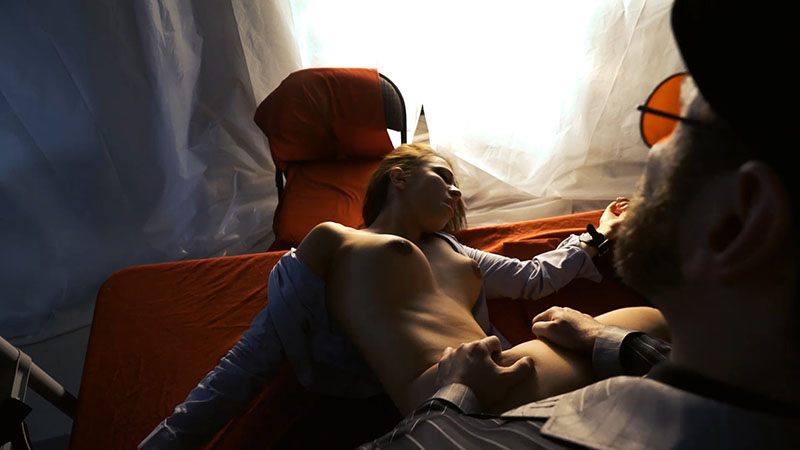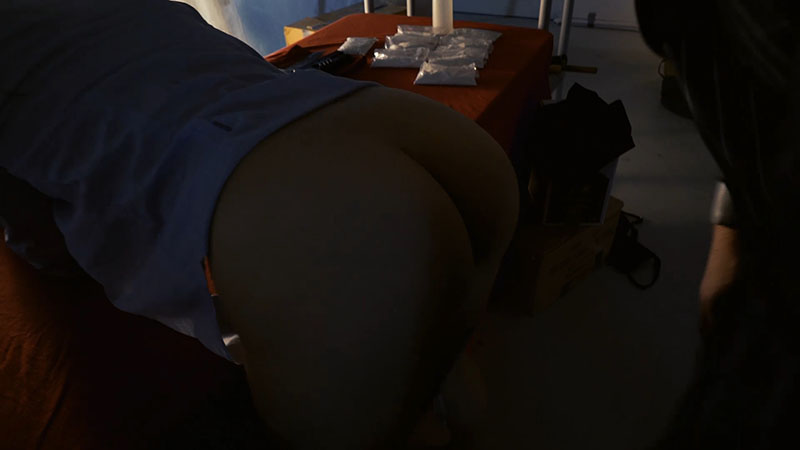 A CNC porn for those who like beating and violence
The end finish badly in this one too, wich I don't really like. But the actress is super hot and sexy, that's why I shared it. She got a cute face, and really nice tits.
There is some good fake fighting scenes, wich give more interest to the plot. I don't know wich studio made the movie, but If I find her name, I'll update the post.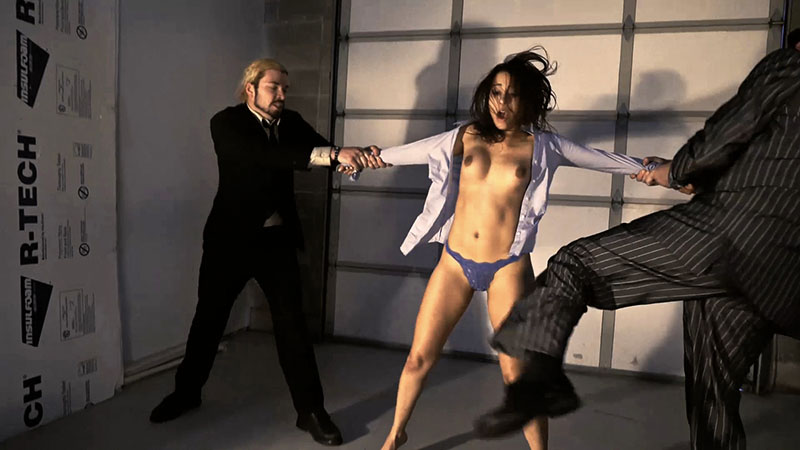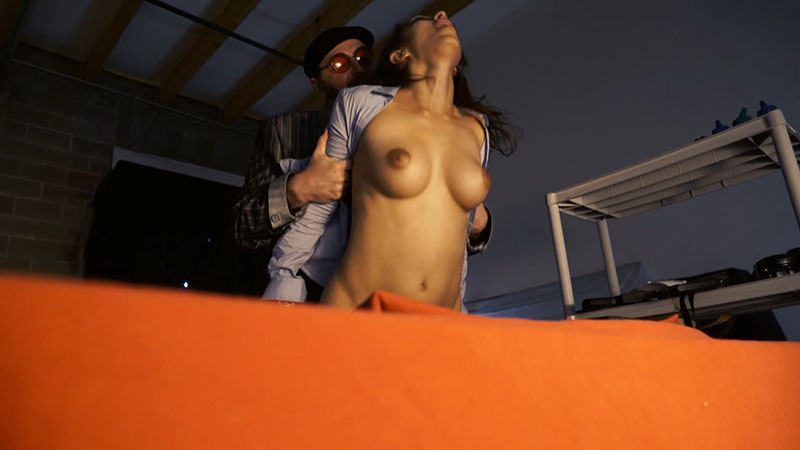 Date: March 20, 2023