Hot girl redhead from Russia
Don't know the name of this actress, but she's really an hot girl. She play in many rape porn and always great in each of them.
This movie is one of the best with her, I'll share some more later, you can already watch another in this site here.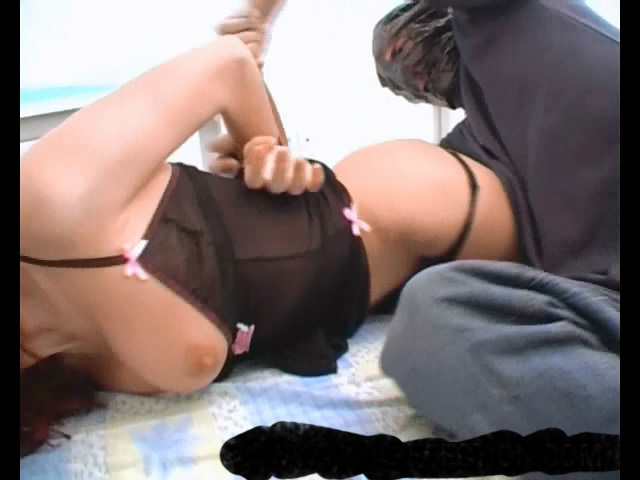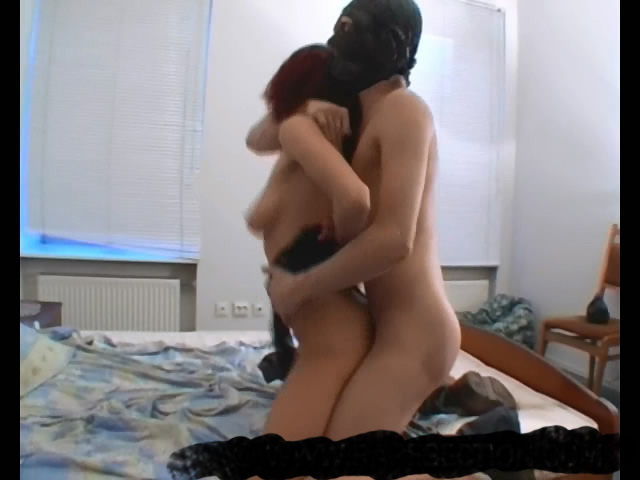 My favorite actress
Maybe it's because she's among the first actress I have discover in rape porn, but I really love her. She have good acting and she really an hot girl.
Often with sexy cloth in her movie, she's a real natural beauty. Not lot of make up like other actress or fake boobs and lot of sport. No she look like a casual girl gift by nature, wich is rare.
You can find her in many russian production from screamandcream.com and rapesection.com era. And each month visitor were waiting to see if she had new movie, sadly she didn't do that much.
You can also find her in some vanilla russian porn, like some sexual orgy with students, but I don't remember the name of those site.
And I don't have the movie, my hard disk storage was not as big as today !
But you will see her more and enjoy all of her movie, I have them all as a real fan.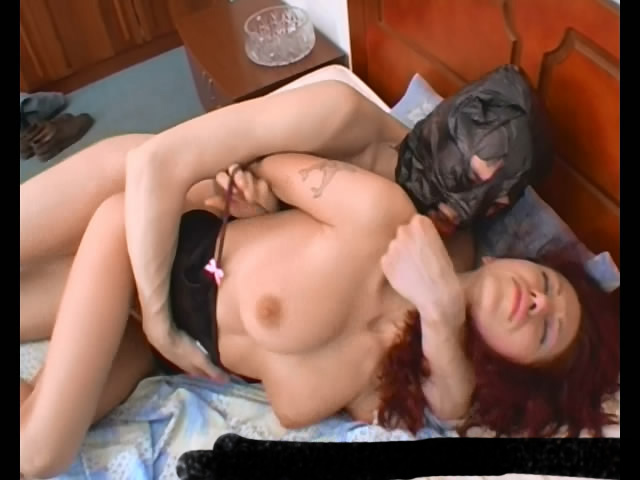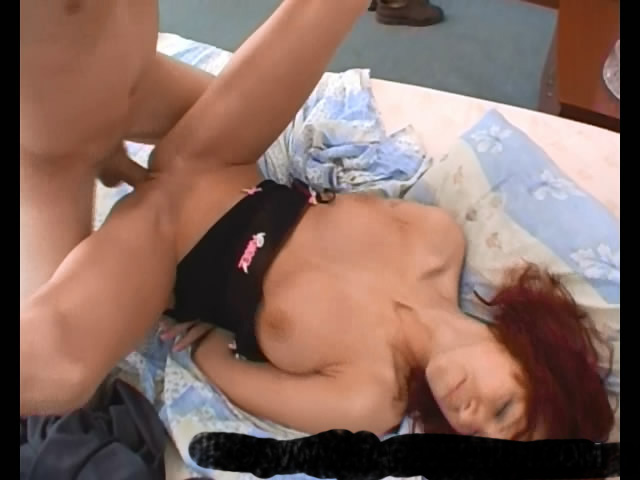 Rape porn review : S+ Eternal
Even if the movie is quite old now, almos twenty years, I think you will still love it. Even some new production don't have as nice acting.
And it seem with the vote that many visitors of this site like old russian production. Be happy I still have lot to share !!!
Date: February 2, 2021