Excellent rape CNC video with hot actress
Here an excellent rape scene one of the best ! The girl's body is ultra hot with her big nice breast and acting is quite good. It can be in the top 50 !
The video is from the site sexyslyyy.com, a subsite of Clip4sale. This studio offer a lot of festish, like Foot fetish, bondage, tickling and sadly also snuff. I really don't like snuff fantasy, Consent non consent is already really borderline, but snuff it's a step too much ahead I think.
Hopefully in this video you will find only CNC content, and good one !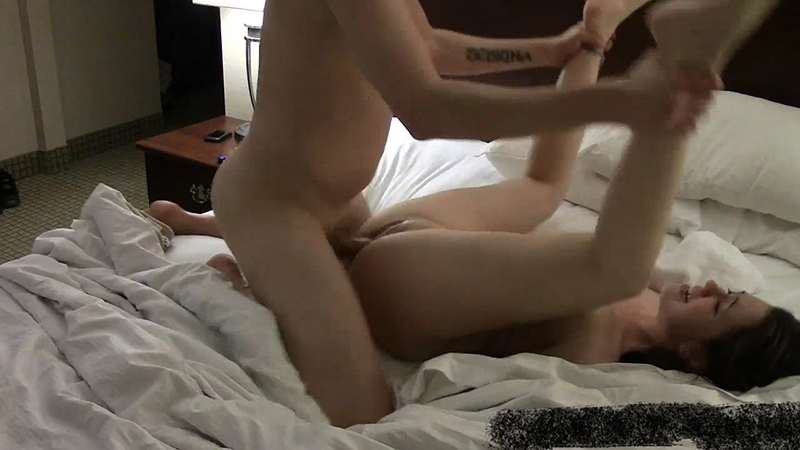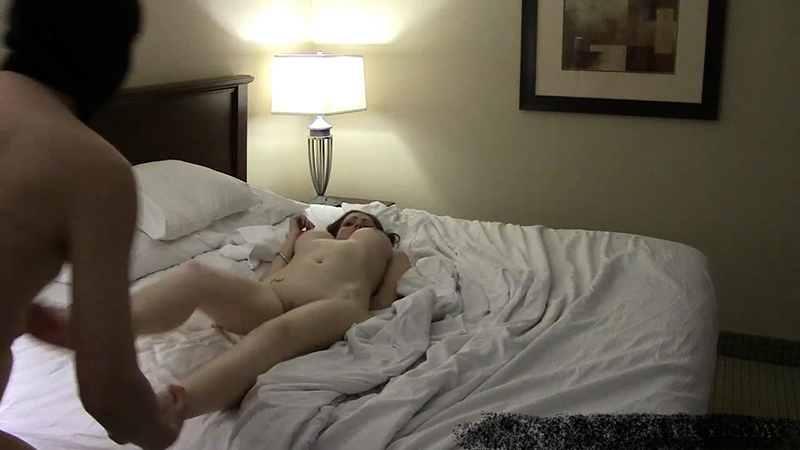 Masked guy handcuff a hot woman
There is not much set up in this video, it's mainly submission and forced sex. The scene start with the actress handcuff with shackles on the bed. She's nude showing her sexy curvy body, big tits but fakes one. With long dark hair and a pretty face, many men would love to have a wife like her.
The rapist is masked, nothing really special about him, seem a normal guy. He start to fuck her by behind, her face in the blanket. She moan while his dick penetrate her smoothly.
During all the act, the guy is concentrate on the fucking, leaving her beautiful body out of molestation. The abuse will end with an oral violation, when he cum in her mouth.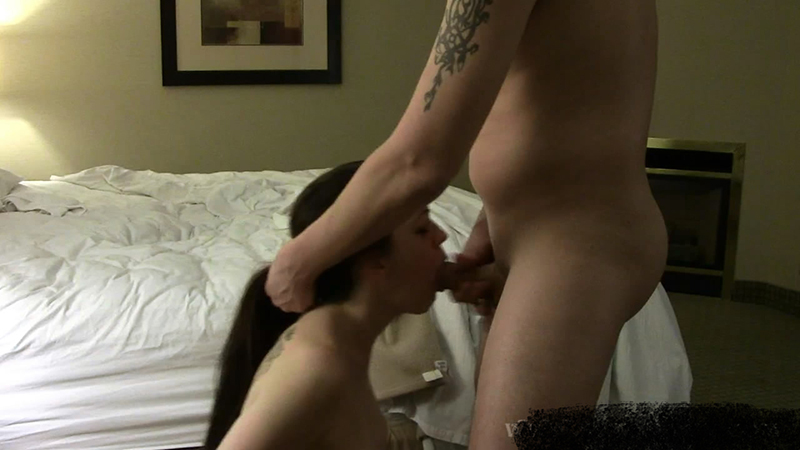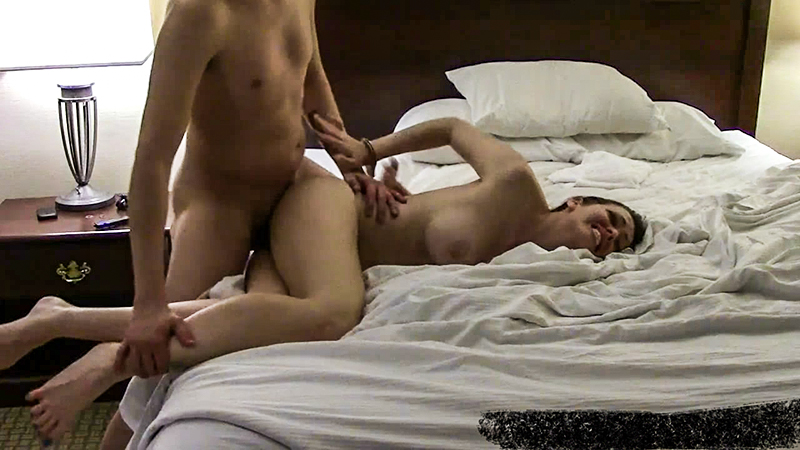 CNC rape porn review : Good but … – A+
The girl is super hot, and I love handcuff scene, but it miss lust. The guy never touch her tits or body, only fucking her. And it lack also of setup, like the Burglar video of Cameron Dee, wich is better.
I think many would give a lesser note, but it's hard to find such hot actress in CNC videos. That why there is a special mention for this one.
Date: April 2, 2023