A new extreme gangrape video to watch
Here a old extreme gangrape movie from the site rape-portal.biz, another dead site today. As you may have discoverd many rape porn website are siterip today.
The plot take place in nature where a pretty blonde girl, with lovely body, went for sunbathing. But a group of 3 guys are sneaking around, and jump in the opportunity to gangrape her.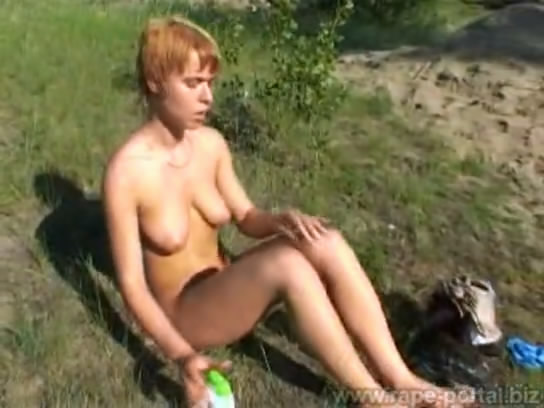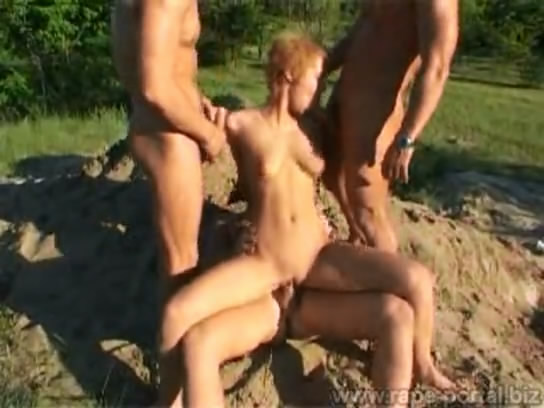 Never go nude alone
For the three guys this situation is a free offer to fuck a hot woman. With nowhere to run, their victim is blocked on a sand pit while they force her pussy. They will abuse her in all position, doggy, cowgirl even her mouth, roughly and without remorse.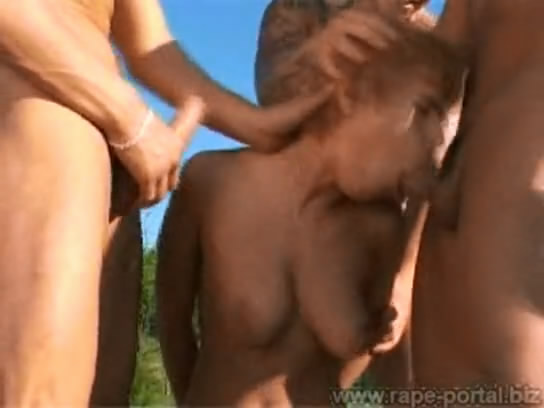 Rape porn review : Old but nice with nice looking girl – B
The plot and setup is not really well made, but it's ok. The main interest is the victim, her face is not really cute, but she got a really nice natural body. Especially her tits, who jiggle nicely while they penetrate her.
For the acting it's good, no over acting, the actress make the job nicely. Even the actors are good, acting like brutal rapist with only sex in mind.
If you look for even better movie, take a look at this movie of Kara Price :
Kara Price blackmail and gangrape
In better quality and acting. But even if this one don't have all those quality, it's a great treasure from old time.
Date: October 14, 2023