Download Playhome now BetterRepack R3.2 !
There is a lot of site where you can download Playhome, the rape simulator game from Illusion. But you will find the last and best version here.
Time to download Playhome
Important note the game is really heavy, you will need many space in your Hard drive. Just the compressed files take 22 Go, you will need a good computer to play the game, but it worse it.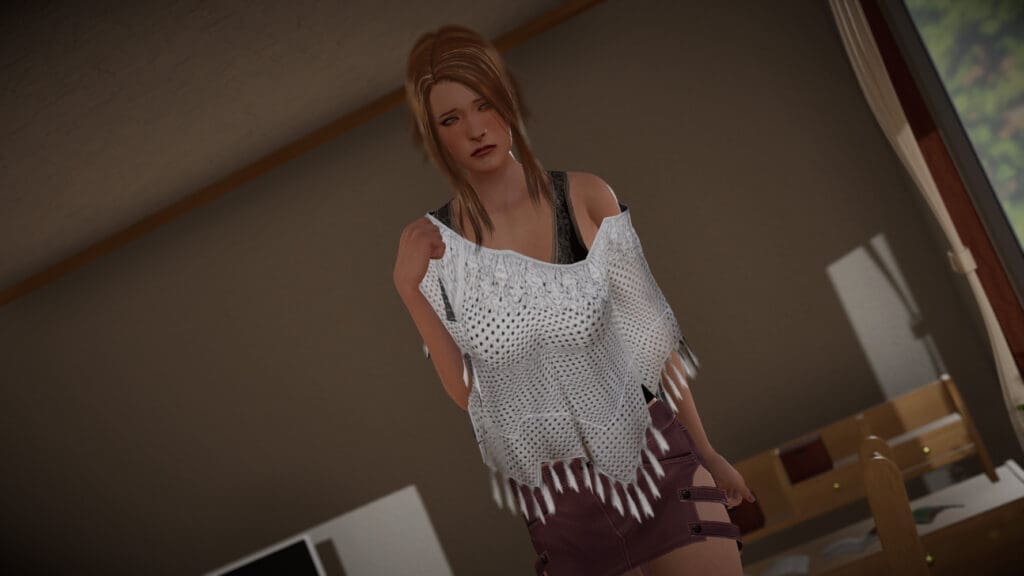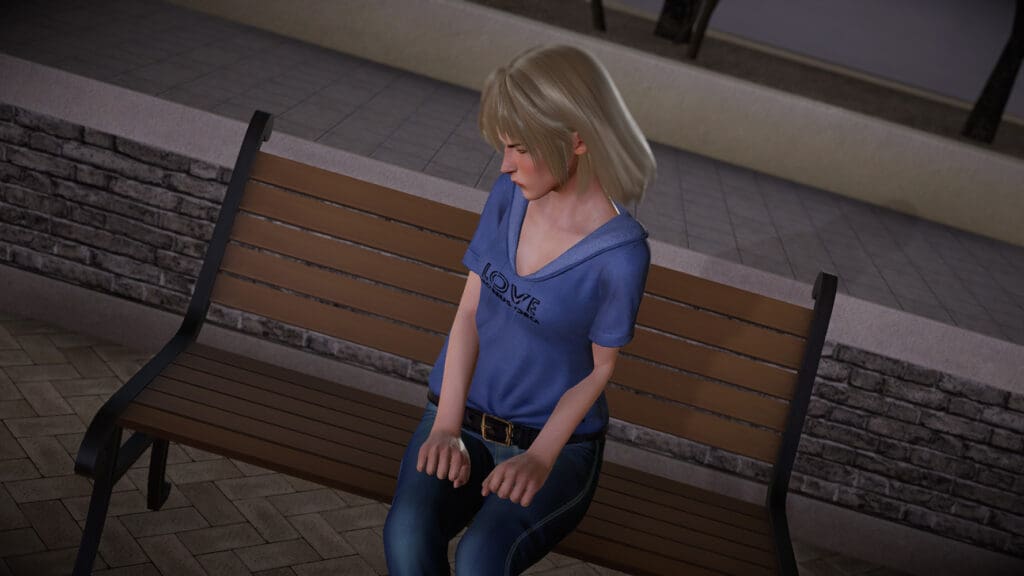 How to install Playhome
1. Download & Extract file (using WinRAR or 7zip)
2. Open the game directory and launch "[BR] PlayHome Registry Fixer.bat" before starting the game
3. Launch "InitSetting.exe" to change language and configure options
4. Launch "PlayHome64bit.exe" to start the game
5. Enjoy!
If you have trouble don't hesitate to leave a comment, I'll try to help you as quickly as possible.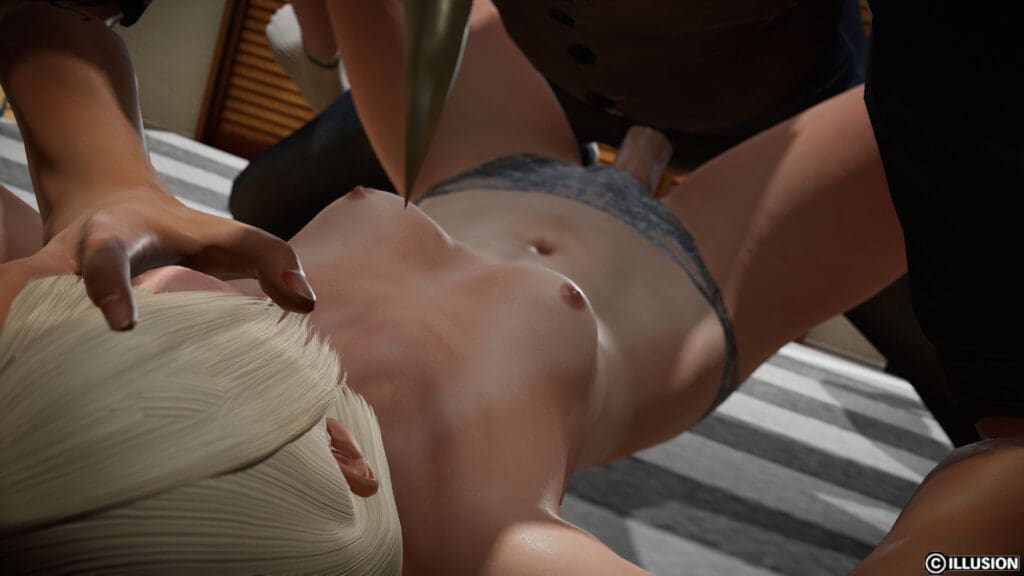 Game configuration requirement
Playhome is a really hungry video game, for the best quality and resolution I recommend a really good computer for gamer.
Minimum :
Requires a 64-bit processor and operating system
OS: Windows 7 SP1, Windows 8.1, Windows 10 (64-bit version)
Processor: Intel Core i3
Memory: 3 GB RAM
Graphics: OpenGL 3.2 compatible with 1 GB RAM
Storage: 30 GB available space
Sound Card: DirectX Compatible
DirectX: Version 11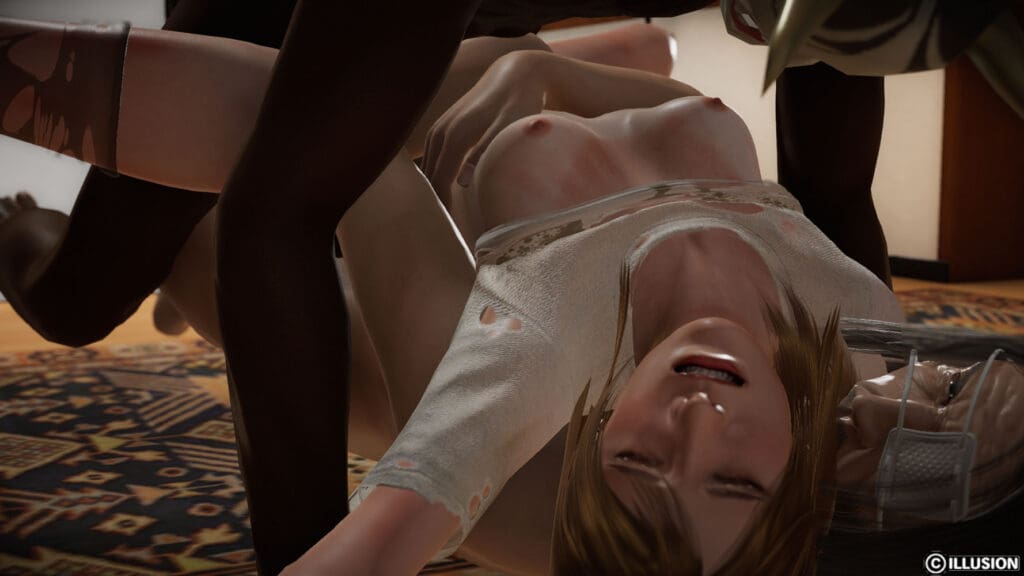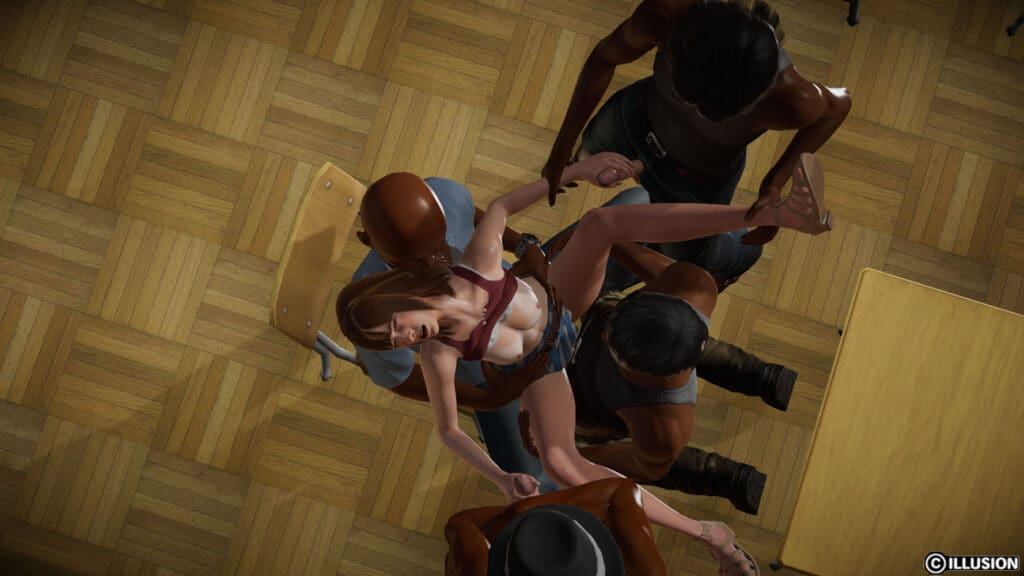 Some info about the game :
You can already find few good Illusion games in this site, like Playclub or Rapelay. But they are older now, with less good graphic. Playhome is more recent, released in 2017, the visual and physic interaction are really good, I think even better than Honey Select 2.
There is also in this version the add-on with more sexual scenes, and their is a lot of them. The main positive point of the game is the customization ! It's incredible you can really build the girl of your dream, and unlike Playclub, you can also custom the male character.
There is a lot choice of clothes, hair style, skin color etc… This game is insane, I can't wait the nex version of it ! And a lot of Modders add mods in it.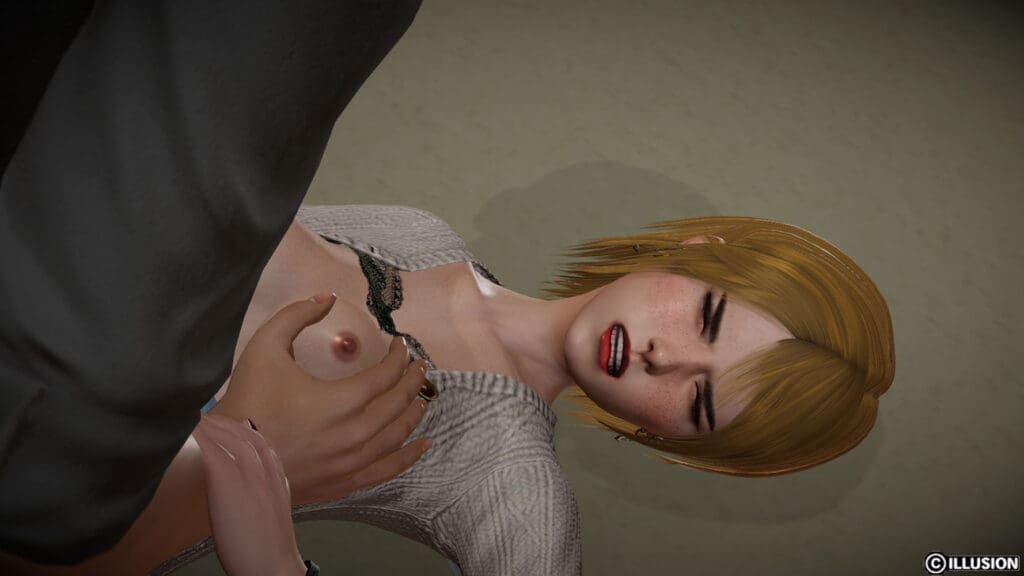 The story of Playhome, simple and straight
The plot is really simple, you play Takeru Nishikujou, a molester caught by the police because of a young woman Ritsuko Morikawa. As revenge, you decide to go to her home and rape her, and all women in her family, her little sister and mother.
As most Illusion game, what start in rape turn into willing sex (wich will never happen in reality). With the add on another victim join the story, Mariko Yamazaki, but the plot is really not important. Unlike others games, all the gameplay turn around H-scenes.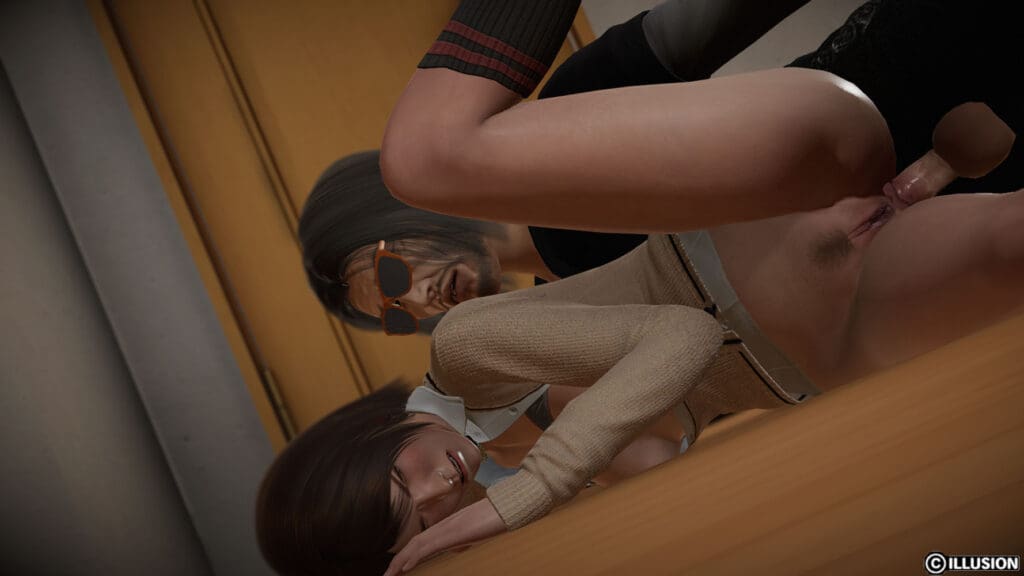 Review of Playhome from Illusion :
Graphic : 9/10
The basic graphic are really nice, but with Nyaacho mods, the skin and clothes turn real ! The option of customisation are really great, and among the best of all sexual video games.
If you like tits, the physics are the most real visualy feeling. And emotion on the face are near perfection ! The only downside is the male who got really few options, and feel less worked.
With many scenes and positions, you will have lot of replay value.
Gameplay : 8/10
Forgot the story mode, you will have to play many time to complete all traits to have access to the free mode. There is the true value of the game, let work you fantasy in many dark scenery.
And the other great point of the game is the studio, who let you even more scene's customisation. But it take a lot of time to master it ! The other solution is to download the work of moders, that the real value of the game it's community. Sadly there is less activity as the game became older.
Overall critic : 9/10
Playhome got a really good note because, today, it's the best rape eroge game. There is good games from other studios like Insult Order or Houkago Rinkan Chuudoku. But they have too much anime/manga aspect, and less customisation.
This game offer you a lot of possibility, the only bad point it's that there is no more update… So new position would be great, especially for gangrape, they are not the best.
I really wish Illusion do another similar game, with more setup, scenes and option. Room Girl is quite disappointing, we will have to wait for few more years and hope another Play series great game.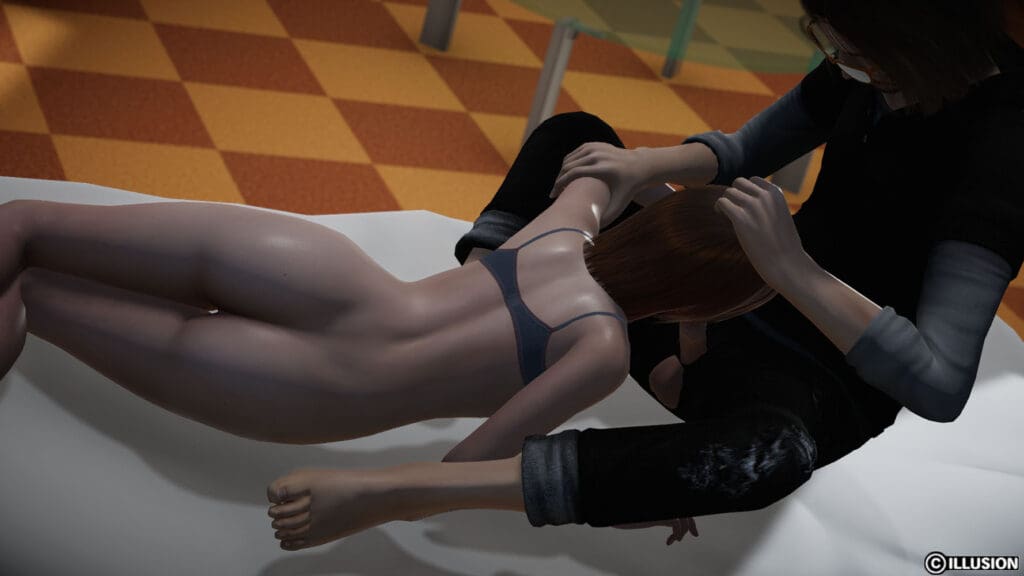 Hope this review will make you like this really good game, so don't wait to download Playhome and play it for free.