Download PlayClub in it's english and uncensored version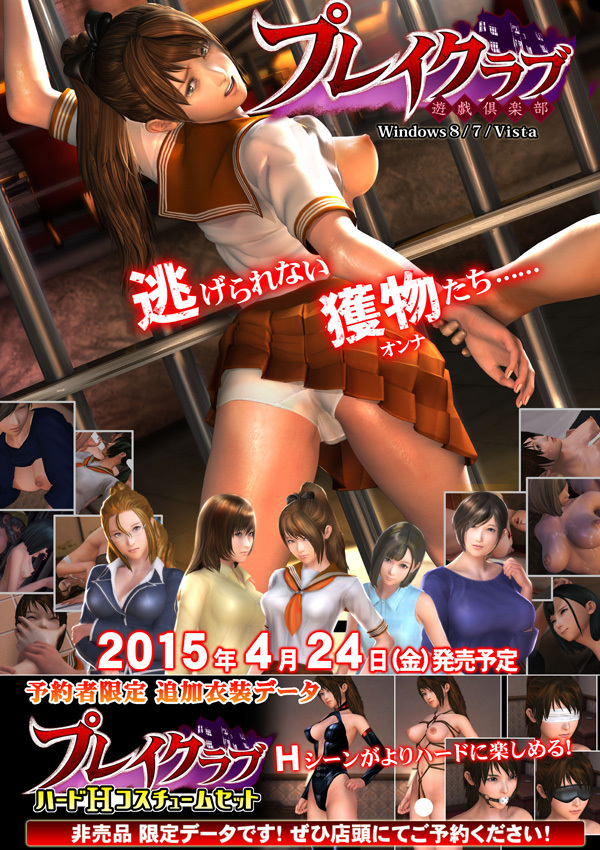 Download PlayClub is the third video game from Illusion with the theme of rape. The first one is Biko, with 2 sequel who is more about stalking. While the second one Rapelay, in 2006, can be downloaded in this site. It's famous for the scandal it made across the world. So scandalous that the game was banned in Japan.
But (hopefully) that doesn't stop Illusion in his forced fantasy video game production. And so another game even better went out in 2015, PlayClub ! With a name that hide his goal, no scandale were made. However you will see that the game is not less violent than Rapelay.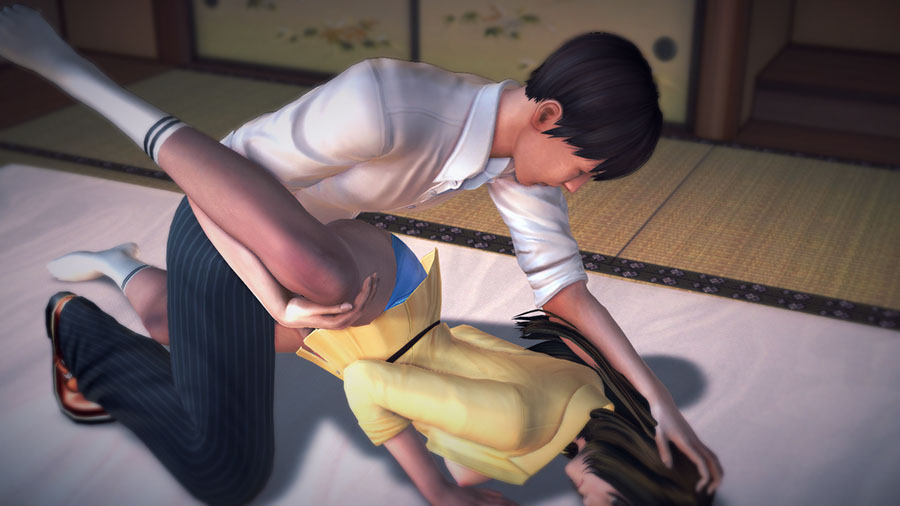 How to download PlayClub ?
This game contain a lot of extra mods and update of the game, it's the version R1. It's hard to find good mods, the game is quite old and the community didn't push into it. Most of the modder went in other games like Skyrim (yeah some guys went far in the fantasy in this game).
English version and uncensored, all you need to enjoy the game fully.
Mods in this realease
Base Game
preorder (plc_hard)
preorder (plc_souki)
Base game update (playclub_02_plus_all0508)
also Append Disk
and Append Preorder (playclub_03_appendmap)
Append Extra
Append Update (playclub_03_appendmap_0729all)
Converted English translation from hardmod to XUA (HF-Patch)
Converted Chinese translation from hardmod to XUA (ZodGame)
IPALoader v1.2.4
RuntimeUnityEditor
XUnity.AutoTranslator 4.13.0
2155X's PC_ScrollableUI v1.0
Horse's ScriptLoader v1.2.4
IllusionLaunchers v3.0.0
AdditionalShortcuts v1.0
CameraModifications v0.6
Cellshader
Ggmod for PlayClub v1.0.5.2
MaestroMode v0.3.1
Oyakodon v0.0.4
PCPlayShot v2.4 (Modified)
PCStudioItemeXperience v.1.0 (Modified)
Size Matters v0.1.0
SkinTexMod v1.0
TouchyFeely v1.1.5
Alexae's AdjustMod v1.2
Eusth's PlayClubVR v0.9.6 (Modified)
hermitX's Story Translation 2015-08-01
akyryz's UI Translation
moistened_eye's Shortcuts v1.0.3
DillDoe's Studio UI Translation
cur144's Uncensor Mixture v1.4
100% save to BRExtras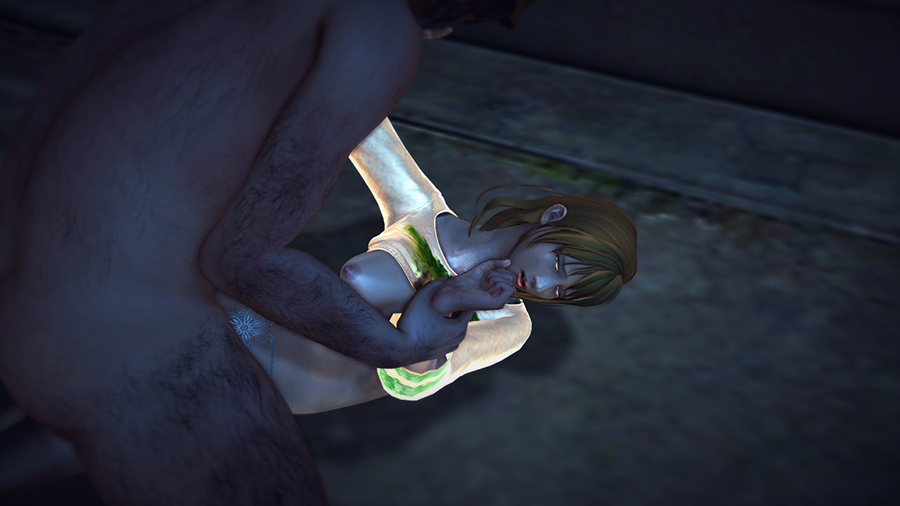 How to install Play Club
Open the game directory and run file "[BR] PlayClub Registry Fixer.bat" to reg before start game
Run file "InitSetting.exe" to config setting
Run file "PlayClub.exe" to play game
Play & Enjoy!
If you have trouble don't hesitate to leave a comment, I'll try to help you as quickly as possible.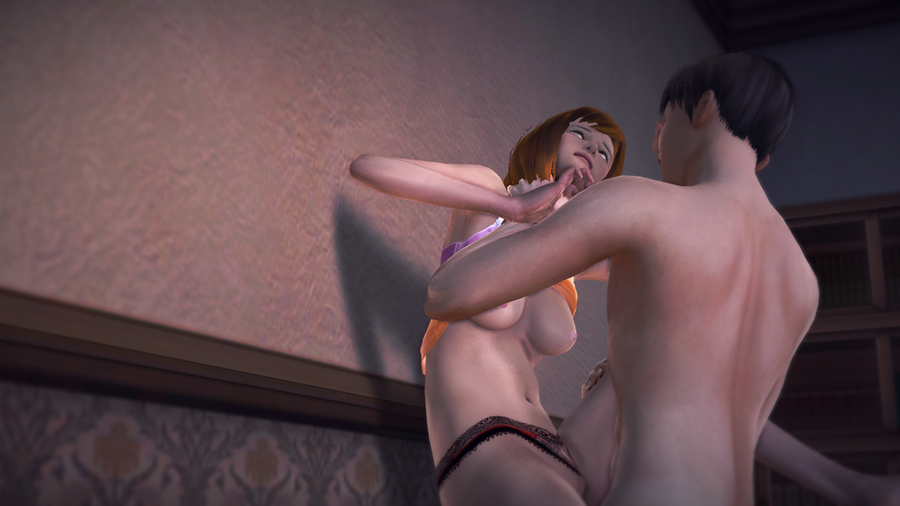 The plot a bit outstanding… And crazy
I think it's the thing that will never happen to you. In this game you play the role of Kageyama Kouji, a young man looking for a job. He reply to an offer in the big mansion of Nitou Masamune, an old ma that you will discover really pervy.
The job is rather simple…
"Rape and abuse a bunch of women, and give me pleasure watching it"
The kind of plot you can only watch in creepy movie like A Serbian film. Beware if you want to watch this movie, it's really violent, I don't think I will share it in this site.
You will discover quiclky discover that the victims are a mother and her 3 daughters. Koji will have lot of pleasure to abuse the four ladies.
Note : You can have some fun with the sexy secretary too, who will ask for it !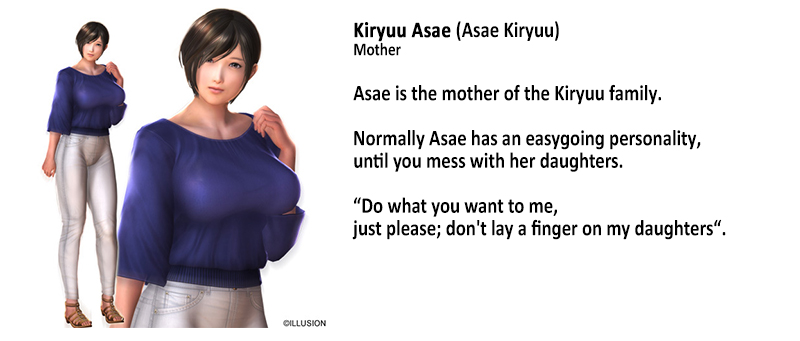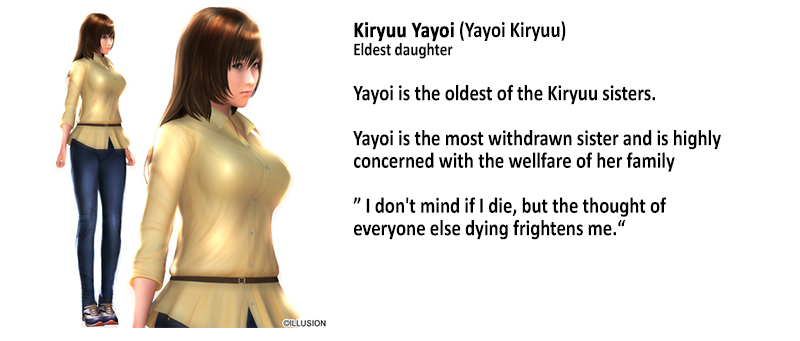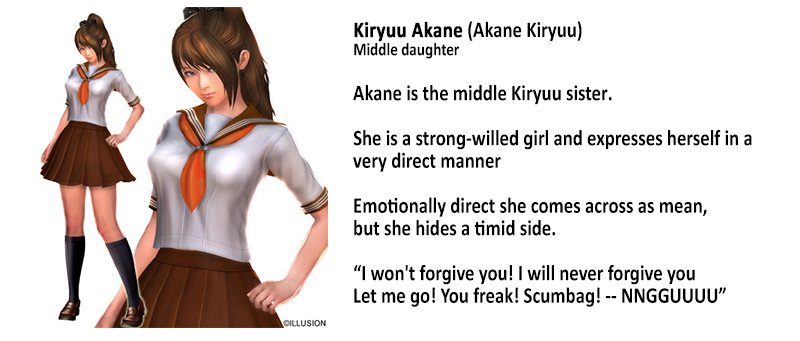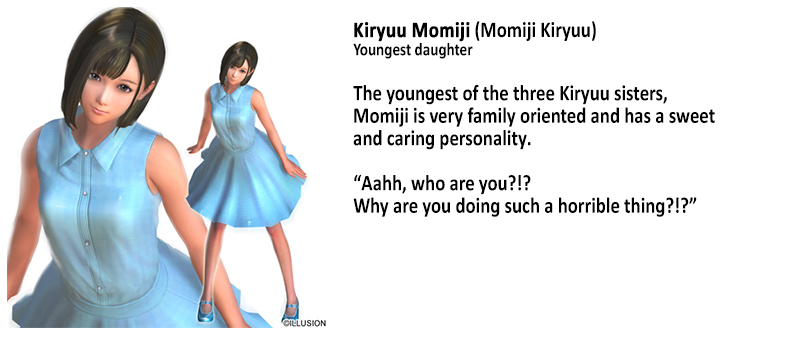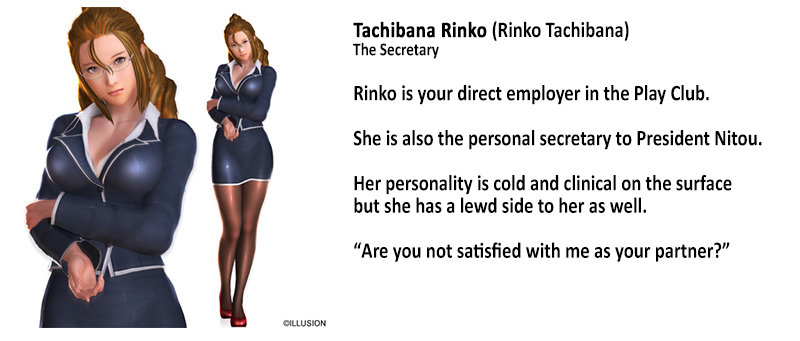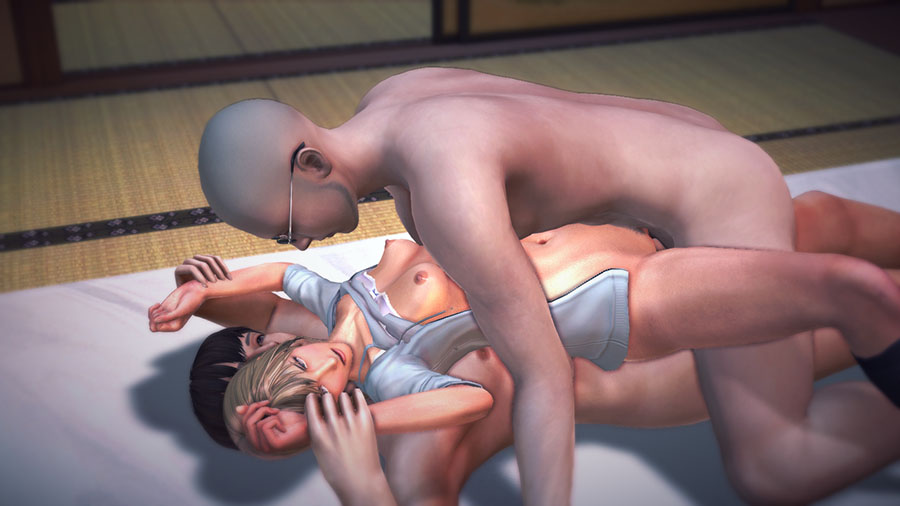 Review of the game – Play Club from Illusion :
Graphic : 7/10
The game is quite old, yet it still have great graphic. You can see that skin is well made, that look realistic. However there is sometime some bugs with tits. Sadly even if it's possible to customize the victims (wich was not possible in Rapelay) you can't custom the main caracter.
The customisation is light, you can't push it far, even with that you still will have lot of option to play with.
Gameplay : 6/10
The story mode is quite boring, it's important to spend some time into it to access to the free mode. To succeed it's really simple, in short all you have to do is sex scene with every girl until her heart icon is full. There will be some story scenes. In addition once the 5 girls tamed you will have access to all sexual position, mood and caracter.
There is a lot of sexual position, many are quite realist and well made. After a while it's a bit off-putting there are just repeating.
Overall critic : 6.5/10
With a lot of customisation possiblity (thanks of the mods) this game is quite nice for you rape fantasy. You can build your favorite actress or manga heroine and put her in forced sex scenery.
Even if there is a lot of map and position… the game is finaly quite repetitive. Still as rape fantasy video game are rare, it's still a good one to waste some kinktime.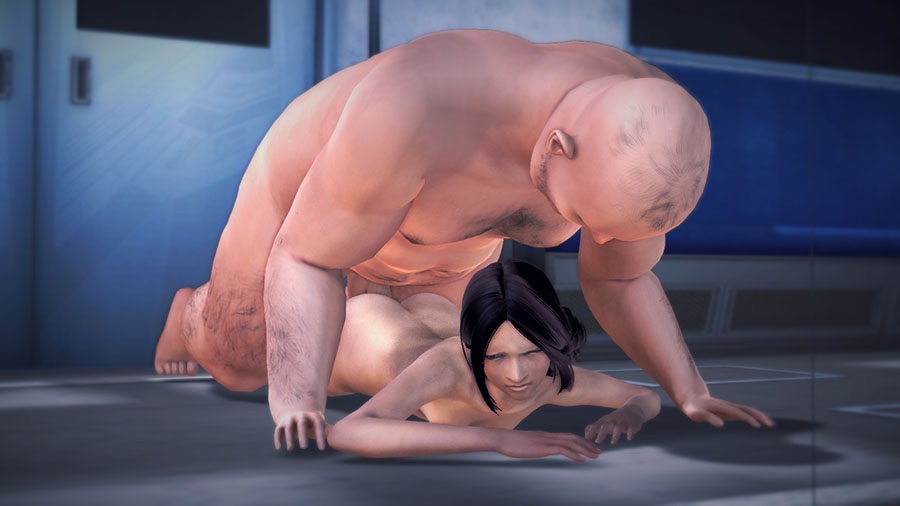 Game requirement
The game is really hungry in computer capacity. To have the best experience I recommande a gamer configuration, or you will have only poor graphic.
Minimum :
Requires a 64-bit processor and operating system
OS: Windows 7 SP1, Windows 8.1, Windows 10 (64-bit version)
Processor: INTEL Core i3
Memory: 3 GB RAM
Graphics: 1 GB
Storage: 14 GB available space
Sound Card: DirectX Compatible
DirectX: Version 9.0c
Recommended :
Requires a 64-bit processor and operating system
OS: Windows 7 SP1, Windows 8.1, Windows 10 (64-bit version)
Processor: INTEL Core i5
Memory: 6 GB RAM
Graphics: 1.5 GB
Storage: 16 GB available space
Sound Card: DirectX Compatible
DirectX: Version 9.0c
So a new great video game to try, so don't wait to download PlayClub. I'll share another game from another studio soon.