Michele James is a really sexy abuse Step daughter
He abuse step daughter because she always pass her day sleeping and never help in the house… Now it's time to pay, he gonna fuck her as reward for his effort !
I really love this movie, Michele James is good acting in this one. Yeah I know her boobs is not first class, but she overall good to fuck !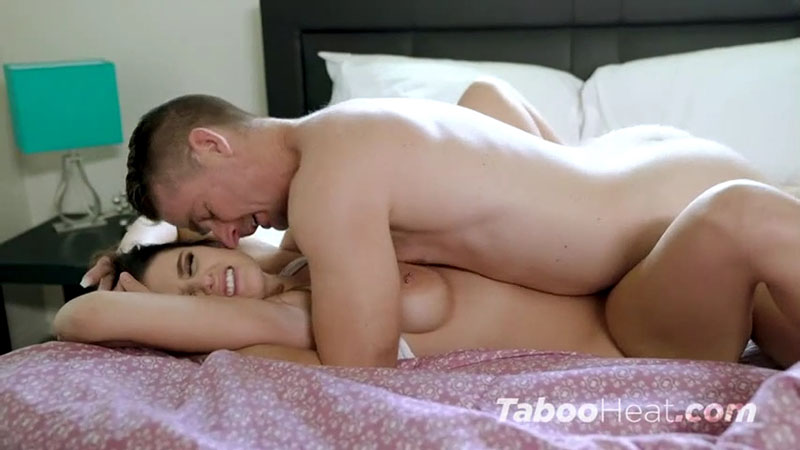 A good Tabooheat video
You can pay a visit to the site TabooHeat.com. You will find a lot of movie with Cory Chase but also some really good forced porn production. But no recent one, since #metoo CNC porn is not as welcome as before.
Many country start to ban this kind of fetish… Something we can understand since it depict a crime, and one of the most horrible one. So many studios decided to produce less rape porn, to avoid credit card banishment. Money rule the world !!!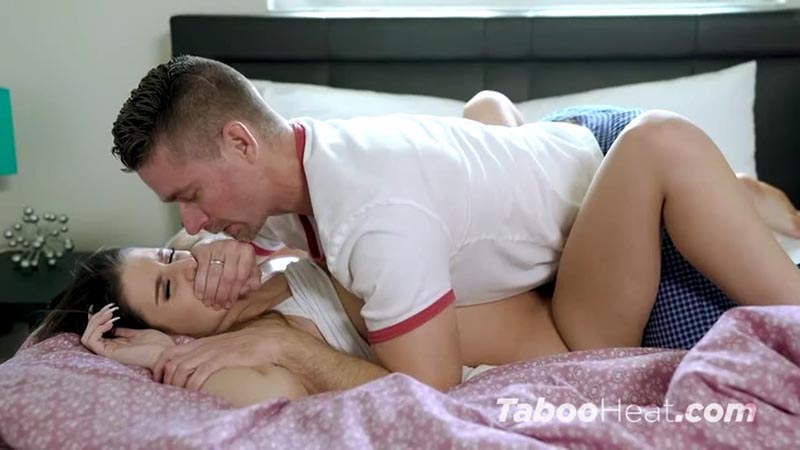 Incest rape review : A really good video – A+
There is really few incest rape video better than this one ! The first I think about is the one with Ashly Anderson abused by Luke. The acting and scene are really good, that a very professional work.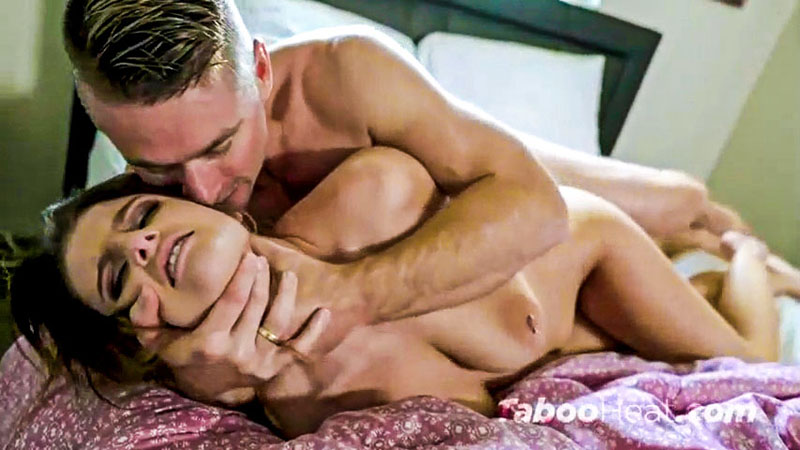 Abuse step daughter and easy plot
Really easy to put in place in Fantasy !!! Never do the same with your real Step daughter, even if she's hot and sexy… Don't fuck with her, even for consent sex that is bad !!!
Actress : Wish more Michele James movie
She's good in this movie, she don't fight back, but you feel she only want it to finish quickly. Sad that an actress of this quality don't play in more movie
Actor : Luke always as good
He's always good as the pervert dad, the way he fuck girls with passion and lust. But always gently without violence.
CNC roleplay level : beginner – really easy to do
Simple you can do it at home. As I already said, I'm a bit cautious with incest roleplay… That a bit weird and it can turn bad for your family.
But you can play the plot in other condition, like a friend or just a woman you desire.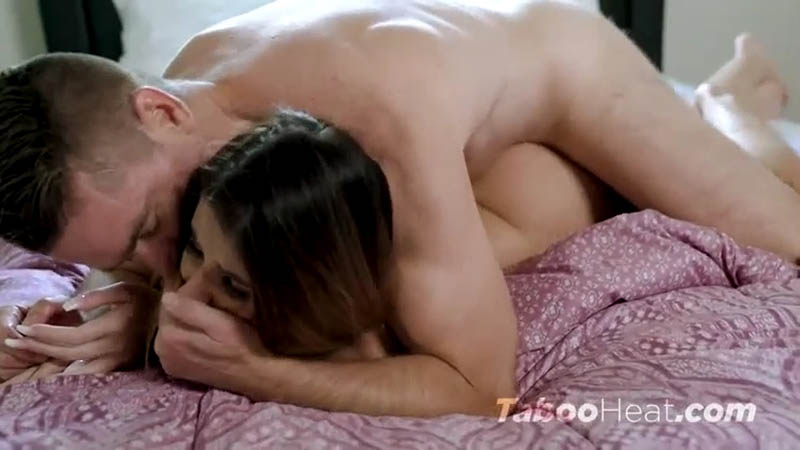 Date: September 12, 2022