Russian lusty dick love to force pussy
Here another movie from Rapesection.com, with a little man with a lusty dick. No setup the scene start directly the girl tied and him abusing her.
Some good russian stuff for your pleasure.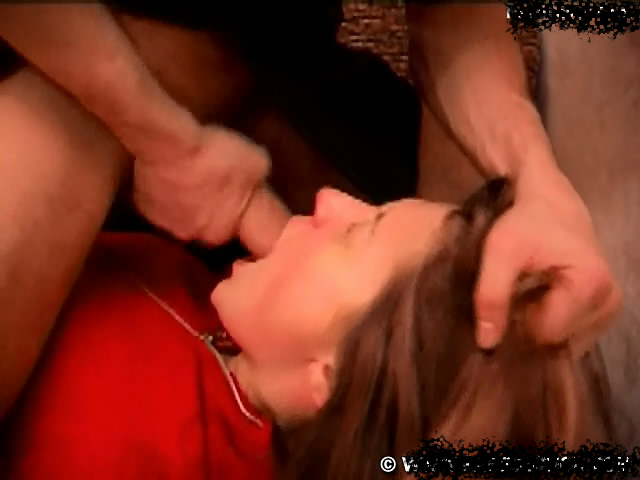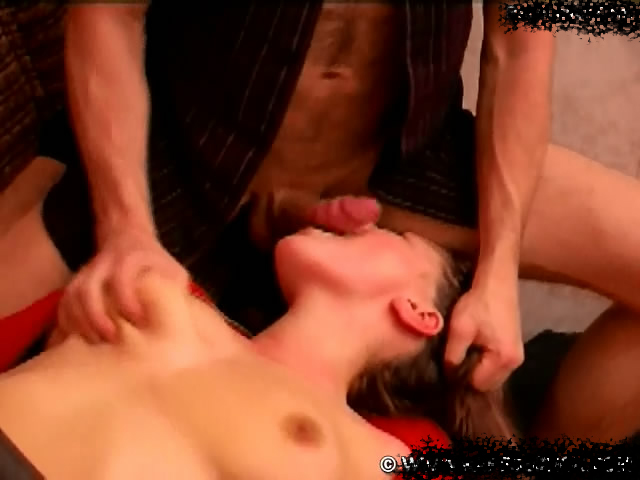 Miss russian rape fetish
It was a good time during the early 2000, when there was a lot of movie like Rapesection, ScreamandCream, ForcedWitness, Pornocruto or RavishedBride. They were all from the same studio, with same actors and actress but there was lot of stuff.
The update was monthly, often the same actress play in all the movie of all the site. Wich is good, I like to see the same girl in many situation.
Today the remaining site are analviolated.com or hardcored.com, but I didn't visit them since years. It don't seem those site have new movies or uptade, they just hope to live with their old videos.
I wonder how long will my site live too, it's just one years old, some hundred rape porn and thousands visitors… But who know, with the Metoo movement, hardcore porn will maybe disapear…
One law and this site can turn illegal and forced to shutdown… As we never know the futur just watch as much as you can and keep this site living !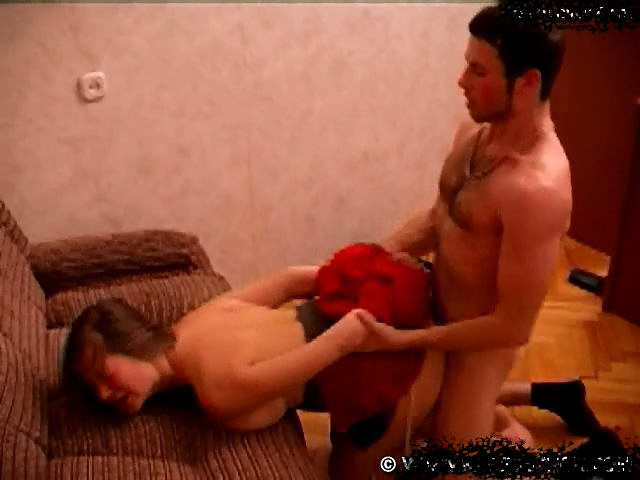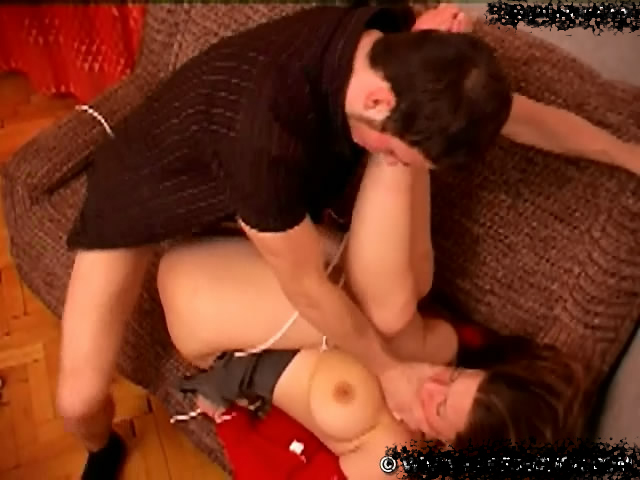 Rape porn review : B
The video start a bit too directly, is nice to have some setup or plot. But the girl is really cute, and have nice natural curvy body with nice acting.
The actor is known for many other russians porn, he's not bad, but it's not his best movie. More of him will come later, so much to share but not the time to do it !
Maybe I'll try to upload two movies per day if I reach 20K visitors per day ! So don't hesitate to share this site if you have some Porn blog.
Date: January 15, 2021