Here a new thief rape fantasy movie
Thief rape is a common fantasy in forced fetish pornography. There is even a dedicated site to this theme HornyThiefTales.com. It don't have the best movies, but I'll try to share the best one in this site later.
This video is not from this site, it's from old independant production sleepygirls.org. A young woman alone in her appartement have the visit of a burglar. He will chloro and fuck her whill she's unconscious.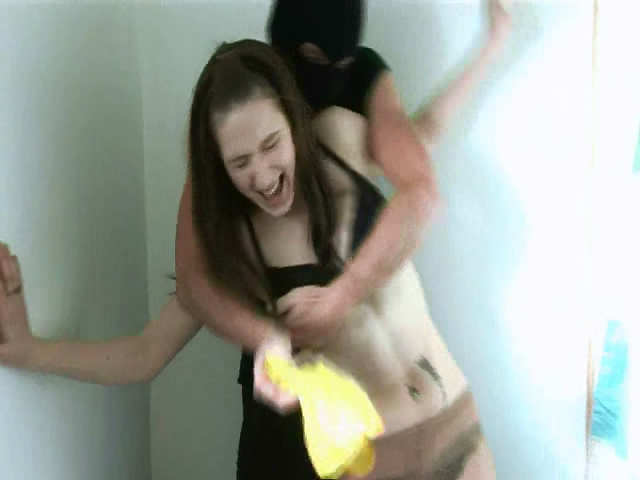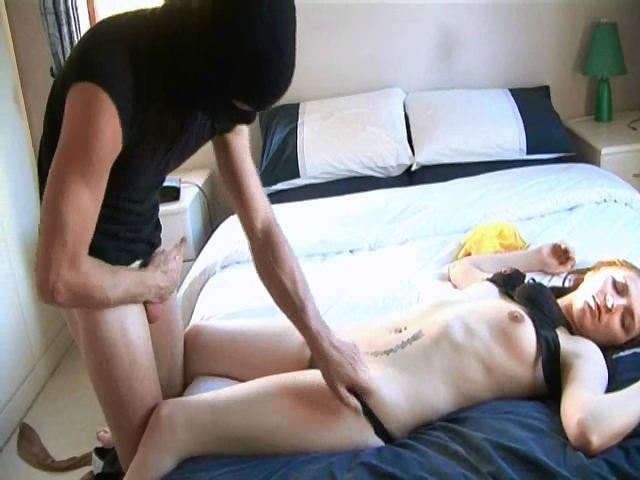 Best rape porn review : Average production
As every small studio production, the quality is average. It's rare to find really good CNC movies from small site, but every share have lot of value !
As she's unconscious I can't rate the acting of the actress, and the actor just do the work. If you want some idea of roleplay, the burglar theme is always good. Easy to do, you can play at home, you just need a mask to made it better.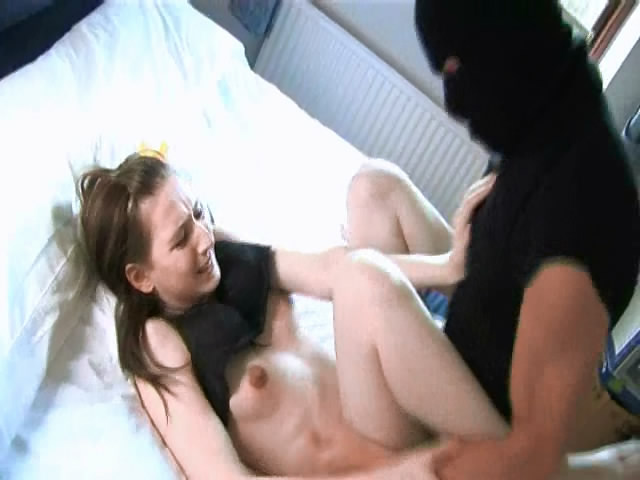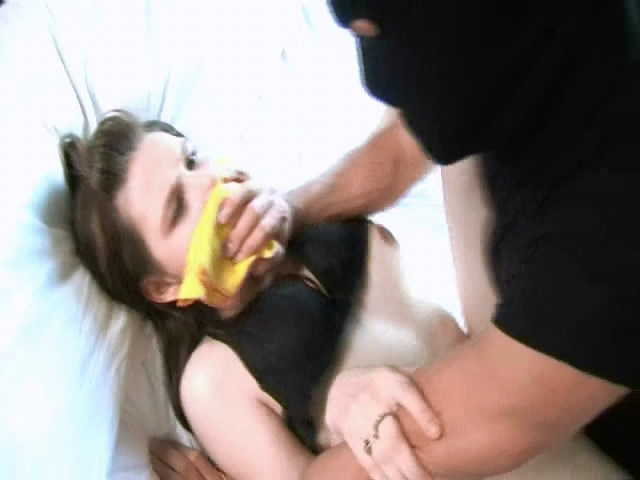 Looking for more burglar rape fantasy ?
If you are looking for other good movies in the same theme, you can watch this really good one with Cameron Dee. The acting and action is really great.
But there is lot of really good movies in the site, like this one with Desert Angel. In reality thief rape case are rare, but they exist sadly. So women always be careful, lock the door and the windows, even if it can be sexy in porn, in real life it's an horrible experience.
Stay safe and keep kink only in consent game.
Date: December 23, 2022