Seek sexy girl and brutal rape
Here a new brutal rape video with this time the sexy and busty Ashley Adams ! The video is from the site Brutalpickups.com, it's the first I share, other may come later.
In this video she act as a lost young woman who seek help, but she will be roughly fuck as only gift !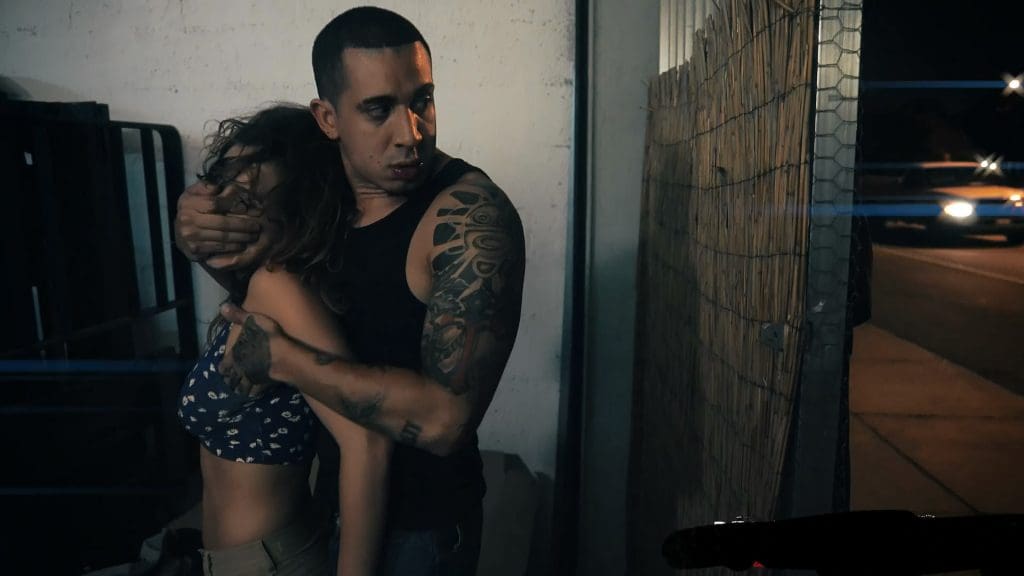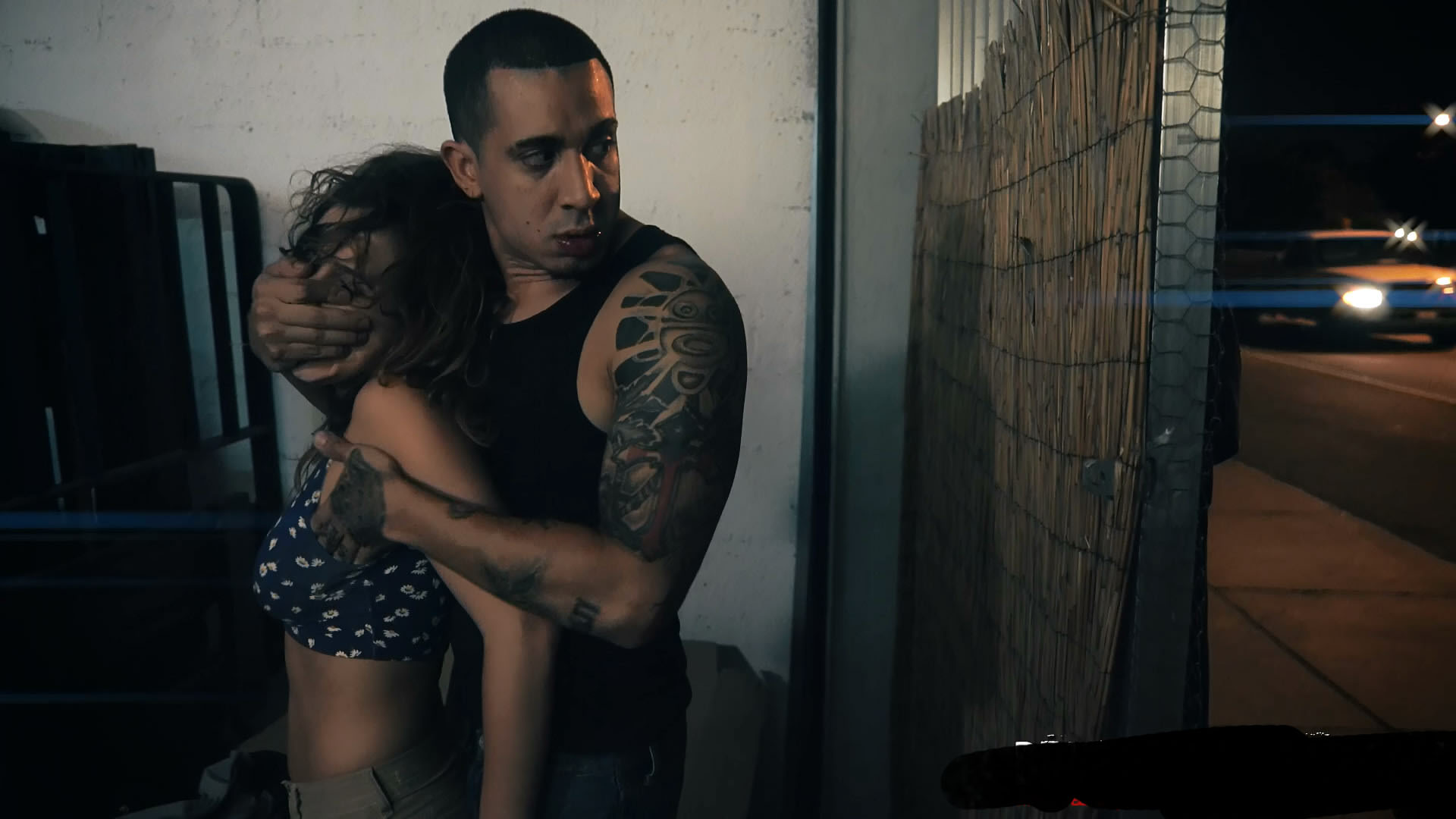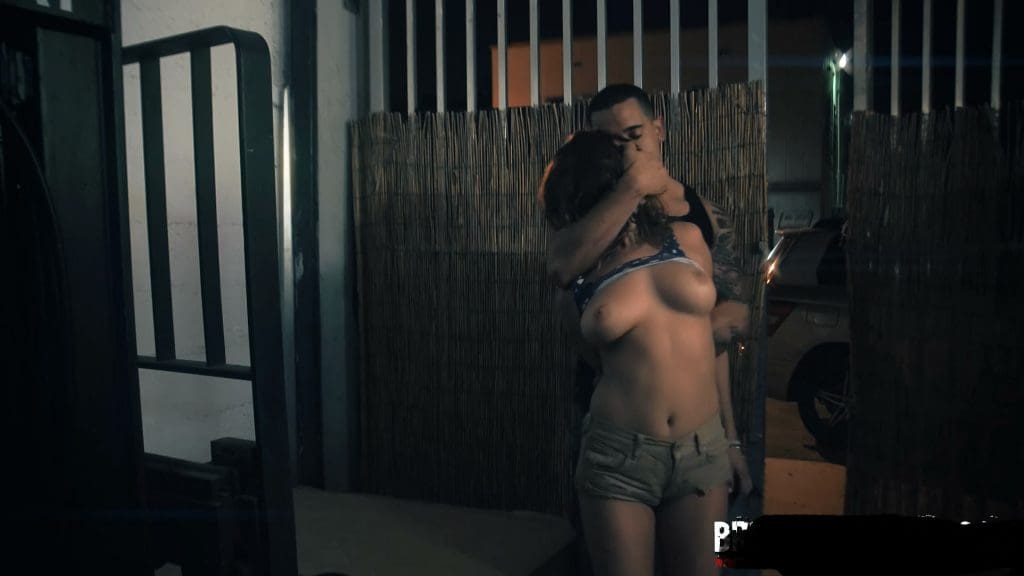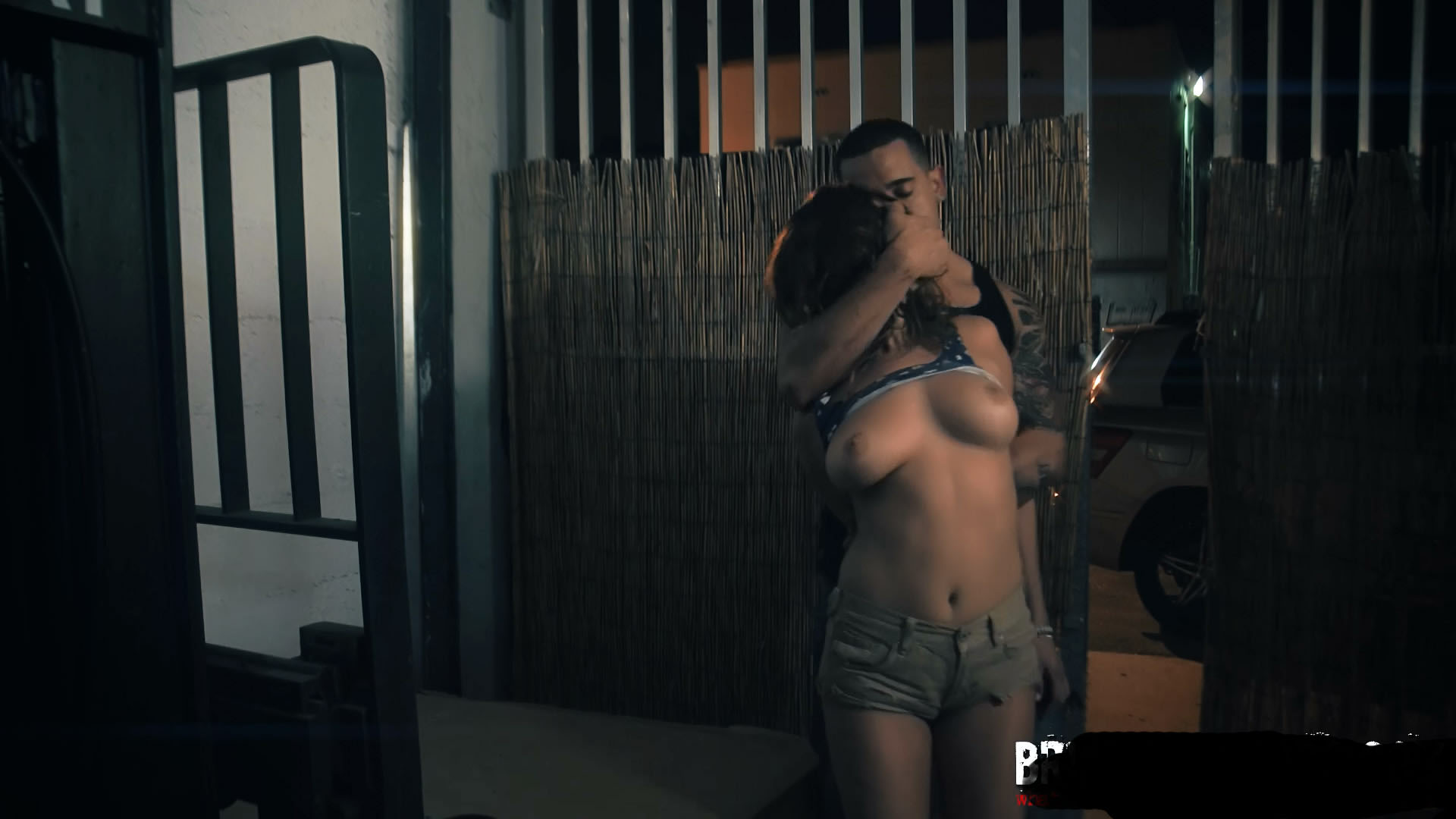 Ashley Adams and rape porn
I think all people who watch rape fantasy know Ashley Adams, even in vanilla porn she's quite famous. There is few girl who do as much forced sex video as her.
Many porn actress do one movie, but often leave this kind of industry, wich is hard and rough. But Ashley keep doing many film, you can see one of them with barebackstudios in the site. And if you search a bit, you will find that she play in many fetish network productions.
You can find also a movie of her (her best one) in Kink.com catalogue. Sadly the only kind of movie she never do is gangrape, this category is really popular, many would love to watch her forced by a group of men.
It's been quite a long time I didn't see a new movie with her, maybe she also end hardcore porn, as many other girl.
We will miss you Ashley, we would love to see more scene with you ! Hope to see her one day in Shoplyfter, maybe in the Milf section ! 🙂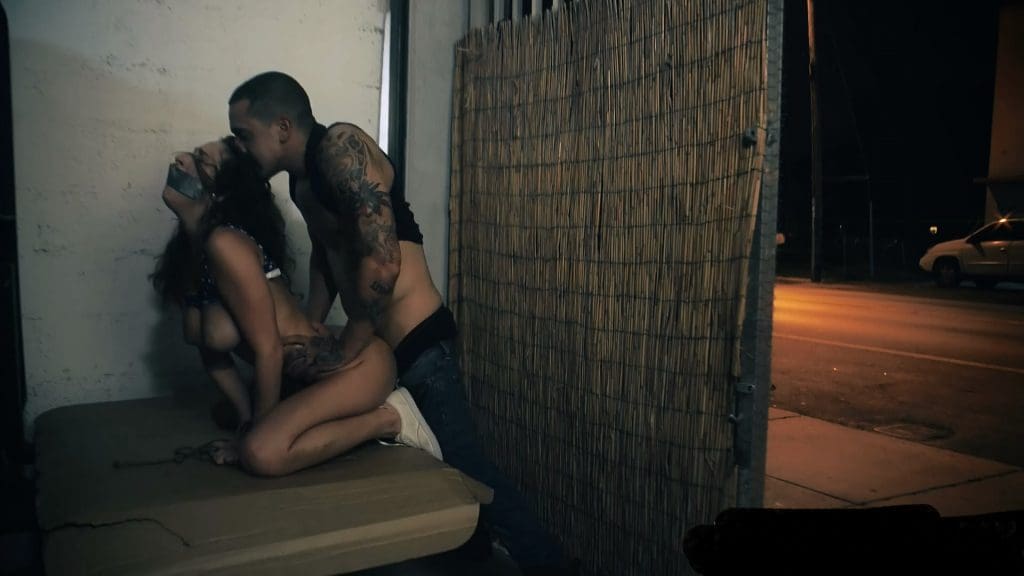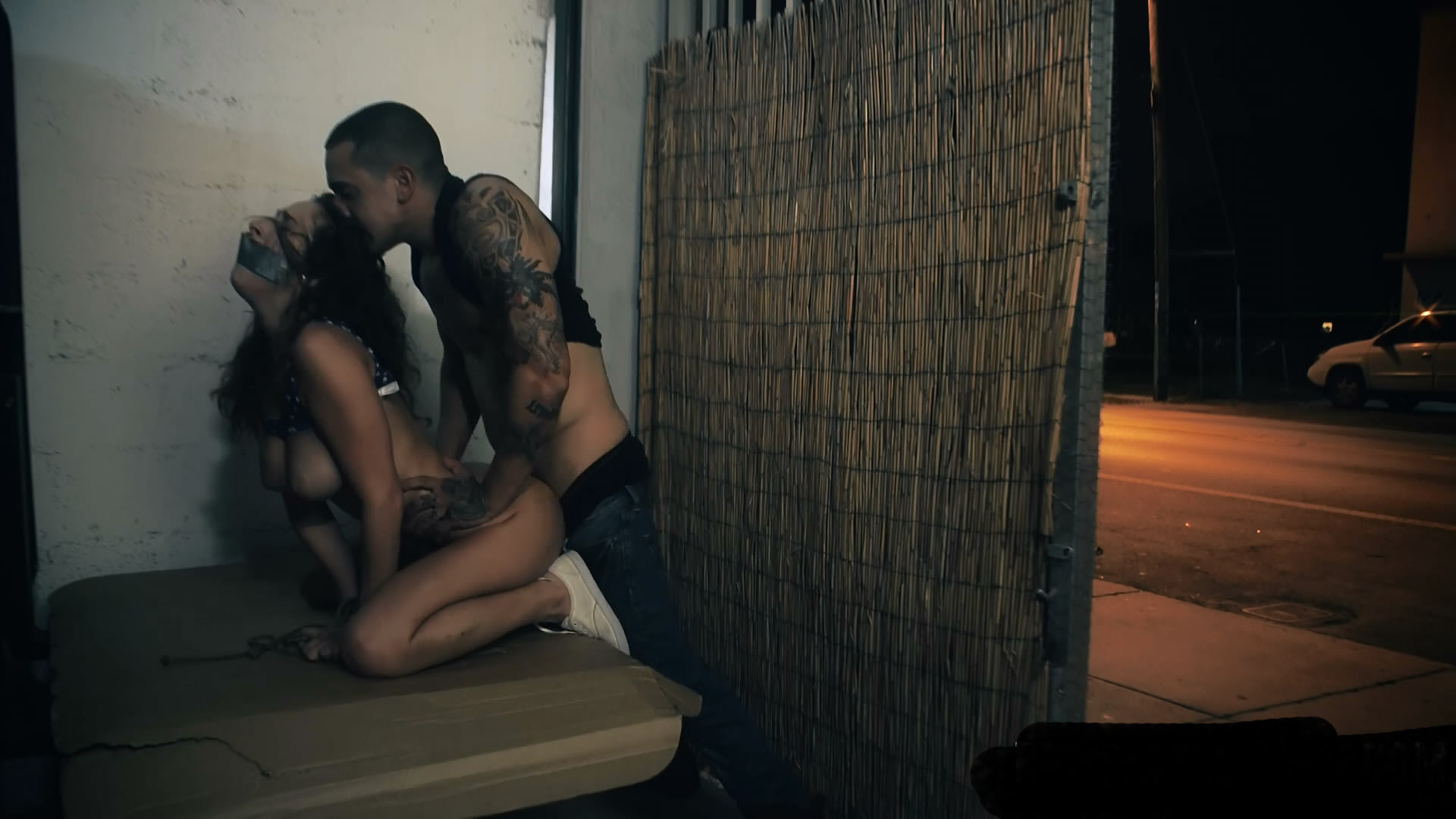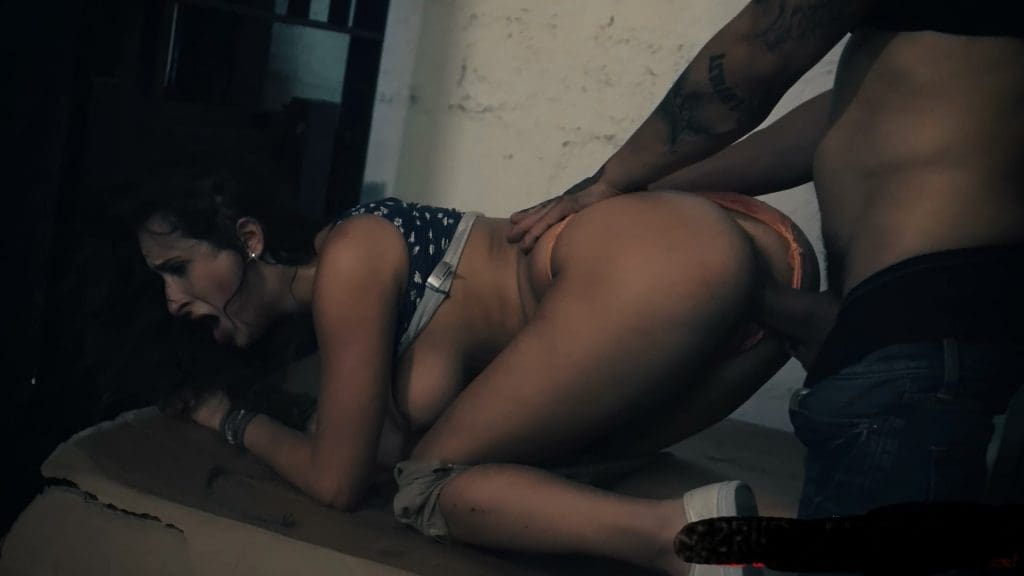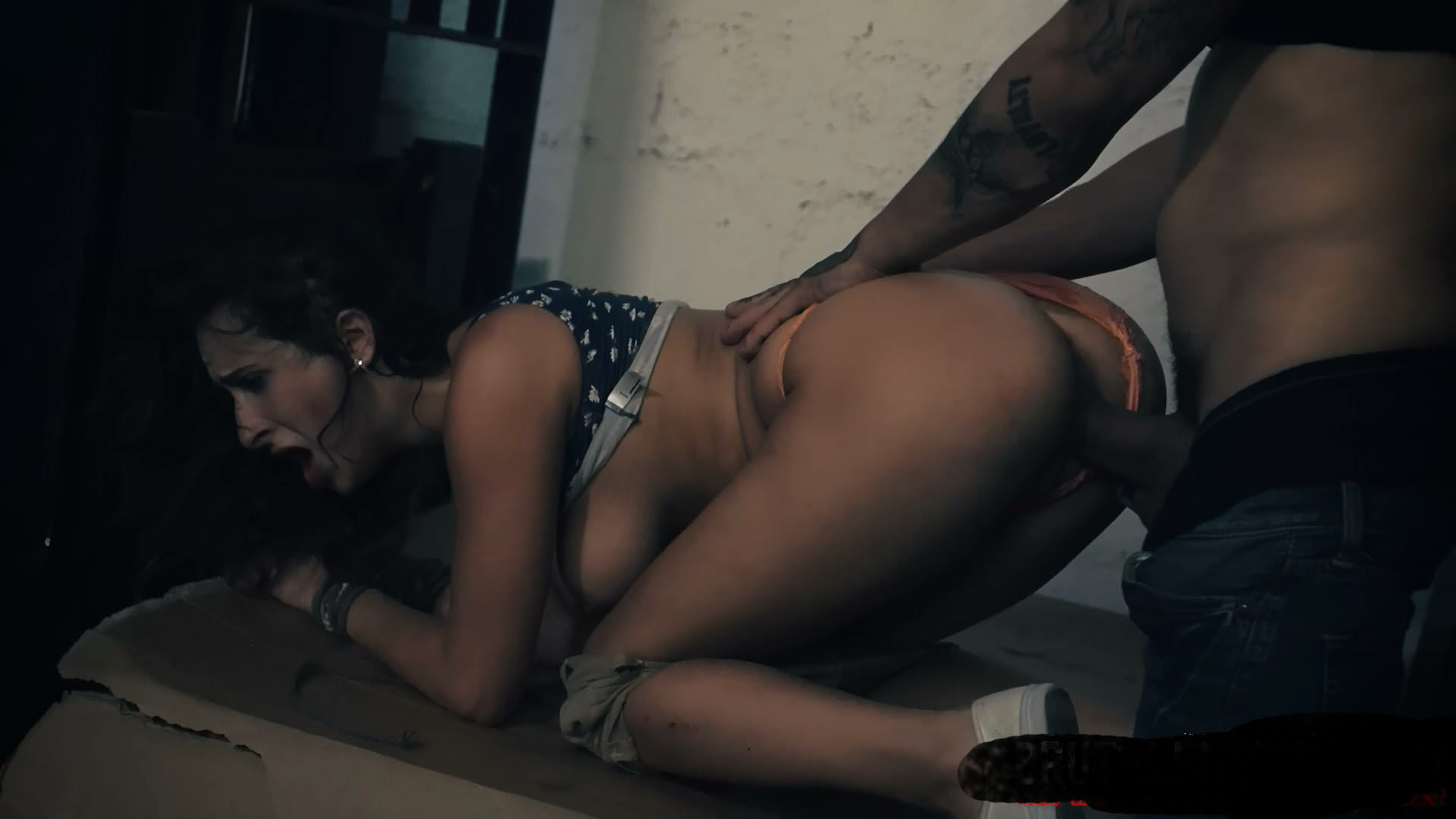 Rape porn review : B+, good but
Ashley is near perfect, but the only problem is that she overacting… Sometime the movie are better without sound, because she scream damn to loud… That make not really credible…
I think her best movie is when she's gagged, maybe later I will share some, but I have so much movies, you will have to wait a bit.
Date: January 22, 2021