Blonde russian are the best
Blonde russian women are the most common type in rape porn movie. Maybe it's because there is a lot of russian pornographic movie about forced sex, and many russian women are blonde… It's also a Cocktail name.
Anyway, there is near 50 russians movies in this site, i'll try to post less in future and other sites video.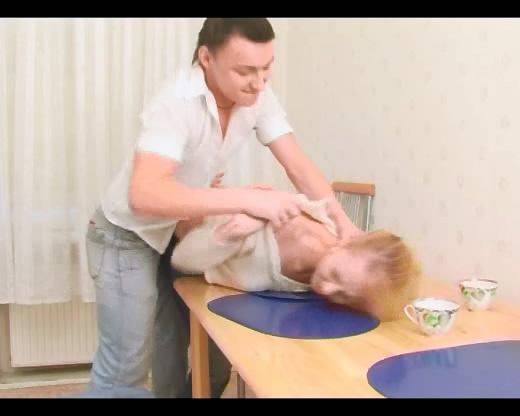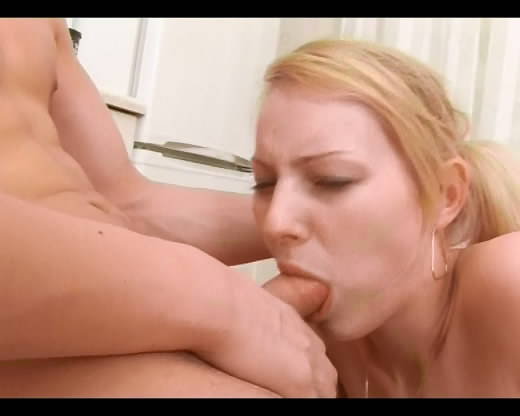 Bent over the table and raped
If you like tall women you will like this movie, especialy because she have nice tits for a slim body, wich is rare. This video got all good elements of rape porn, clothes remove, oral sex and doggystyle, but no anal. The girl fight back in the beginning, and try to resist during all the time she's fucked.
The only downside is the guy which is barely horny… A guy want really want to fuck is more excited and hard than this one.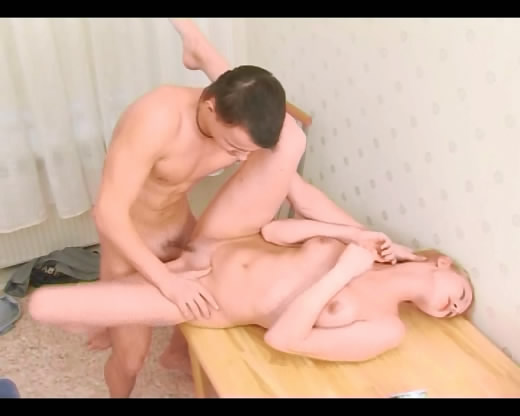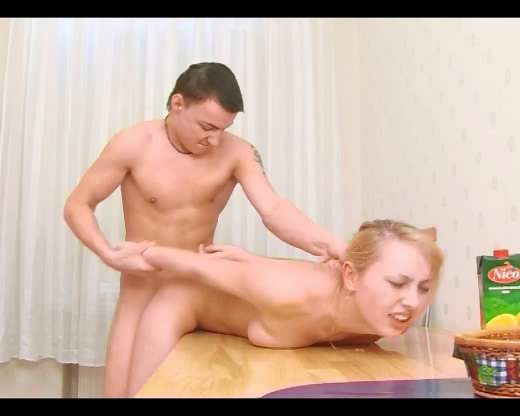 Rape porn review : Really good bent over – B+
The movie is above average, it's the classic russian, the acting is not really realist, but enough convincing…
But the scene when he fuck her in doggystyle over the table is really hot, hope you will love it too !
Date: December 6, 2022